Canopies in the UK
A&S Landscape are the UK's leading provider of canopy systems. Our wide range of canopies and exceptional customer service can help you transform your outdoor space.
Contact Us
We install canopies across the UK for schools and all kinds of commercial buildings
Our high-quality canopies contain unbreakable roofing and galvanised steelwork to give you a long-lasting product. From polycarbonate canopies to shade sails, umbrellas and tepees, we have a product for you. Quality products at competitive prices that you will love.
Specialising in school canopies across the UK, we can show you many examples of our work. We have transformed playgrounds and sports areas with our commercial grade canopies and shade sails. Customer service is our priority and we have many happy customers who are pleased with their new canopy systems. The sign of a happy customer is one who wants to share their experiences and we have many of them here on our website.
You can read many testimonials from schools that we have worked with on our Testimonials page.
To see details of projects that we have completed, you can have a look through our Projects page.
Located in Shrewsbury, Shropshire, A&S Landscape are centrally located in the UK. This helps us work across the country, efficiently and easily. Meaning that wherever your project is, we will be able to deliver it. Contact us today to discuss your requirements – 01743 444100 / [email protected]
The Regional links below will filter our projects so that you can see them geographically.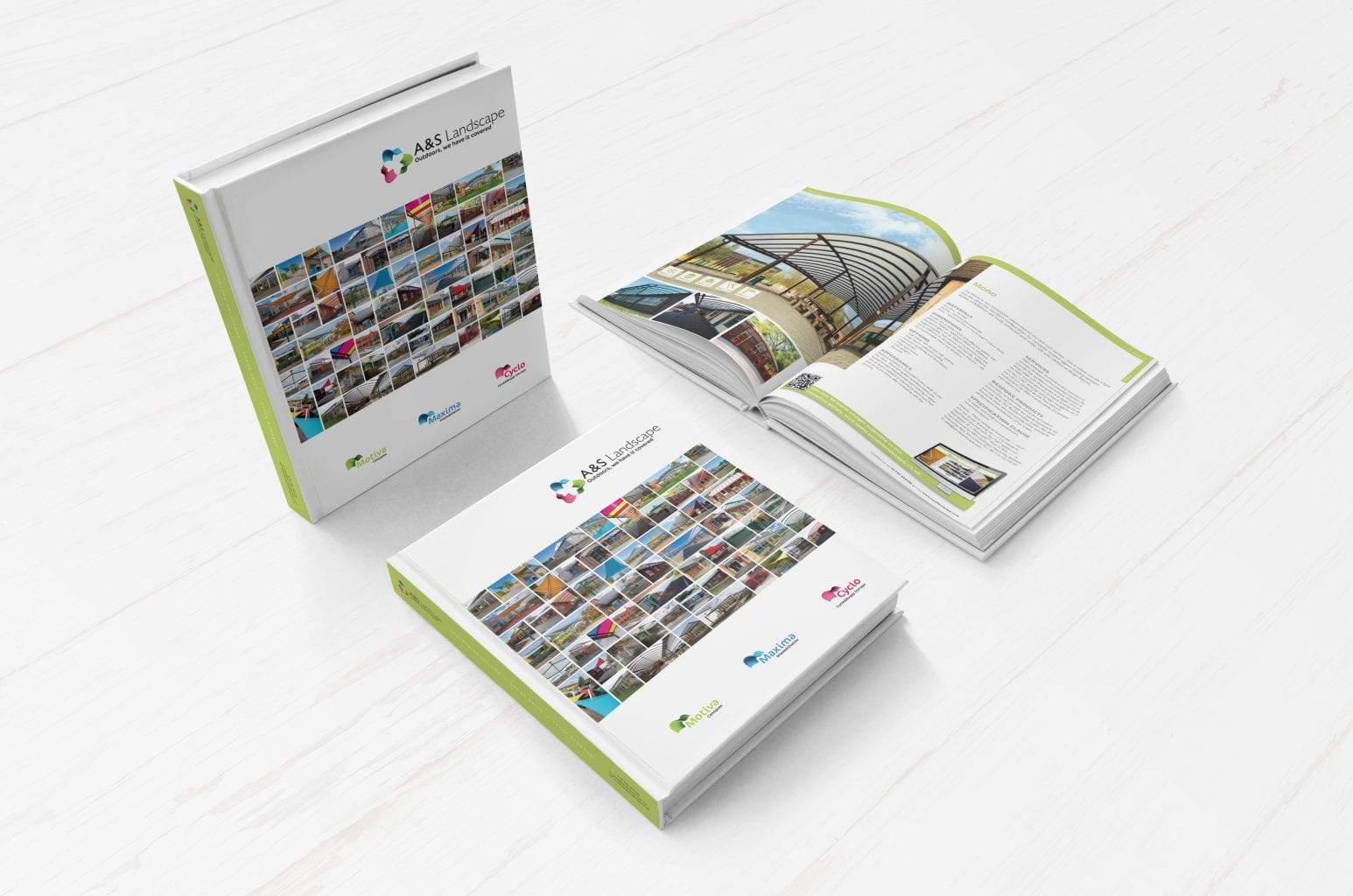 Get in touch to request a copy of our full, 160 page, hardback brochure with all the information you need to make the right choice.