Northumberland Canopies & Cycle Shelters
Our team has completed many jobs in Northumberland, helping nurseries, schools and businesses to get better use out of their external areas. Our range of products has a design for every client as you can choose from:
Curved or straight polycarbonate roof canopies
Multicoloured polycarbonate roofs
Fabric shade sails
Canopies with sides
Cycle and buggy shelters
Every structure has been carefully designed to provide the best weather protection, come rain or shine. Our designs also stand the test of time as we offer industry-leading guarantees, so you know you'll get to enjoy your canopy for many years to come.
Whatever your requirement, we can work together to create the ideal shelter solution. Whether you need outdoor storage for your play equipment, an outdoor dining area or an entrance canopy – we will have the perfect product for you. Get in touch with us today by emailing [email protected] or call 01743 444100.
Sail Shades Designed for Our Lady Immaculate Catholic Primary School
A&S constructed three sails for Our Lady Immaculate Catholic Primary School Northumberland Terrace, Merseyside. The full contract involved three Maxima™ tensile shade cloth fabric sails including for all stainless steel fixtures and fittings.
Wooden Planter Sail Manufactured for Hadrian School
Our team created a planter sail structure in Hadrian School Pendower, Newcastle Upon Tyne, Northumberland. The contract included one 4000mm x 4000mm Maxima™ Planter Sail including for fixtures and fittings.
Bespoke Tepee Canopy Created for St Cuthbert's Catholic High School
A&S created an octagonal tepee structure in St Cuthbert's Catholic High School Fenham, Newcastle Upon Tyne, Northumberland. The contract included the supply and installation of one Maxima Octagonal Tepee™ fabric roof structure measuring 10000mm x 10000mm including for aluminium frames, windows, doors and laminate glass.
Roman Vindolanda Fort & Museum Cover Outdoor Seating Area in Café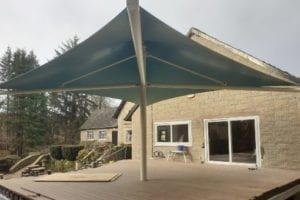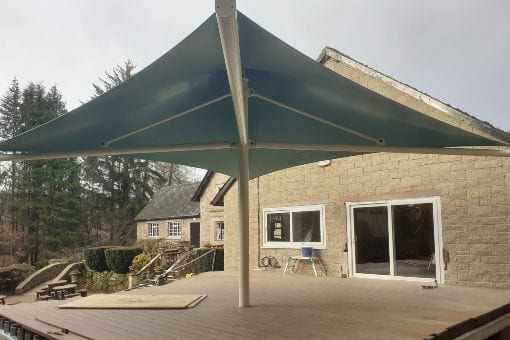 A fabric umbrella canopy was installed outside of the café. The Maxima Umbrella™ measures 6m x 6m, so plenty of tables can fit under the shelter. Finished with Slate Grey steelwork and a Porcelain Green fabric roof, the structure works perfectly with the area. The umbrella was made with a waterproof material so that it can be used in the wetter months too.
The café customers can now enjoy their refreshments outside under the canopy. Whether they want some shade from the sun or a cover from the rain, the umbrella is the perfect place to sit under. Built on one post, the structure takes up minimal space on the decking too.
A&S Landscape has worked with a range of sectors, including hotels, hospitals, schools and parks. To find out how we could help you get better use of your outside space, view our gallery of installations or call us on 01743 444100.
Parish Church of St Andrew in Newcastle upon Tyne Installs Parasol Shelter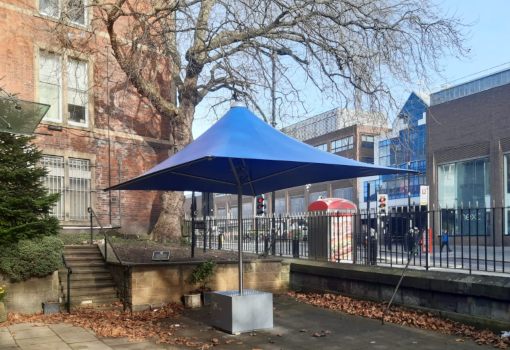 The Parish Church of St Andrew in Newcastle upon Tyne wanted a parasol canopy so they could offer shelter to local people in rain and wind. They wanted a parasol as opposed to other models as it needed to be collapsible and able to be easily moved. The team at the church – a traditional parish church that describes itself as inclusive – also needed a freestanding design with heaters and lights. They got in touch with A&S Landscape because we were the company with the best solution for them.
The Parish Church of St Andrew requested that we supply them with a 4.8m X 3.7m Maxima Parasol™. This model was a great choice as its collapsible aspect makes it easy to transport and put up and down, and we provided the canopy with a freestanding base plus four heaters and lights to make sure that everyone could always get fantastic use out of it. The durable parasol also easily shields those beneath it in rain or shine and its Stainless Steel steelwork and Victoria Blue roof look unobtrusive yet appealing.
Everyone at the church loves the new parasol canopy. It offers a convenient solution for transportable shelter, and now many people in the area can benefit from this facility. The fabric roof efficiently protects those beneath it from the elements and the team there have found many fantastic uses for it. Find out more about our work as canopy and shelter specialists by calling us on 01743 444100 today.
Our Northumberland Clients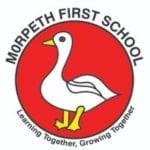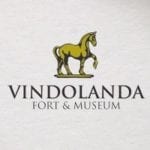 Find out more about where we work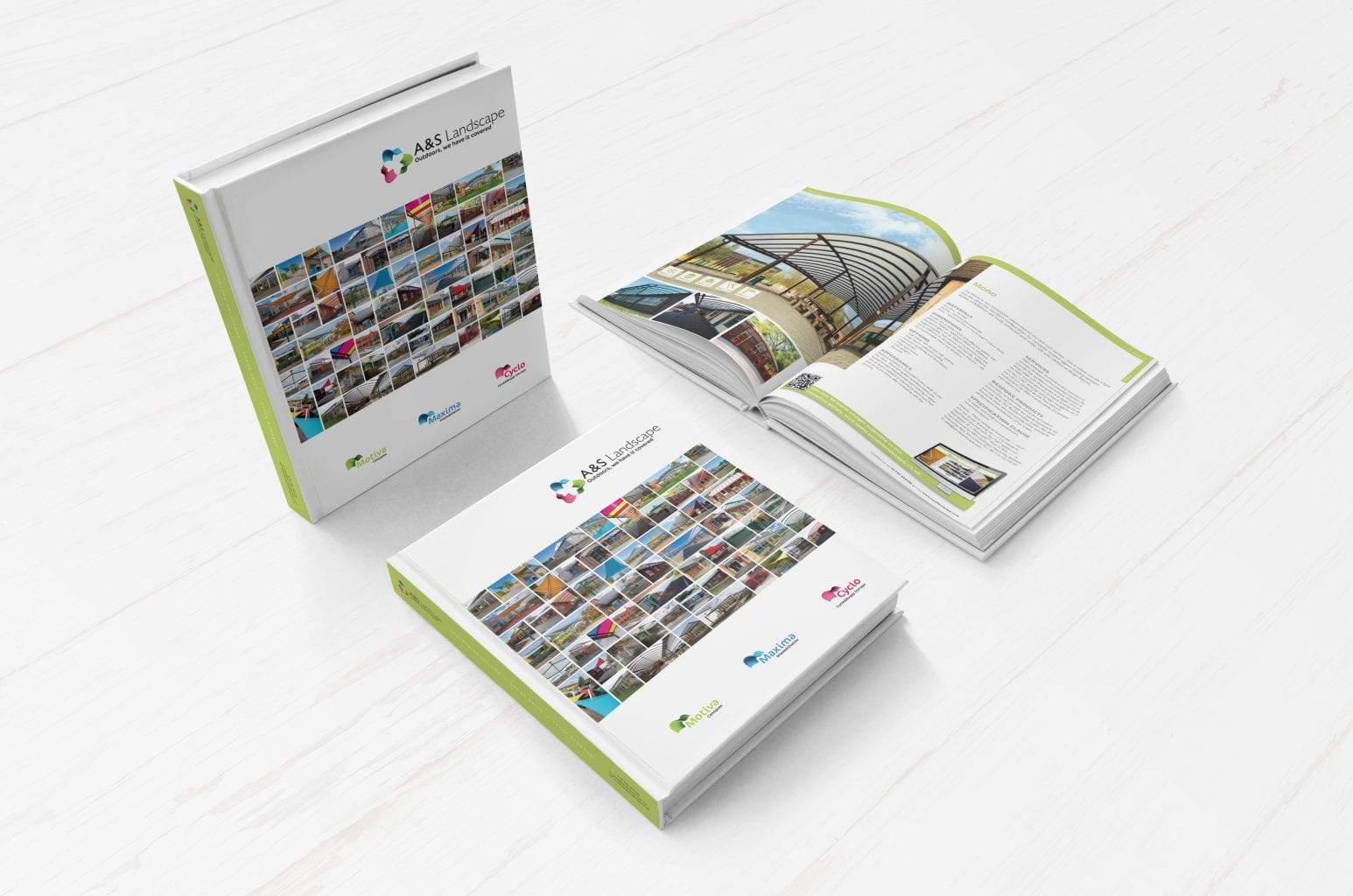 Get in touch to request a copy of our full, 160 page, hardback brochure with all the information you need to make the right choice.