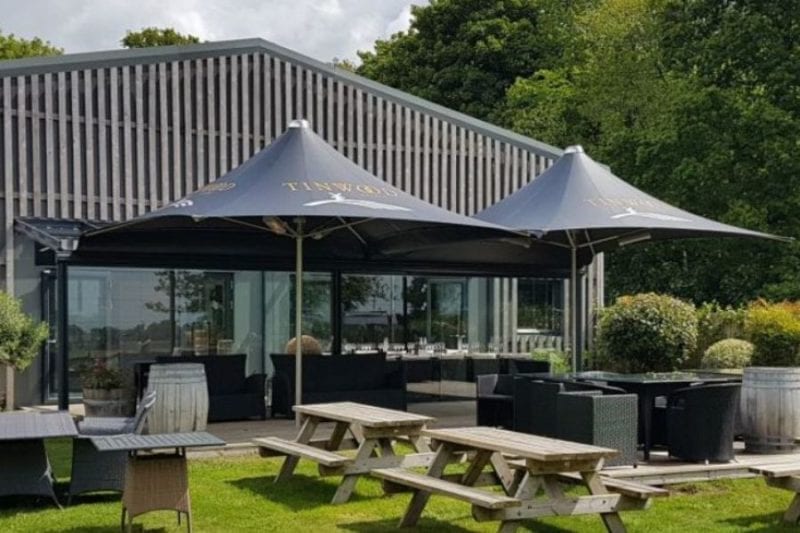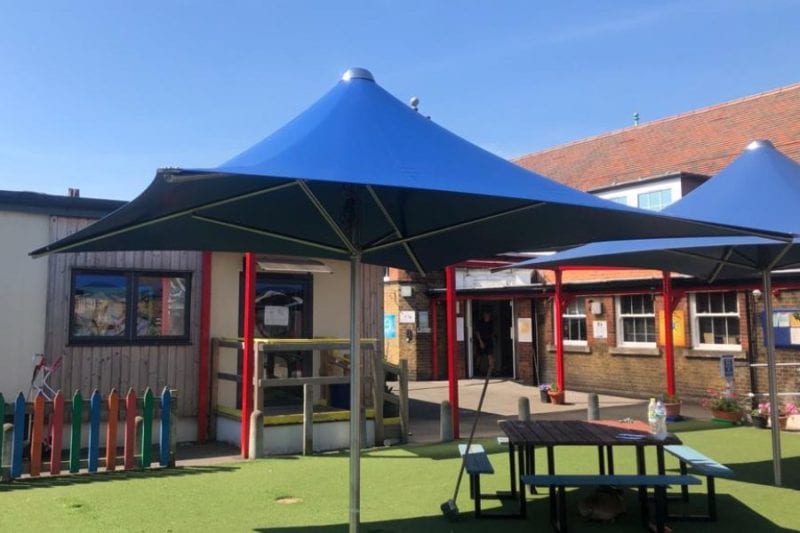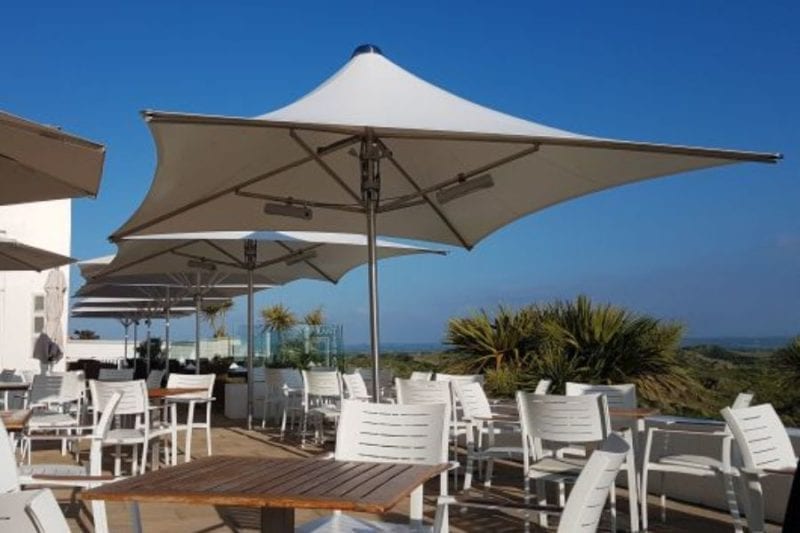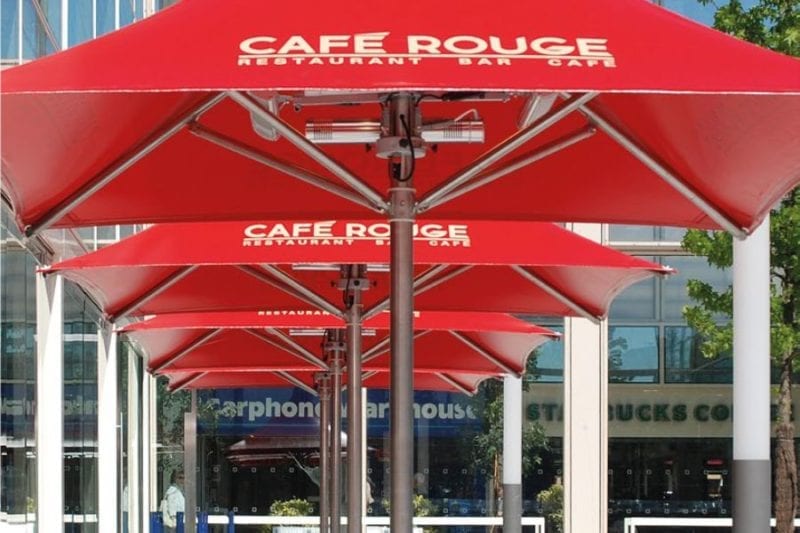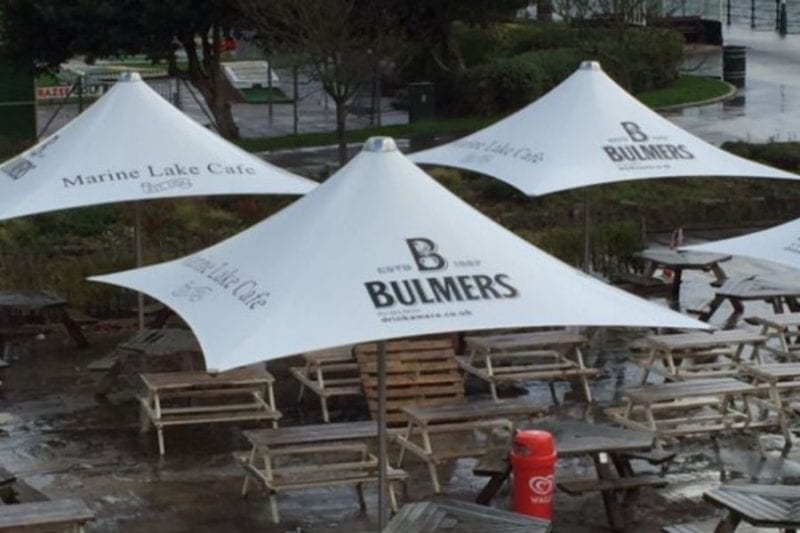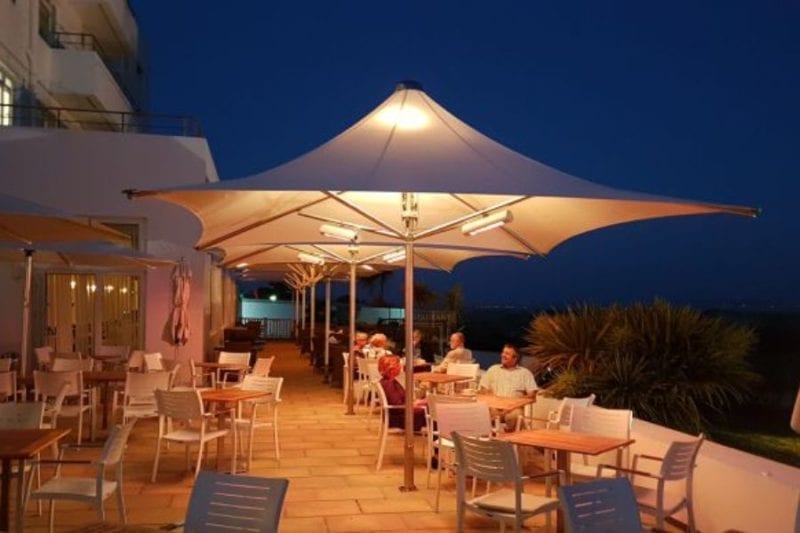 Maxima Parasol™
Sometimes referred to as pub umbrellas, jumbrellas or giant umbrellas, these UK manufactured parasols should not be mistaken for our Umbrella or StarSail products, but nor should you compare these with the many European patio parasols on the market. Whilst collapsible these are not the lightweight wind down type. This new generation of shade structure delivers real performance thanks to the structural calculations which consider wind loading in any direction and situation. A cost-effective commercial quality product designed to cover outdoor dining areas and suitable for applications where occasional collapse or removal is required. The solution for customers who don't want to spend time, money and effort managing and maintaining parasols.
Economical design
Ground fix and baseplate option
Wide range of sizes
Heating and lighting options
Specification
Materials
Structure – Stainless Steel
Roofing – Fabric
Finish – Various
DIMENSIONS
Square, rectangle, round and oval shapes available in sizes from 2500mm – 6000mm.
OPTIONS
– Side panels
– Bases
– Heating
– Lighting
– Speakers
– Rain Guttering
SPECIFICATION CLAUSE
To supply and install to manufacturer's recommendations: Maxima Parasol™ model reference………..to overall size —- mm X —- mm (or as per drawing no——-) as supplied by A&S Landscape, March Way, Battlefield Enterprise Park, Shrewsbury SY1 3JE T: 01743 444100 E: [email protected]
Appearance
A range of colours are available. Parasols are suitable for branding. Steel colour is stainless steel.
Services
A&S Landscape recommends early consultation to consider all aspects of the proposed installation. We provide free quotations and technical information at the design stage. Early technical involvement can often improve design and aesthetics and reduce cost.
BESPOKE PRODUCTS
Parasols are a standard product not suitable for bespoke applications.
Waterproof Fabric Colours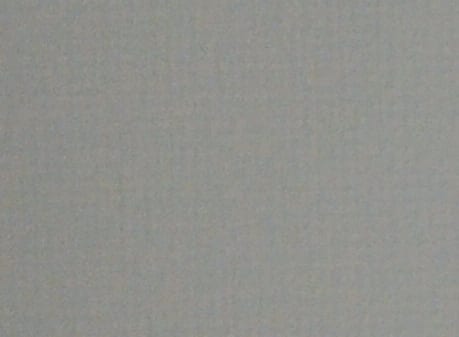 Aluminum Aniseed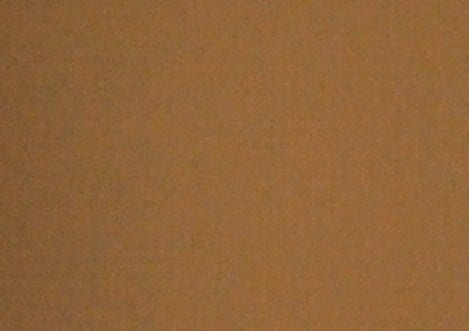 Autumn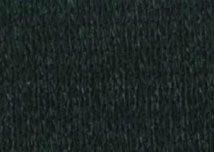 Black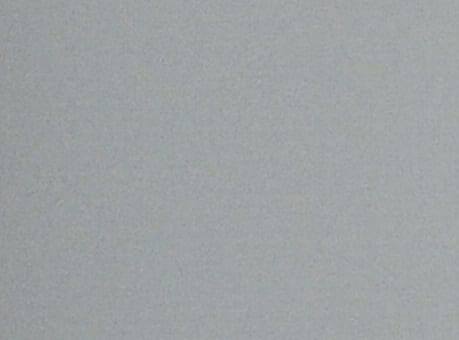 Boulder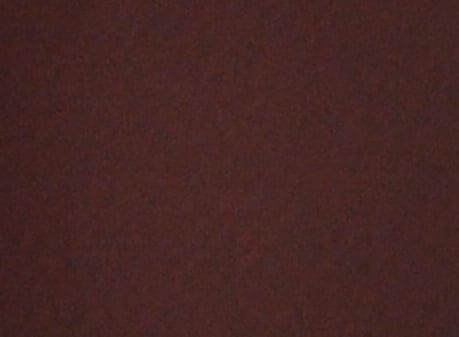 Burgundy Buttercup Camel Carrot Celadon Celestial Blue Champagne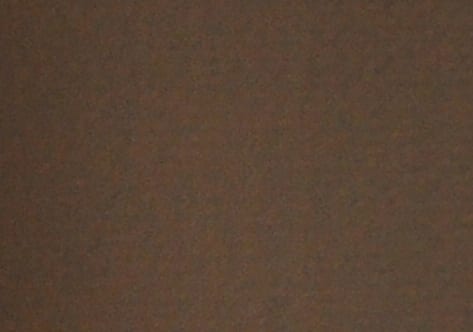 Cocoa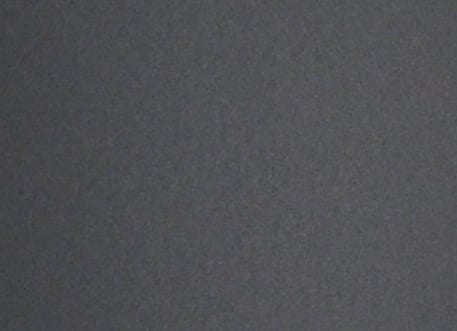 Concrete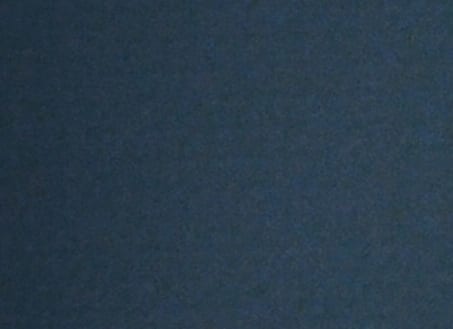 Dark Blue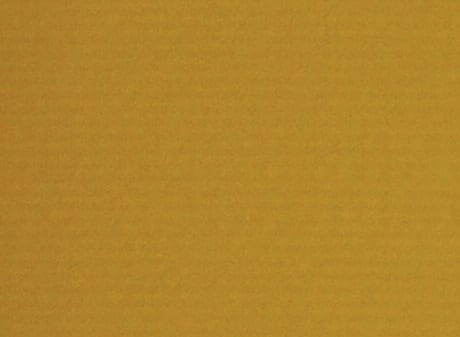 Dijon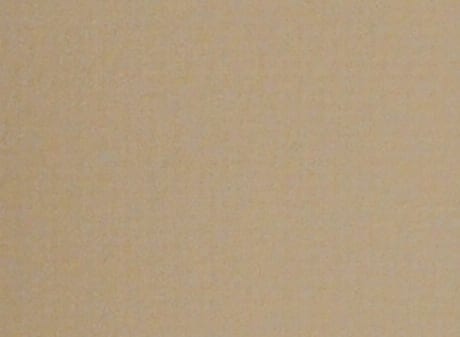 Hemp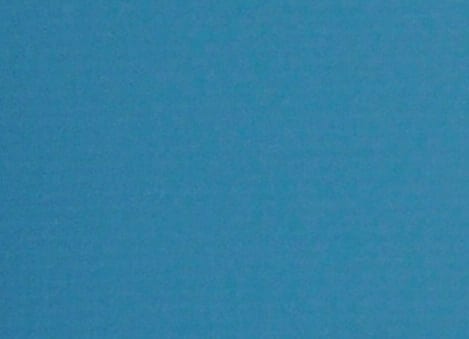 Lagoon Blue Lemon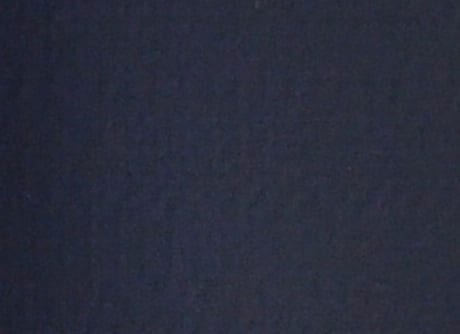 Ultramarine Blue
Midnight Blue Moss Green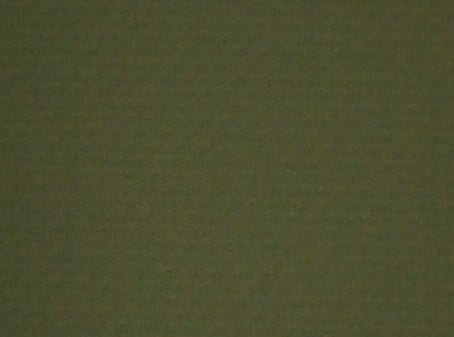 Olive Green Orange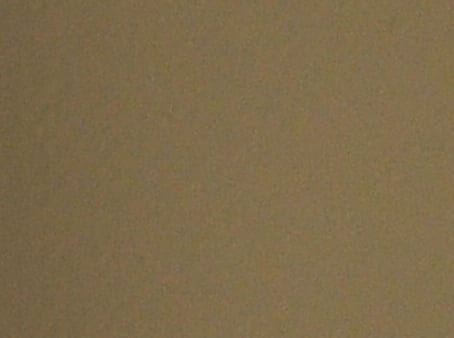 Pepper Poppy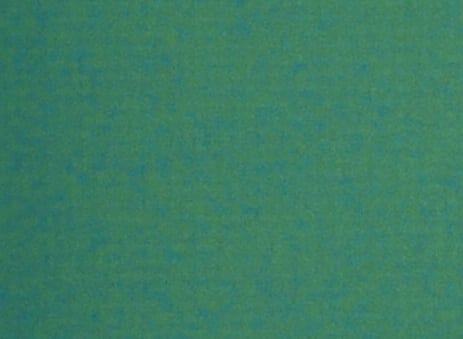 Porcelain Green Raspberry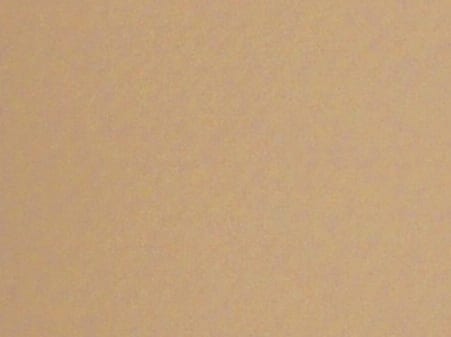 Sandy Biege Spruce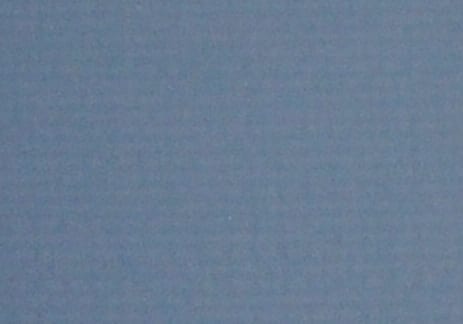 Steel Blue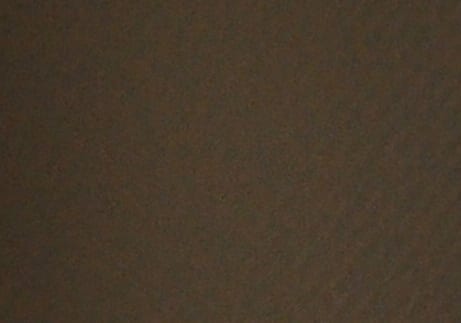 Teak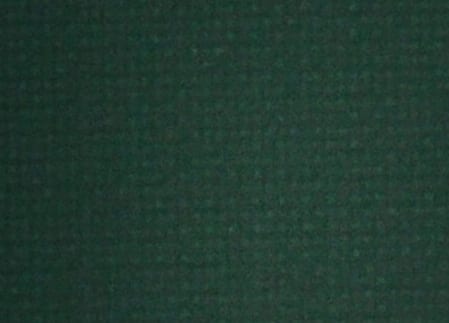 Tennis Green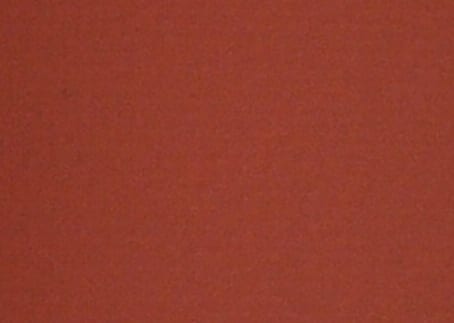 Terracotta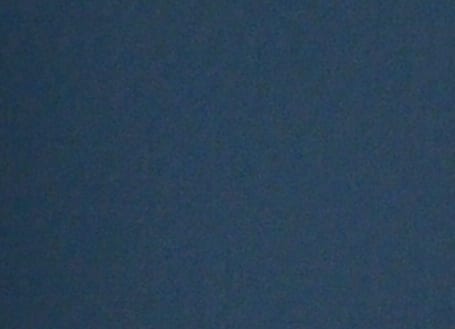 Thistle Blue Vanilla Velvet Red Victoria Blue Walnut Stain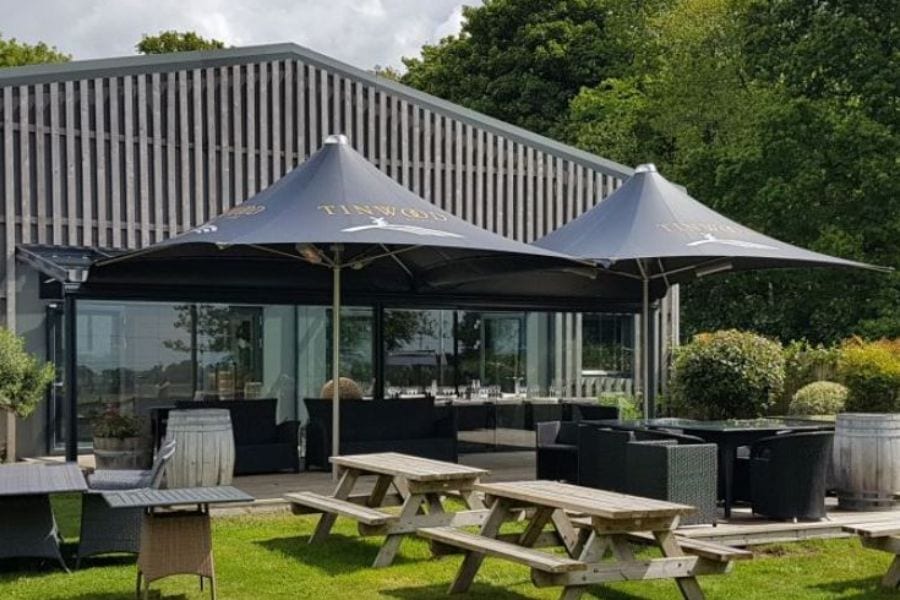 Send us your email and an idea of your requirements and we'll get back to you with a quick price.