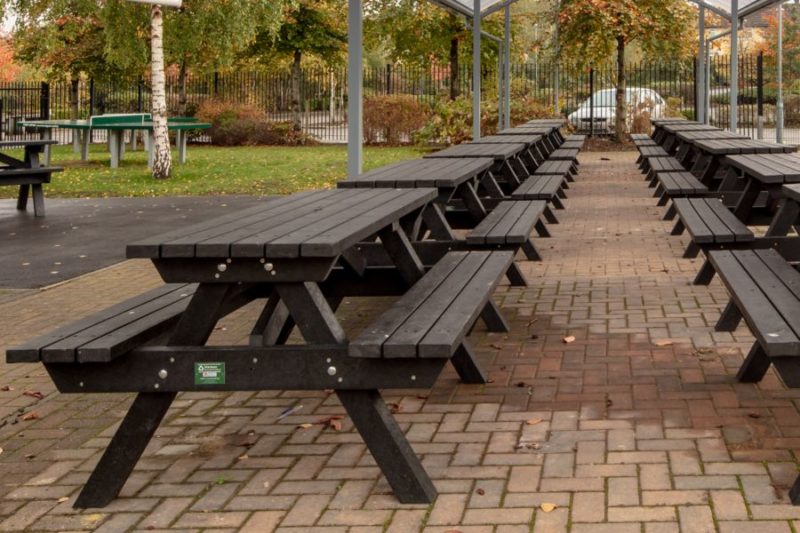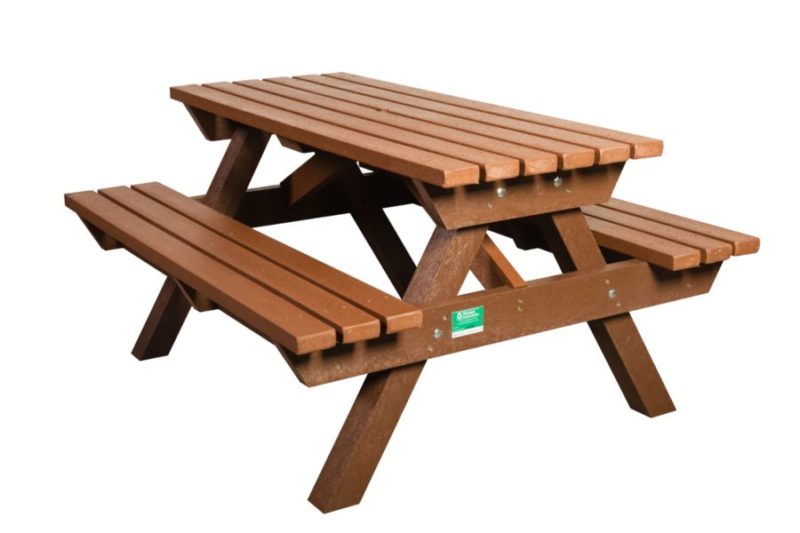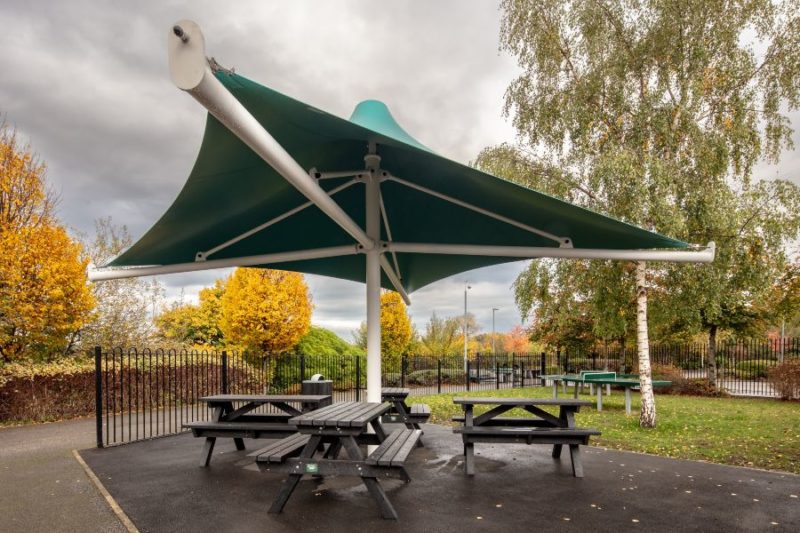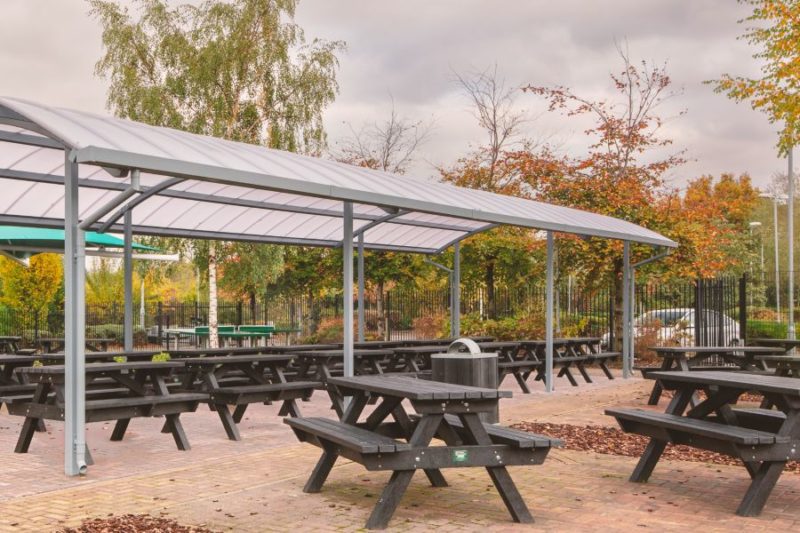 Our Henry Bench is suitable for any type of environment, and for adults and children aged 7 years and over. The Henry Bench can fit up to 6 people at once. Made from 100% recycled plastic, it's maintenance free, plus you won't have to worry about it corroding or splintering. What's more is that it comes with a 25 year construction guarantee and is available in a wide range of colours.
Maintenance free
25 year construction guarantee
Delivered fully assembled
Choice of 10 different colour options
Specification
MATERIALS 
Structure – Recycled Plastic
DIMENSIONS 
150 × 120 × 78 cm
SPECIFICATION CLAUSE
To supply and install to manufacturer's recommendations: Henry Bench to overall size 150 × 120 × 78 cm as manufactured by A&S Landscape, March Way, Battlefield Enterprise Park, Shrewsbury, SY1 3JE   T:01743 444100   E:[email protected]
Appearance
Made from 100% recycled plastic. Available in the following colour configurations: Black, Black & Grey, Blue, Blue & Black, Brown, Green, Green & Black, Rainbow, Red & Black, Yellow, Yellow & Black
Services
The A&S Landscape service includes full site surveys, CAD drawings and project management as standard. We would recommend early consultation in order to consider all aspects of the proposed installation. Early technical involvement can generally provide a better solution. We provide free quotations and technical information at the design stage with drawing files of all details which can be easily incorporated into architects' drawings.
BESPOKE PRODUCTS
Our ability to extensively customise our products ensures that we can meet any special requirements that you may have. Our flexible modular approach often allows this to be done very economically whilst retaining the performance characteristics of our systems.