Request a Free Proposal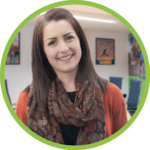 After you fill out this form, a member of our friendly team will carefully review your requirements and read through your enquiry.
We will then be in touch to discuss your project, understand exactly what you want to achieve and provide you with some expert advice.
After this, we can then put together some design and pricing proposals for you to review.
Examples of our design proposals