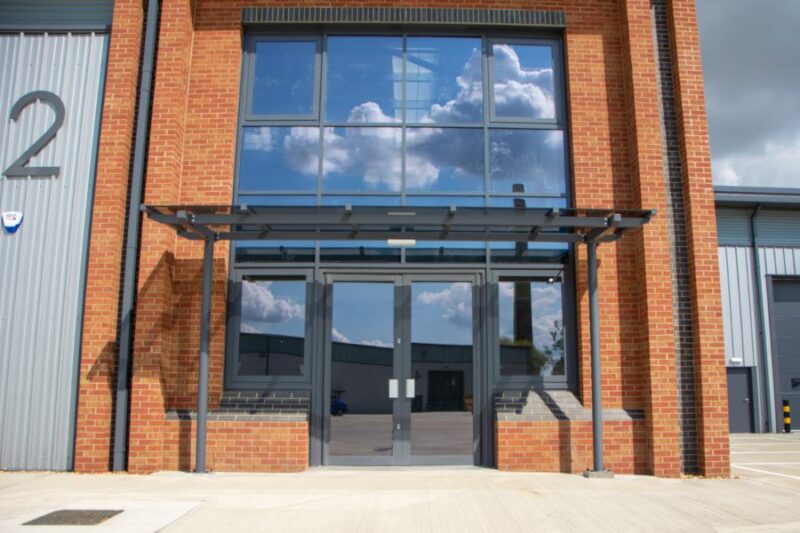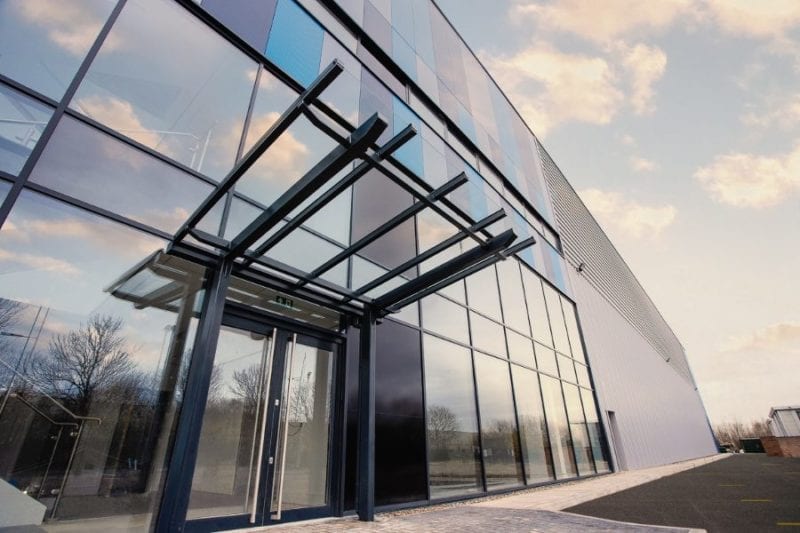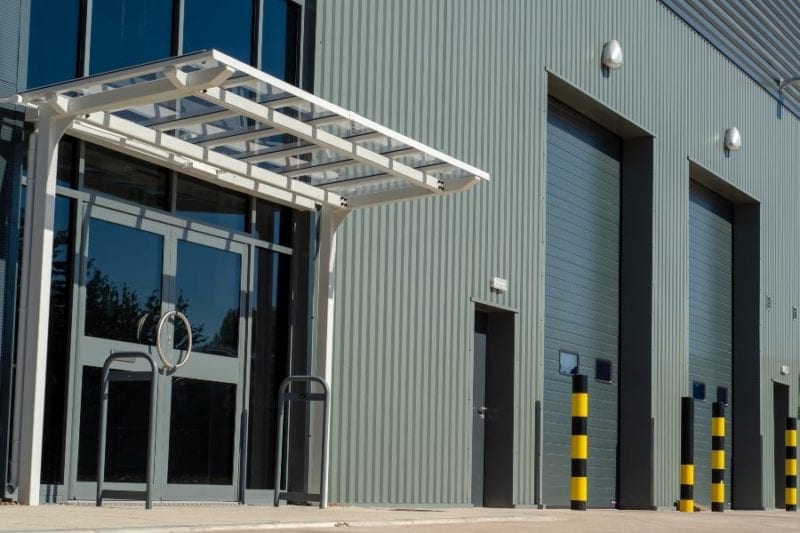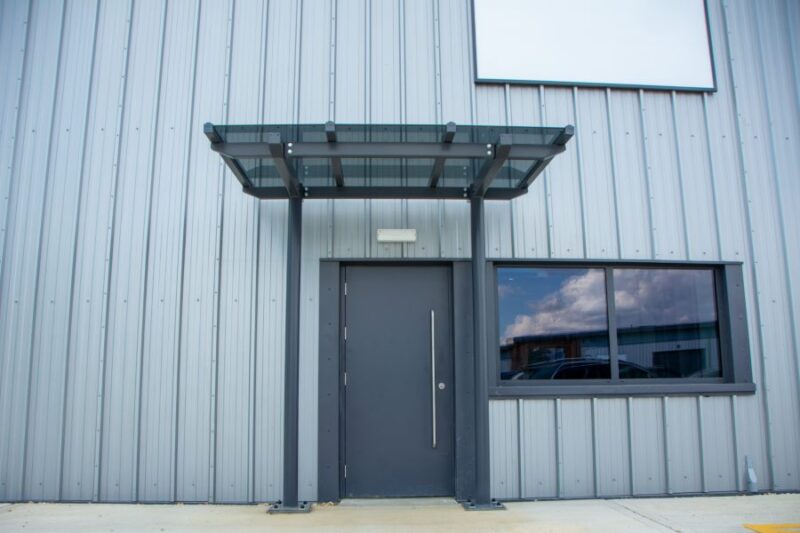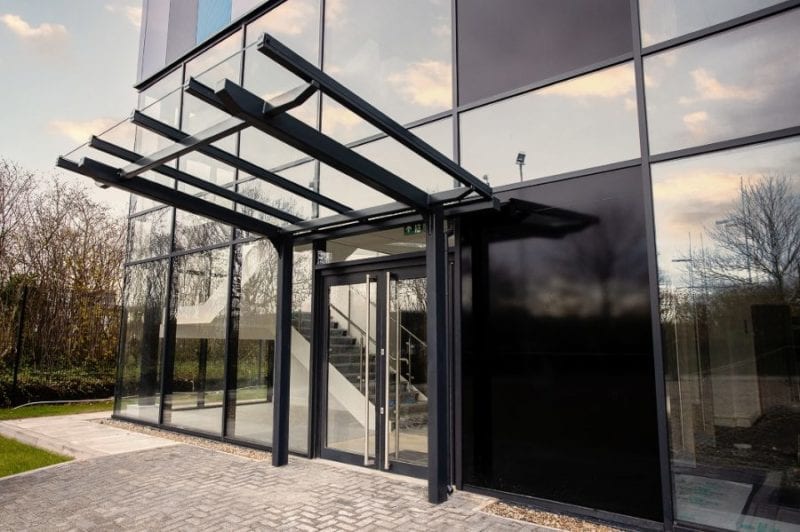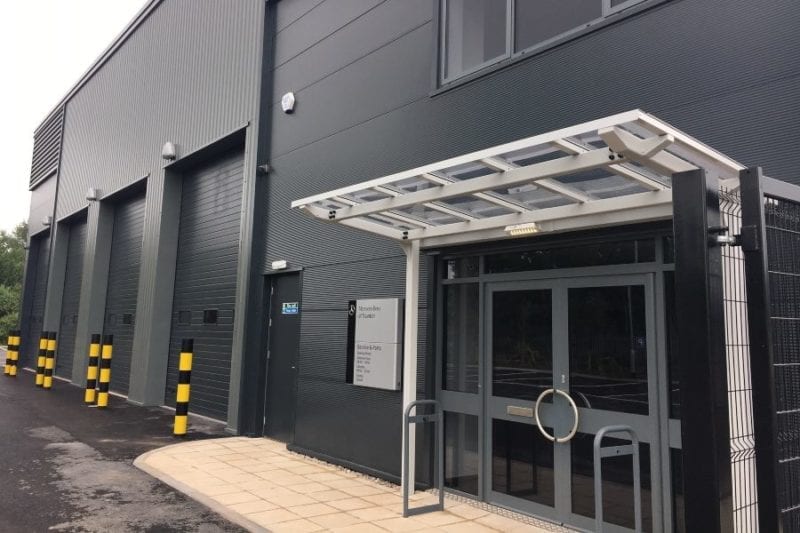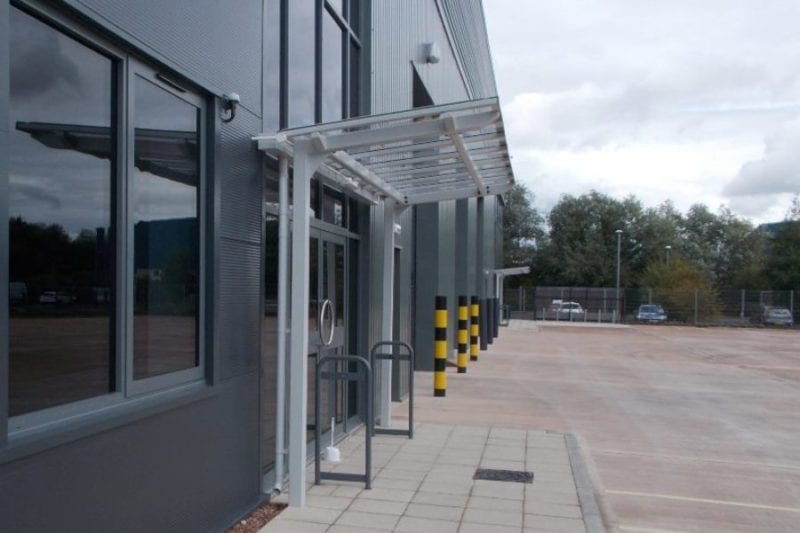 The 'Entrada' is the latest entrance canopy from the Motiva range. This modern design with its angled roofline will give any visitor the best first impression whatever the building. The freestanding design has been developed in association with architects and builders looking for a sleek design that doesn't rely on the building steelwork, interfere with brickwork or breach the thermal performance of the building envelope.
Modern straight roof design
Solid steel framework
Polycarbonate or glass roofing
Finished in Dura-coat™
Manufactured to suit your entrance
Specification
MATERIALS
Structure – All steel
Roofing – Polycarbonate or glass
Finish – Galvanised only or Dura-coat™ colour finish
DIMENSIONS
Typical projection for the Motiva Entrada™ is 1200mm/1500mm/1800mm. Virtually any length is available with post centres at around 4000mm. In all instances please enquire – we can accommodate nearly any situation.
OPTIONS
– Side panels with various infill options
– Clear, opal or coloured roofing
– Wall brackets
– Wide span beams
– CHS uprights
– Post pads
SPECIFICATION CLAUSE
To supply and install to manufacturer's recommendations: Motiva – Entrada™ canopy to overall size —- mm X —- mm (or as per drawing no——-) to include for clear/opal/coloured roof, steelwork all in a Dura-coat™ finish to RAL——- as manufactured by A&S Landscape, March Way, Battlefield Enterprise Park, Shrewsbury, SY1 3JE   T:01743 444100   E:[email protected]
Appearance
Polycarbonate or glass roof covering is either clear or opal as standard or coloured at extra cost. The Motiva Entrada™ canopy steelwork is finished in Dura-coat™ colour finish to any RAL colour.
Services
A&S Landscape's team recommend early consultation in order to consider all aspects of the proposed entrance canopy installation. The team will provide free quotations and technical information at the design stage. Drawing files of all details will also be supplied which can be easily incorporated into architects' drawings. Full site surveys, CAD drawings and project management are all part of our standard service. Early technical involvement can generally provide a better solution.
BESPOKE PRODUCTS
Our ability to extensively customise our products ensures that we can meet any special requirements that customers may have for bespoke products. Our modular system often allows this to be done very economically whilst retaining the performance characteristics of our system.
Standard Steel Colours (Any RAL colour available)
White
- RAL NO. 9010
Signal Yellow
- RAL NO. 1003
Brown Red
- RAL NO. 3011
Traffic Red
- RAL NO. 3020
Squirrel Grey
- RAL NO. 7000
Ultramarine Blue
- RAL NO. 5002
Gentian Blue
- RAL NO. 5010
Sapphire Blue
- RAL NO. 5003
Slate Grey
- RAL NO. 7015
Moss Green
- RAL NO. 6005
Signal Green
- RAL NO. 6032
Jet Black
- RAL NO. 9005
Polycarbonate Colours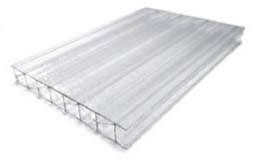 Transparent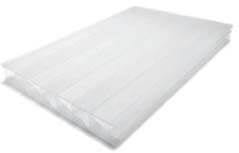 Opal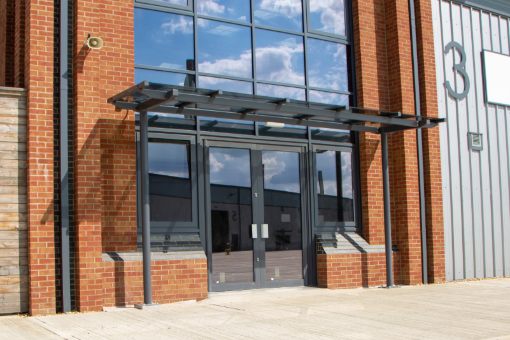 There was nothing A&S could have done to improve, it was a really good job.
Senior Surveyor - Broadmead Road
View Project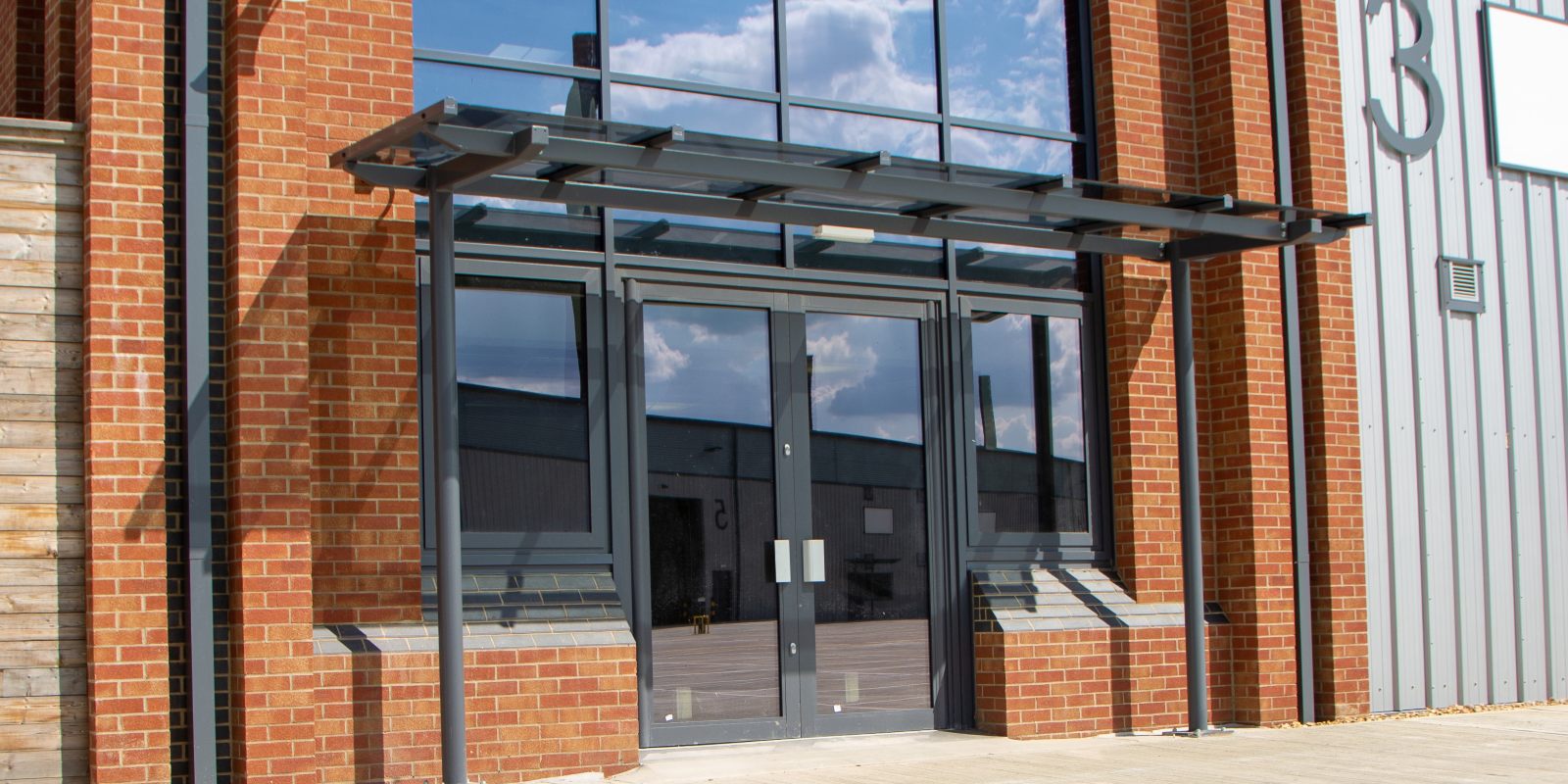 Send us your email and a rough idea of your requirements and we'll get back to you with a quick price.