Local Authorities & Commercial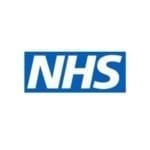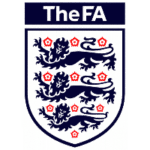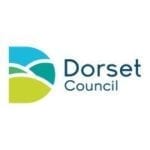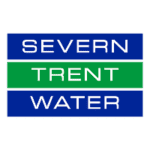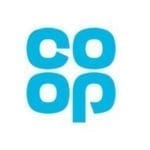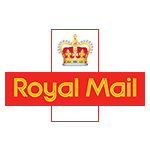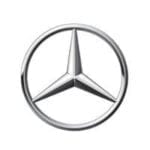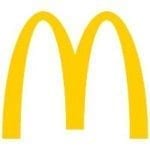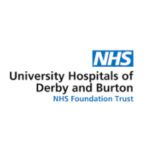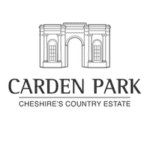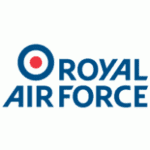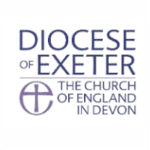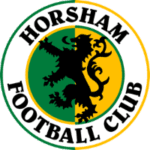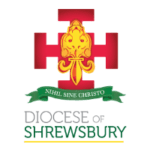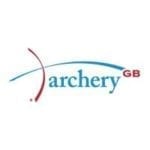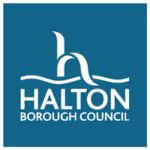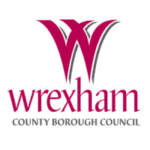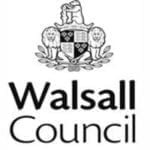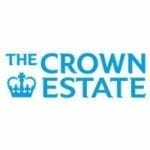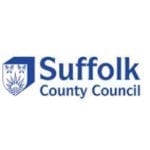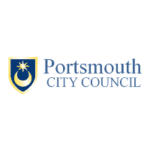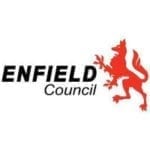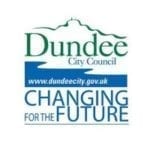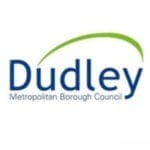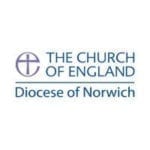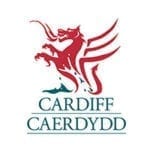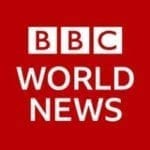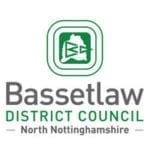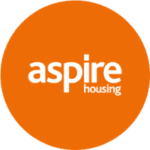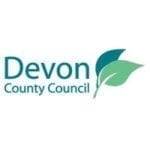 Our Clients
With over four decades' of experience in the industry under our belt, the team here at A&S Landscape has spent years building strong relationships with a wide variety of clients across the UK. Now in our third generation of family ownership, we still hold onto the values that we founded our business on all that time ago.
The same principles of honest practice, transparency and great customer satisfaction that worked for the father and son team that began A&S Landscape in the 1970s are what helps up to build amazing relationships with clients across various industries today.
We are perhaps best known for our work in the education sector. It's true that we are the UK's largest canopy supplier to schools and that we work with the country's leading multi academy trusts, primary schools, colleges and universities – but we also work with industry-leading clients from a wide range of different sectors.
Ever since 1976 when A&S Landscape first began, we have had excellent relationships with local authorities, builders, architects and commercial clients. We have spent the last four decades building our reputation through our amazing service and phenomenal quality supply. In that time, we have grown into one of the UK's leading canopy suppliers and a European-wide designer, manufacturer and installer of covered area solutions.
Here at A&S Landscape, we're always looking to the future and keeping our clients in mind
As we have continued to grow and as our reputation has continued to build, we have stayed at the cutting edge of the industry. To keep pace with an always changing and fast-moving market, we have developed new products and launched new brands in order to best deliver our clients what they need. This is one of the reasons that we have been able to expand our client base across the UK and beyond.
We work alongside a range of clients including local authorities, academies and schools, architects and builders, and national organisations such as the FA, Team GB, the NHS, Royal Mail and more. When it comes to canopies and covered area solutions, A&S Landscape has an impressive range of attractive, elegant and impressive products and canopies for a wide range of different uses.
What Clients Do We Work With?
From door canopies, bike shelters, sunshades, covered walkways, waterproof canopies, fabric canopies, timber canopies and every other covered area solution you can think of, we are one of the UK's leading suppliers and are trusted by a broad variety of different clients.
One of the reasons that we have managed to build our reputation and grow our client list over the last four decades is our dedication to building relationships. If you are an architect, a builder, or a local authority, then the chances are that you want a supplier you can trust – someone that you know you can return to time and time again.
That's what we excel in here at A&S. We are committed to providing our clients with the kind of experience they want to experience time and time again. From design through to installation, the A&S team is dedicated to working alongside our clients to deliver the best experience possible.
We know that as an architect or builder, you need covered area solutions, canopies and products that are aesthetically elegant and impressive, offer a high performance, are reliable, and are of premium quality. That's what we offer here at A&S Landscape. We aim to work alongside you and become a trusted partner to you and your business by delivering a fantastic service with quality products.
We work a range of different clients, including:
Architects
Builders
Local Authorities
Commercial Clients
National Organisation
Schools, Academies, Colleges & Universities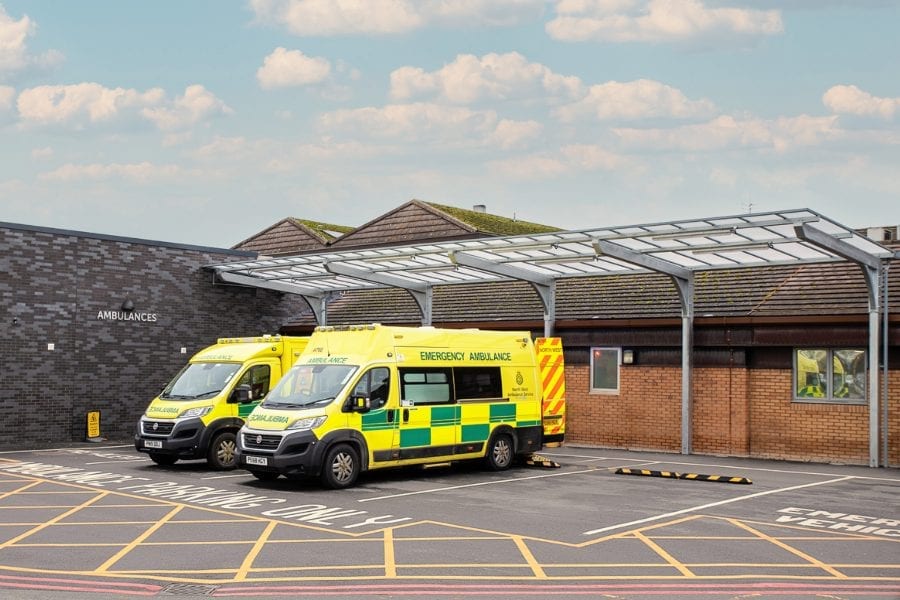 What Sectors Do We Provide With Our Canopies & Covered Area Solutions?
College & University Canopies
Colleges and universities have their own style – with our amazingly wide range of canopies on offer, there's sure to be something that suits the project. With large campuses and large numbers of students, it's important that universities make the most of the space available to them, whether by increasing outside dining areas, and sporting facilities or constructing covered walkways or anything else. A&S is here to provide everything needed to make the most of that university space.
Senior School Canopies
We are the UK's largest canopy supplier for schools, and we have a great deal of experience providing senior schools with the canopies they need. Whether the job requires shaded seating areas, all-weather sports facilities, outside dining areas, or covered walkways, A&S has worked with senior schools across the UK to deliver the right solution.
Nursery & Primary Schools Canopies
It's no secret just how much small children enjoy being outdoors, both for learning and for playing. Given the unpredictable British weather, this can provide a bit of a challenge. Fortunately, A&S Landscape has worked with primary schools across the UK to deliver covered area solutions that enable them to make the most of the space available.
Canopies for Healthcare
Healthcare sites such as hospitals, clinics and surgeries all have a certain need to make use of outside space. Covered walkways for car parks, canopies for entrances, outside dining areas, ambulance drop offs and more all require a covered area solution supplied by an expert. Get in touch to discover how A&S can provide canopies perfect for any healthcare site.
Canopies for Parks & Public Spaces
Parks and other outdoor public spaces need covered area solutions and canopies that are reliable, high quality and attractive. Shade sails and canopies are popular options, but there are many different reasons to add a canopy to a park or play area. From UV ray protection to waterproofing, discover A&S Landscape's wide range of solutions for parks and public spaces.
Canopies for Public Attractions
Whether it be for outdoor play areas, viewing areas, outdoor seating areas, queueing, dining, or anything else – every public attraction needs to look after its visitors. No one wants to find themselves stuck outside with no protection from the elements on a day out. Get in touch with the team at A&S today to find out more about our range or covered solutions and canopies that are perfect for use in public attractions.
Canopies for Sporting Facilities
Sports facilities, by their very nature, often have a spectator element to them. All too often, however, what is presented as being 'all weather' is anything but. Here at A&S, we provide cost-effective but impressive quality solutions for outdoor games areas, sports pitches, spectator areas and more. We've worked with clients such as the FA and Team GB to provide a broad variety of different covered area solutions.
Car and Caravan Sales Forecourts
A&S Landscape has solutions for car and caravan sales forecourt canopies for dealerships and independents up and down the UK, helping to attract clients and keep them browsing no matter the weather. We help to create forecourt canopies that enhance your site, keep your cars from needing to be washed, and that can cover either one motor or an entire fleet!
Garden Centre Canopies
Garden centres are all about providing the best customer experience possible. Let's face it, people visit garden centres as much to enjoy a day out as they do because they need to buy new plants. Expanding the usable outdoor space with canopies, creating covered walkways and extending the dining area are all great reasons for garden centres to invest in covered area solutions.
Get In Touch
Want to find out more about how A&S Landscape provides its clients with a consistent and high-quality service and fantastic products? Get in touch with us today. For over four decades, we have been building our reputation as a trusted supplier by providing our clients with a great experience, every time.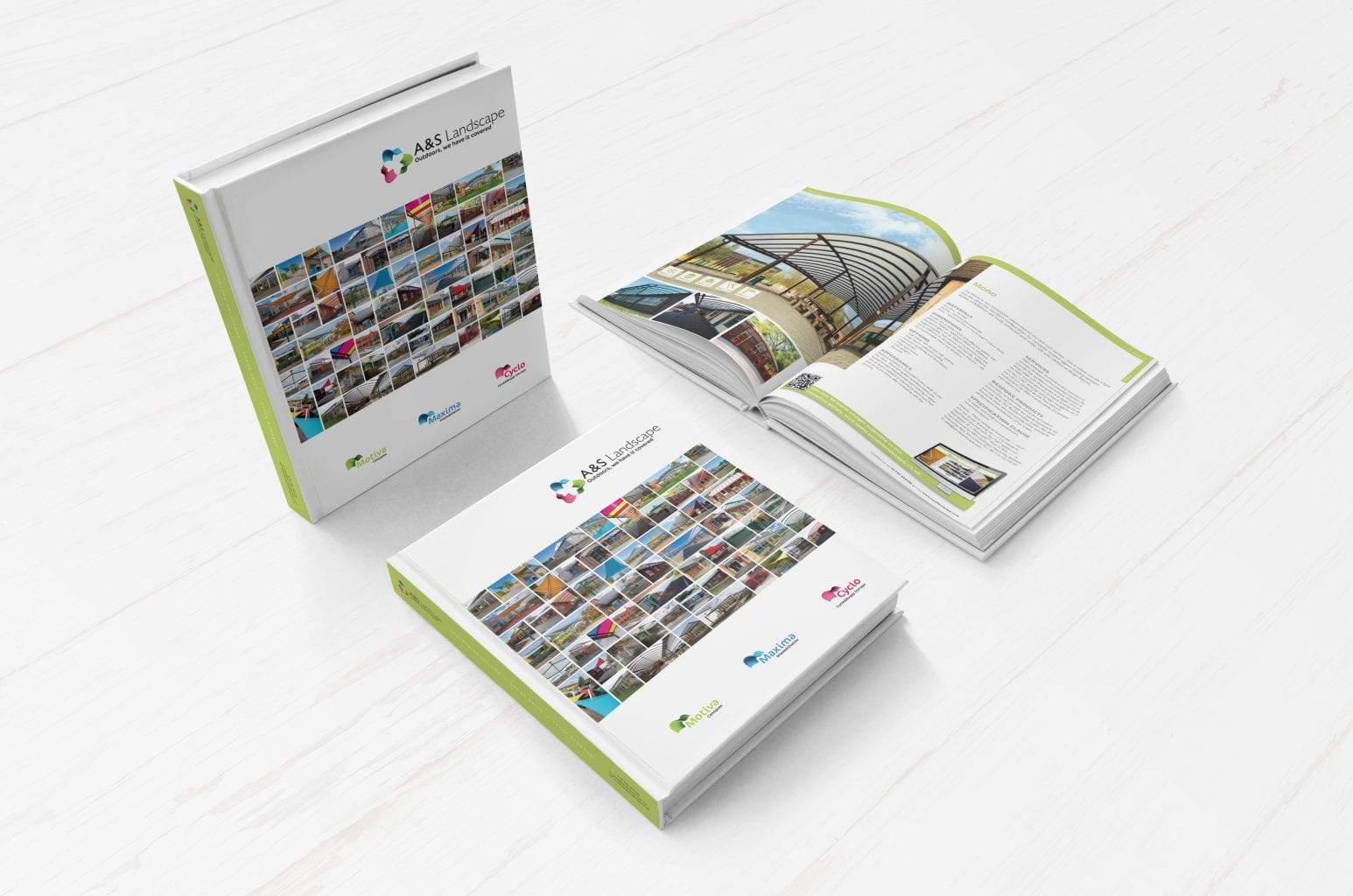 Get in touch to request a copy of our full, 160 page, hardback brochure with all the information you need to make the right choice.