Our team has grown significantly in recent years, so much so that we can't fit everyone on this page, however, here are some faces for you to put to names. We always aim to be friendly, professional and to give you the best service possible.
Think you'd be a good fit?
We currently have several job opportunities due to our rapid growth. Take a look at our careers page for more details.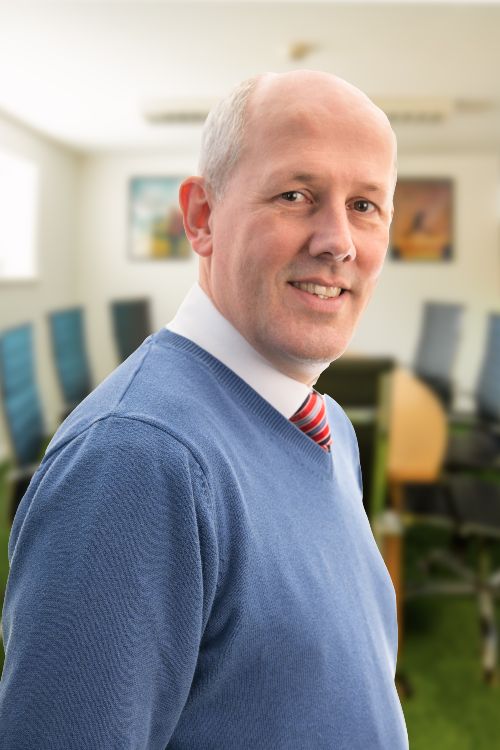 Lincoln Durose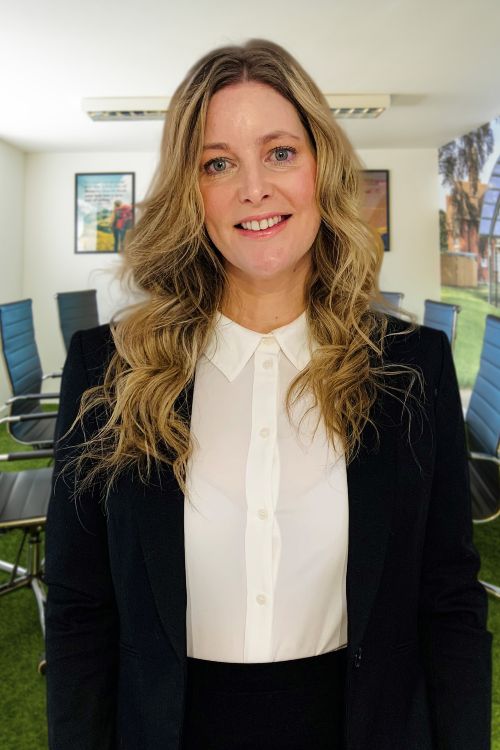 Georgina Walker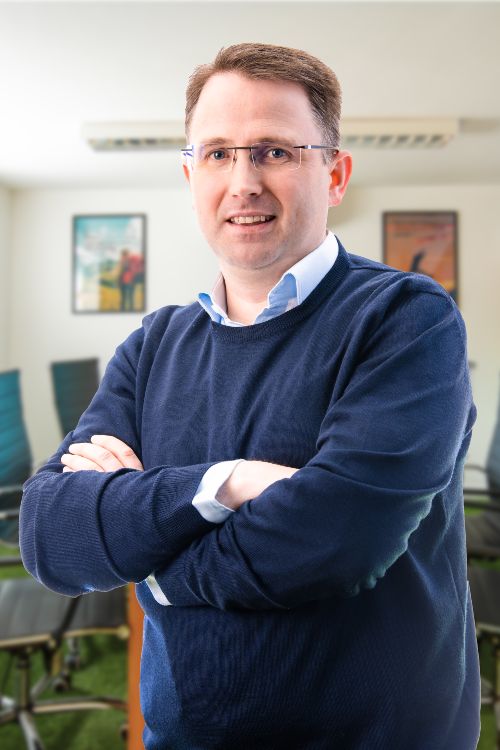 Roger Penprase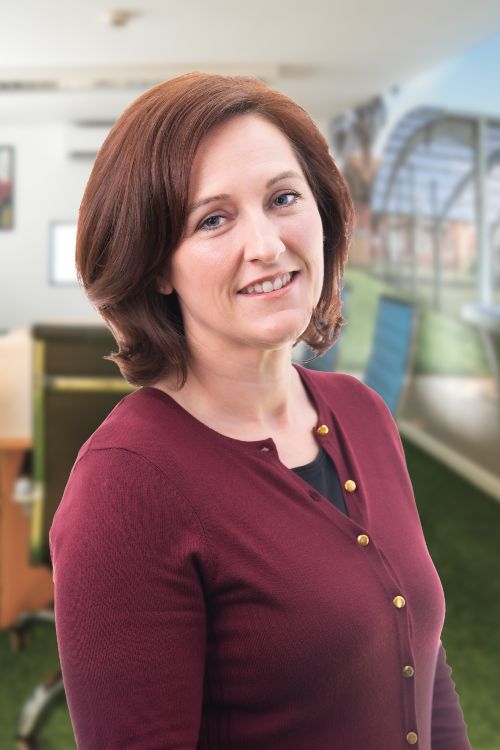 Tina Hopley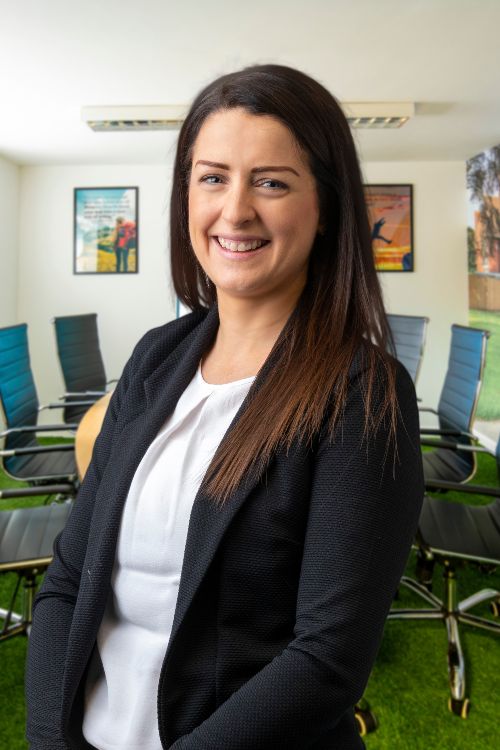 Carly Bates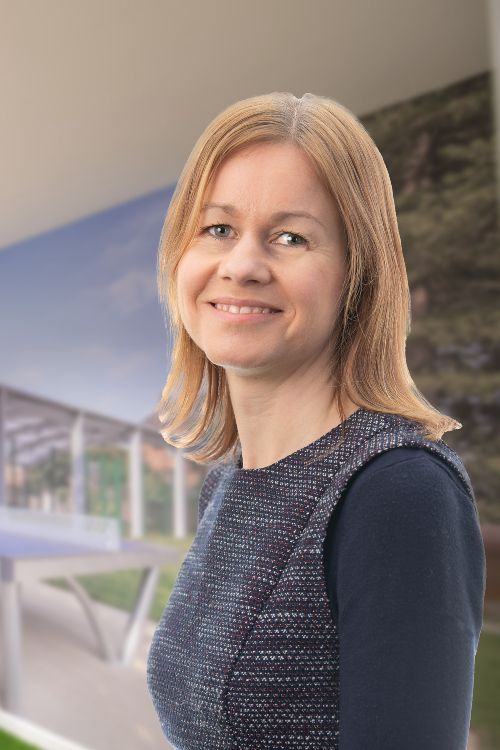 Gemma Ayton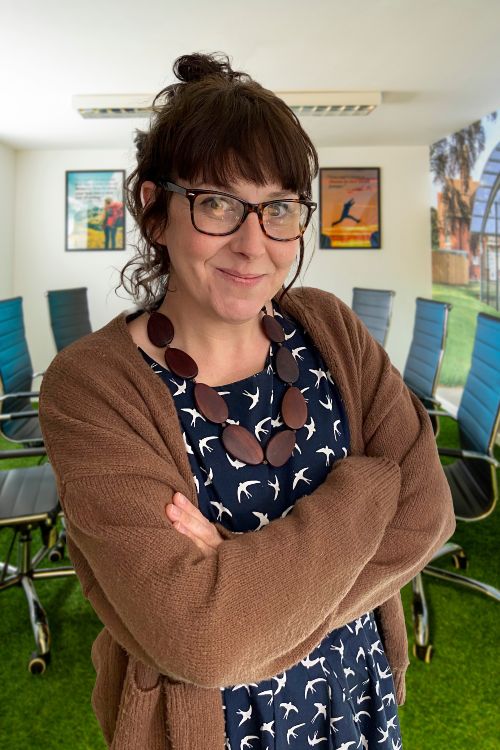 Sophie McIlwaine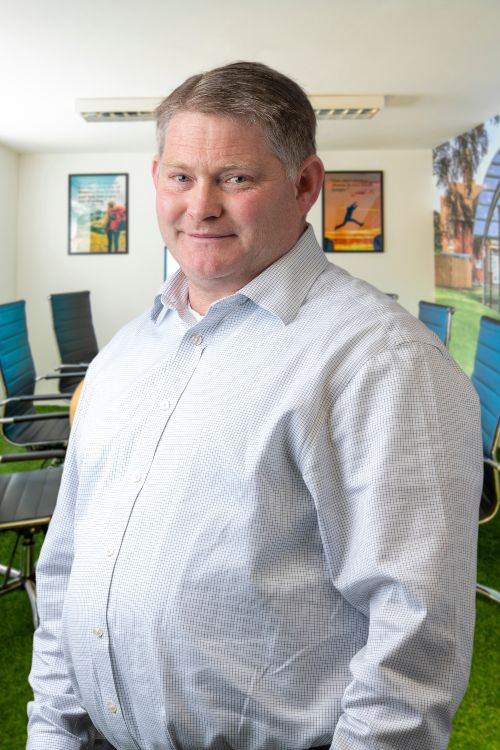 Chris Penprase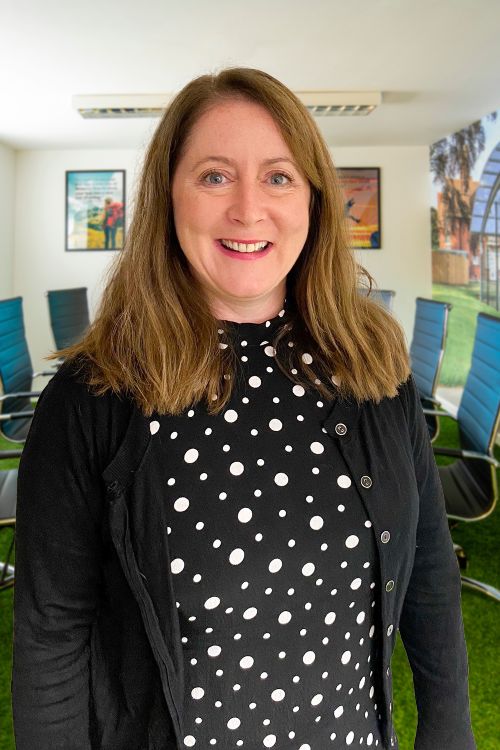 Lisa Walker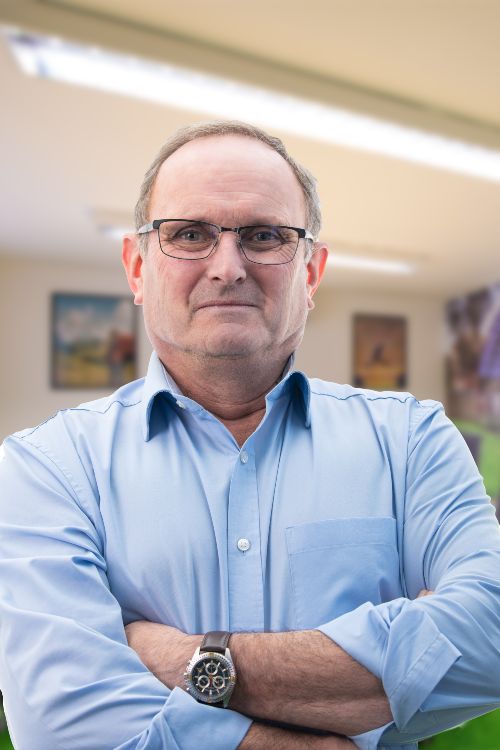 Steve Burt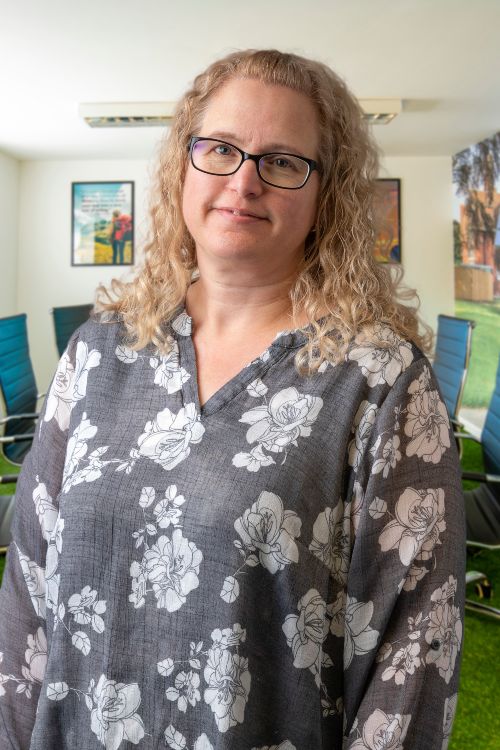 Penny Egerton
Victoria Scott-Ison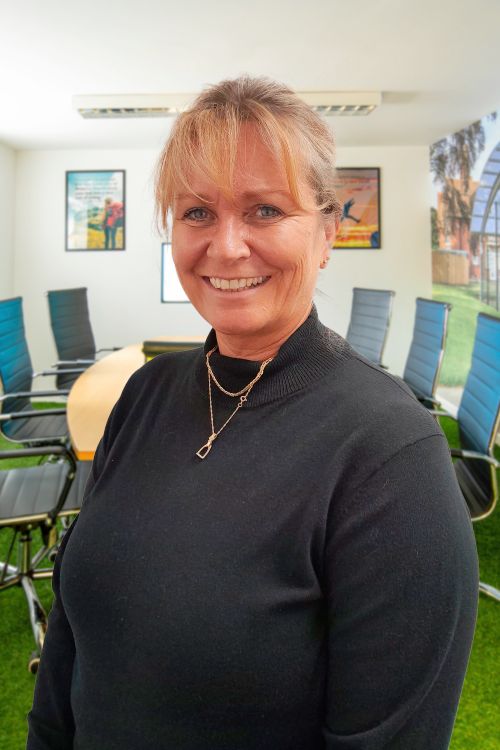 Nikki King
Rebecca Davidson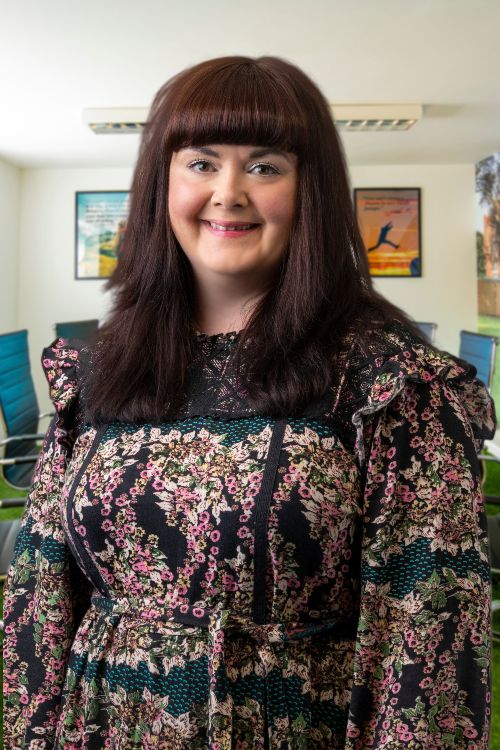 Stefanie Lomas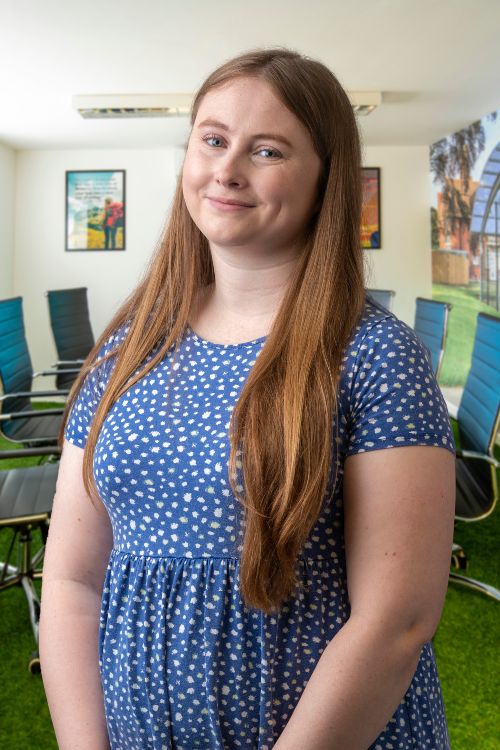 Lucy Grime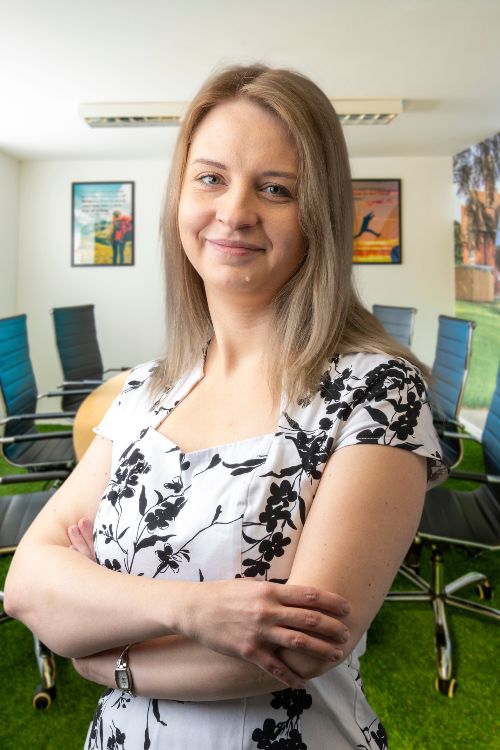 Joanna Perry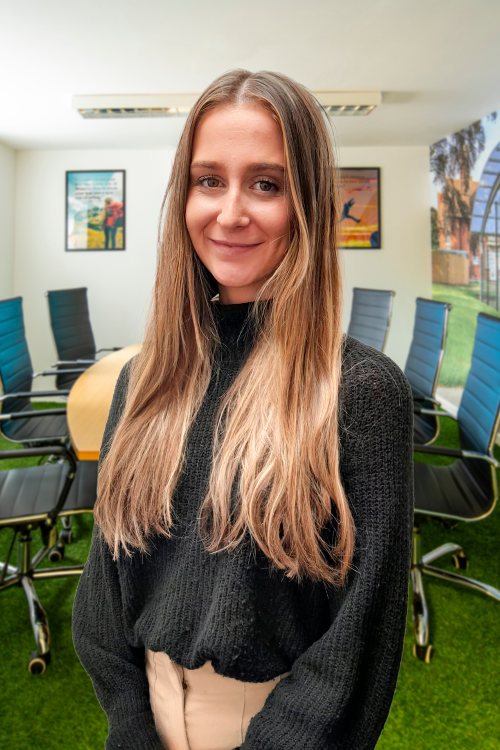 Freya Dickenson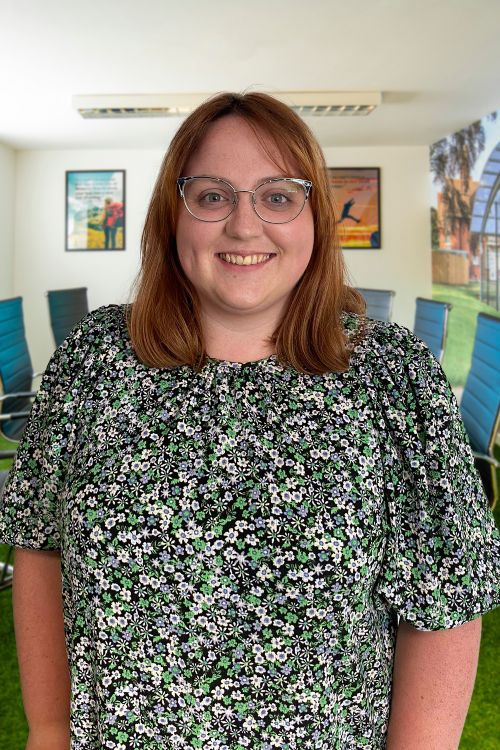 Shannon Lawless-Dean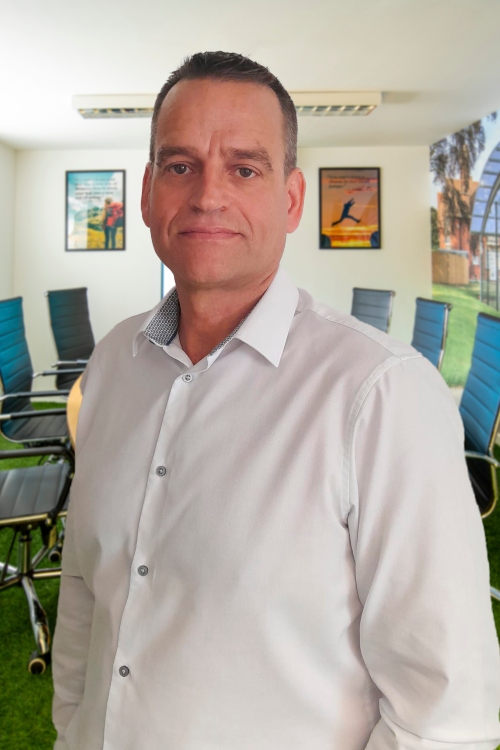 Mike Audet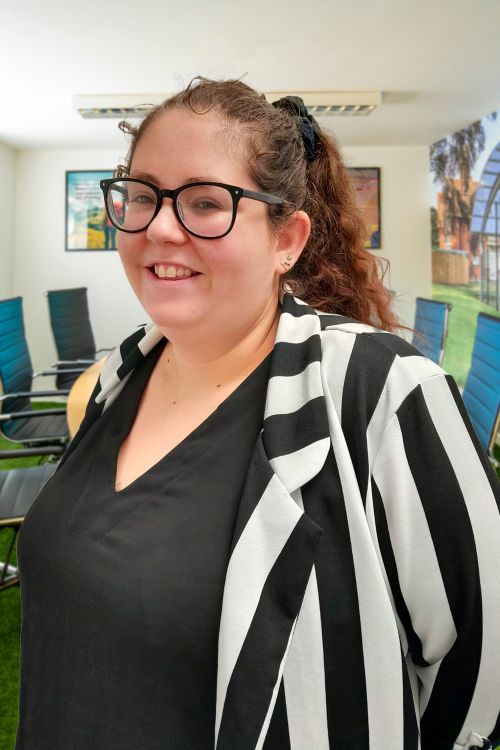 Zara Powell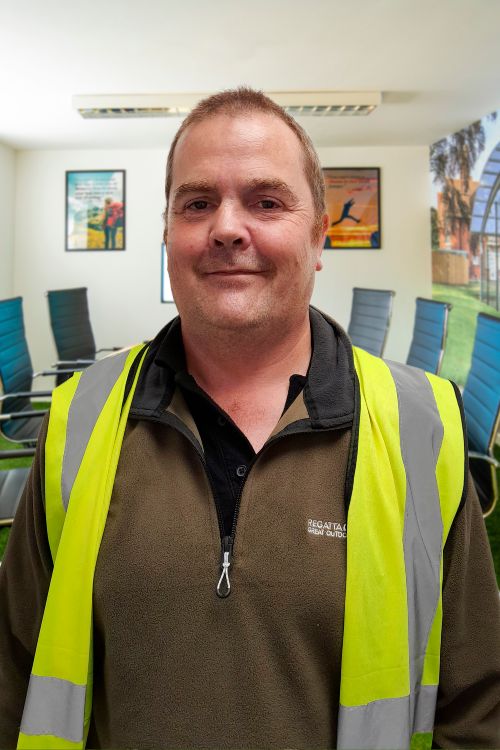 Ben Munn