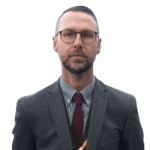 The design and the installation that we got is fantastic quality and the school are really pleased with the canopy.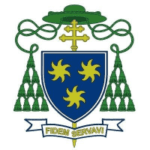 We would definitely use A&S Landscape again for any future work and we will be recommending them to other schools.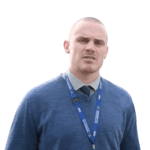 We wouldn't hesitate to use A&S Landscape again. I highly recommend them if you are installing a canopy.
Café and Food Kiosks
Selling a selection of hot and cold snacks and drinks, Food Kiosks can be used as satellite dining stations on larger school and colleges to relieve congestion in busy dining rooms and keep pupils on site.
A wide range of fit-outs and equipment can be provided to give the ideal environment for your students and to maximise your return on investment. Equipped to sell a selection of hot and cold drinks, and hot snacks a Food Kiosk with canopy can provide excellent additional facilities for snacking students.
Food Kiosks can be finished in a wide range of exterior options including bespoke vinyl wrap or painted finish designed specifically to your requirements. Food Kiosks arrive to you fully finished and equipped with the catering equipment of your choice. Once it has been connected to services it is up and running, ready for operation.
Food Kiosks are entirely re-locatable, while purchase, contract rental or lease hire options make them a flexible solution.
Your options include:
Branding available
Hot and cold food
Café and Food Kiosk Ideas
Looking for more design options?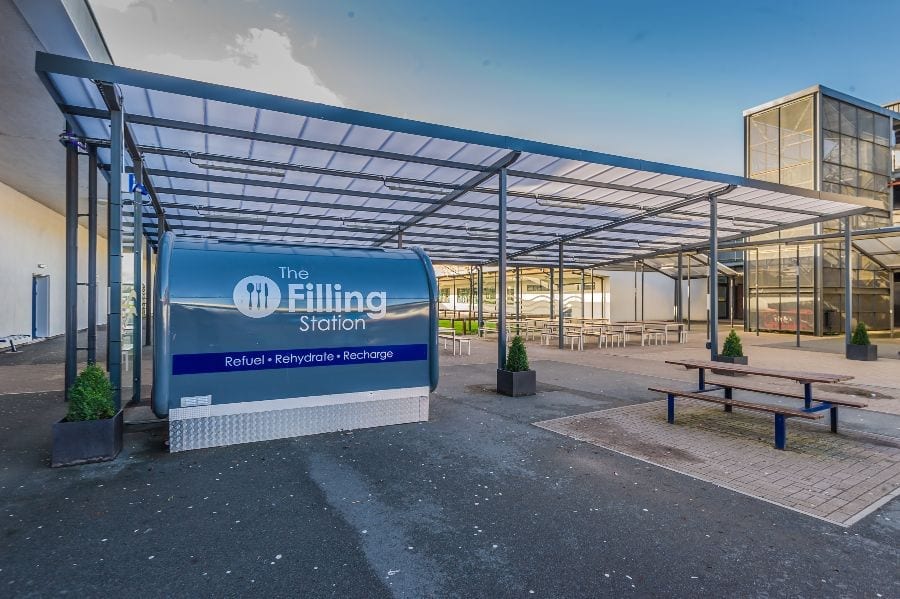 Send us your email and an idea of your requirements and we'll get back to you with a quick price.