A&S Landscape understand that many of our clients require an indication of price ahead of making a firm commitment or even requesting a written quotation. Please bear in mind that prices will vary with location, access, surface and other site specific factors, all of which can be accurately assessed by following the simple steps below. By giving us a greater understanding of your project, you will be able to benefit from our professional advice and expertise and allow us to provide you with a more accurate estimate.
How it Works
Step One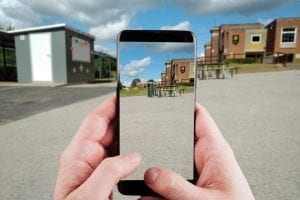 Take a photo of the area – these don't need to be professional!
Step Two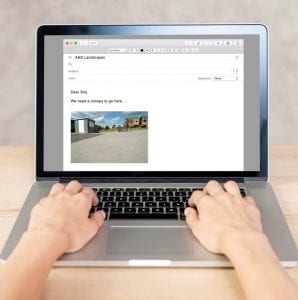 Send your picture and any measurements you have with any other information you can think of to [email protected], from this we can work out your price or we'll give you a phone with any questions we still have.
Step Three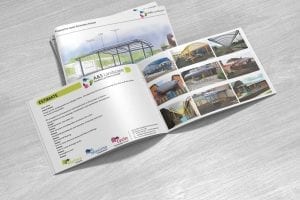 We will send you a budget price and can even discuss providing a visualisation of the canopy.
Watch Our Videos To Find Out More
Sue Doesn't Like Meetings