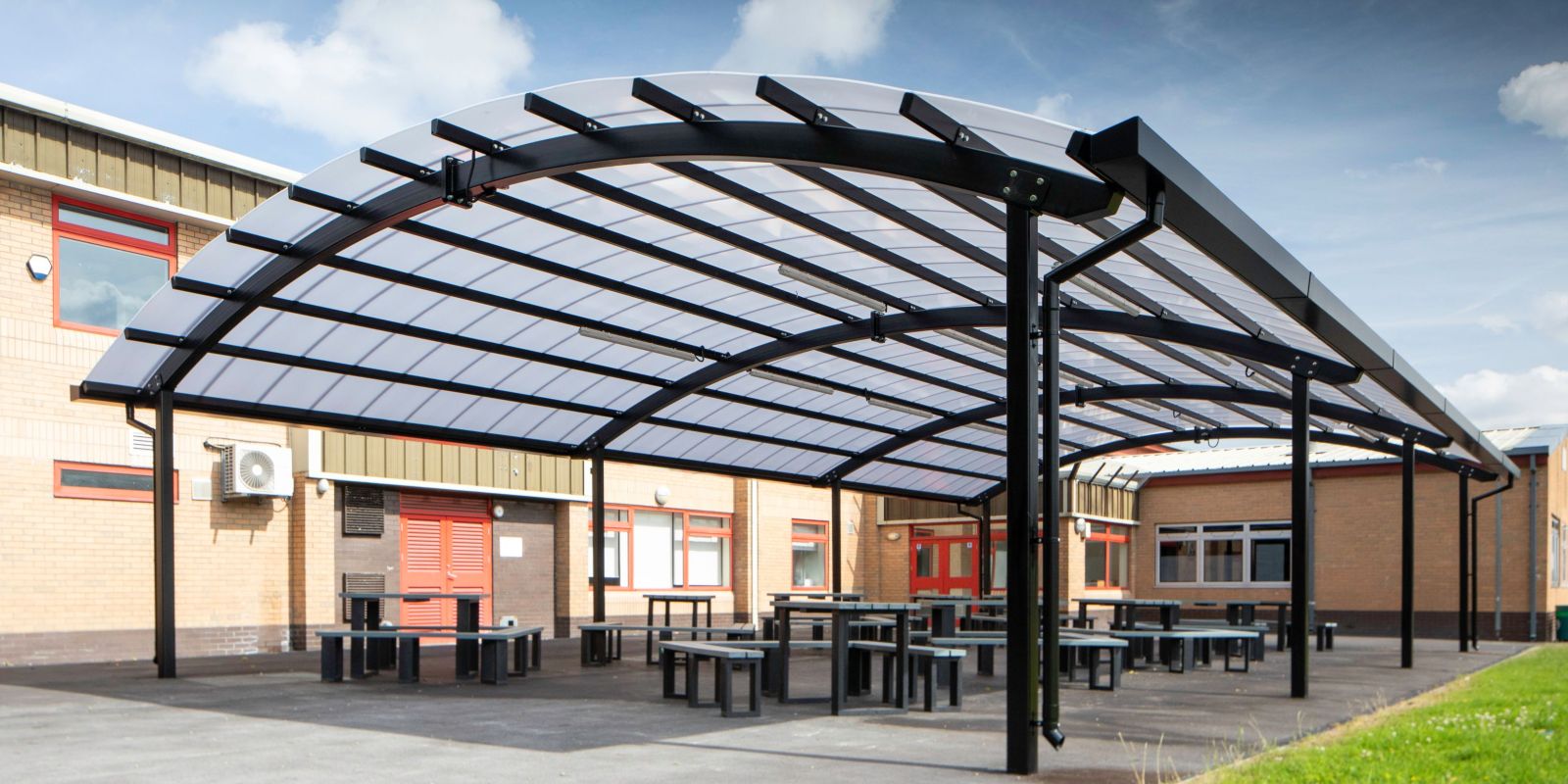 Our Pricing
Affordable canopies for projects of all sizes
At A&S Landscape, we pride ourselves on offering great value outdoor canopies and competitive prices for schools, hospitals, and other customers operating on tight budgets.
The likely investment required for the canopy you have in mind is quite naturally one of the questions that comes up early. No one wants to enquire just to learn the product will be beyond the available budget! We commend you for taking the time to visit this page in your quest for knowledge on this subject.
Some factors that will affect the pricing of your project include:
The size of the structure
Your design preferences
The type of materials preferred
Your location
The ease of access to your site for our installation team
The need for surfacing or any other associated works
The need for any extra materials
The complexity of your canopy installation
Need the specifics? Let us help you out.
We're here to guide you through the process. Even if you don't buy a canopy from us, we want each step — from investigation to installation —to be a 5 star experience.
At A&S Landscape, our canopy projects, from design to canopy installation, start at £7,500, though many different factors can affect the price of your canopy.
Because every project and pricing model is different, we can't list exact prices on our website. Quoting guide prices or sq mtr rates can also be misleading. Instead, we offer two things at this stage; –
 1 – A chat with one of our helpful canopy consultants.
You can talk about projects you have seen on our website and what you're looking for. They will be able to discuss some ideas and general costs. Simply phone us on 01743 444100 or email us at [email protected] with your contact details – whichever works for you. We'll be able to discuss average prices at this point, but won't be able to give you a full quote until you've given us the details of your project.
 2 – Use the form opposite to request a free proposal.
Use the form to give us an idea of what your project involves. You can speed up your enquiry and help us give you a more accurate quotation by providing a photograph of the planned project site. Once we receive the form, we'll send you an acknowledgement, and then get back to you as soon as possible with your proposal.
Next Steps
Once we know the scope of the work required, we'll send you an itemized, totally transparent estimate, so you know upfront what your investment will be. We offer a wide range of different canopy frames and styles, so we can give you quotes for as many options as you wish.
We provide you with a complete, all-inclusive canopy supply and installation estimate. We do not charge hidden costs for site visits, delivery, or anything else.
To get started, call us, email us, or fill in the form. We look forward to hearing from you!

Step One
Take a photo of the area – these don't need to be professional!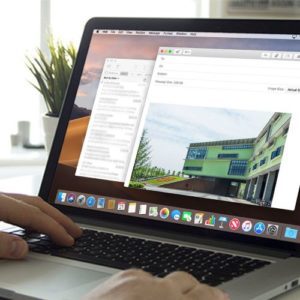 Step Two
Send your picture and any measurements you have with any other information you can think of to [email protected], or upload to the form on this page. From this we can work out your price or we'll give you a phone with any questions we still have.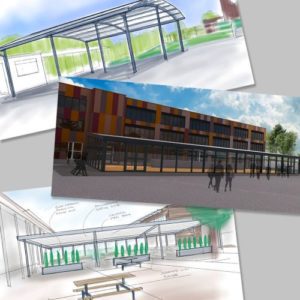 Step Three
We will send you a budget price and can even discuss providing a visualisation of the canopy.
Important Considerations for your New Canopy
When buying a new structure for your school, office, hospital or other public facilities, there are a few factors that you'll want to consider with your choice of canopy.
Competitive pricing and transparency from the sales team – When you contact sales for your chosen canopy company, you want to feel confident they understand your needs and the needs of your canopy users. Whether your project is a single shade sail or a fully covered outdoor canopy, the team at A&S Landscape take the time to get to know your project and your site, resulting in a high-quality installation and great products for our clients!
A quality canopy installation service – You want to work with a contractor you trust. After all, they'll be on-site with you throughout the installation process. Often, these building works are carried out only a few feet from property, so you want to feel confident that installation is being carried out safely and securely. Particularly in locations with vulnerable people such as nurseries, hospitals, and schools, safety is of the utmost importance. A&S Landscapes have all the relevant qualifications and certifications for working in these kinds of locations.
Maintenance and upkeep costs – A new canopy is a significant investment for many organisations, so you want to be sure about any ongoing costs that come with your new structure. Generally, while the installation process is a non-recurring cost, there are some additional ongoing costs associated with canopies and shade sails. One of the big advantages of these kinds of structures though, is that upkeep is fairly low-maintenance and recurring costs are low. Usually, solid canopies only require cleaning every 18-24 months to keep their visuals looking at their best. Fabric canopies should be taken in in particularly bad weather, but will also mostly require cleaning to keep them looking great!
Watch Our Videos To Find Out More
Sue Doesn't Like Meetings