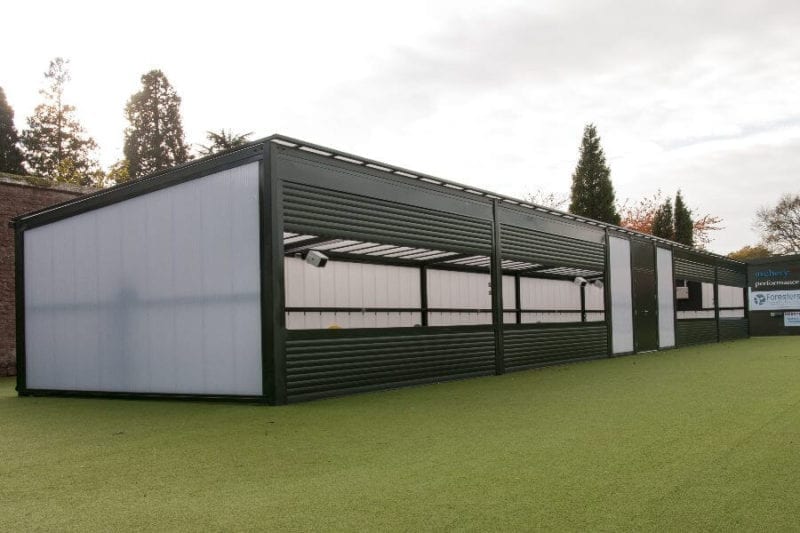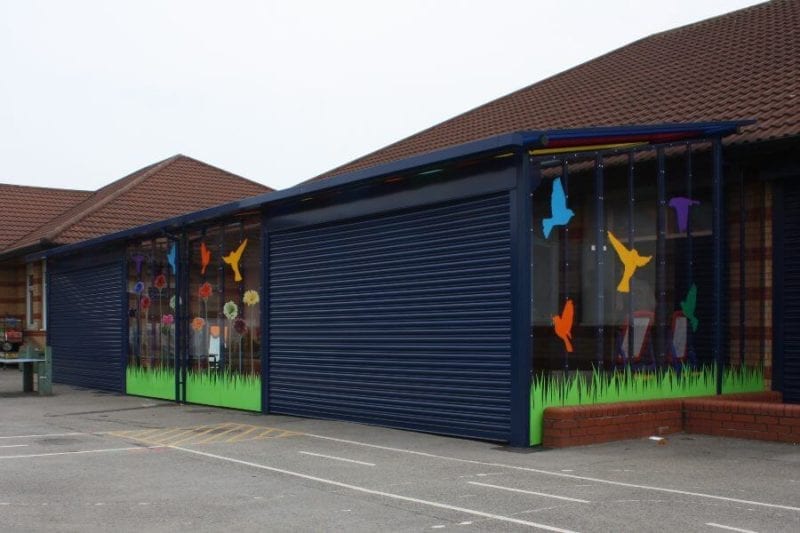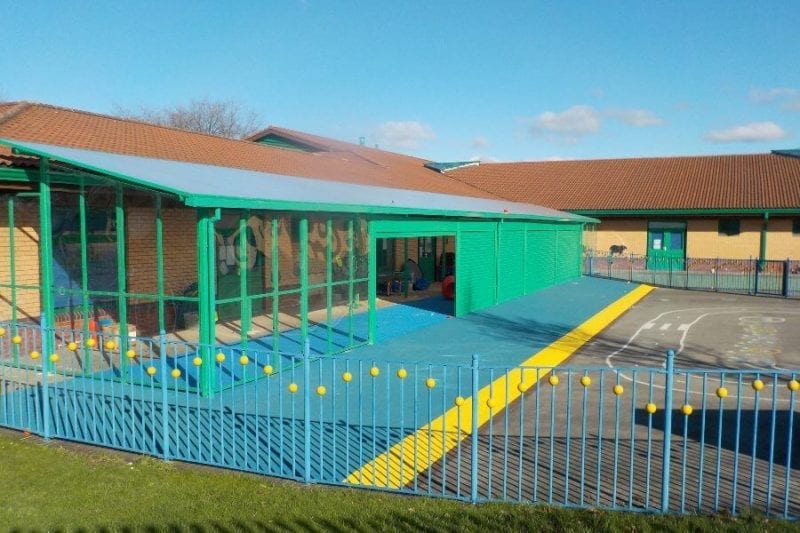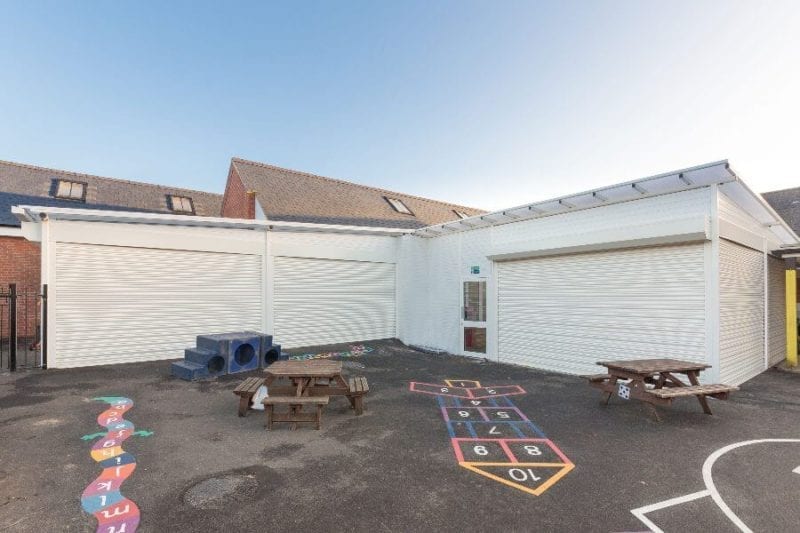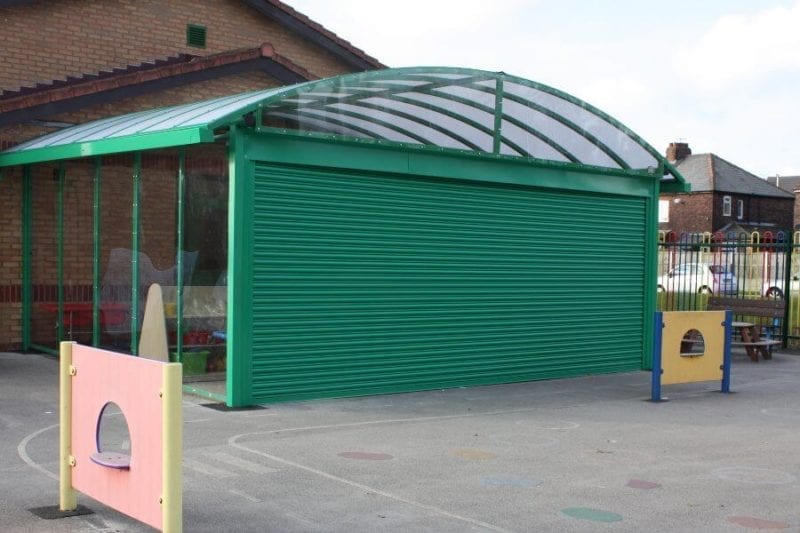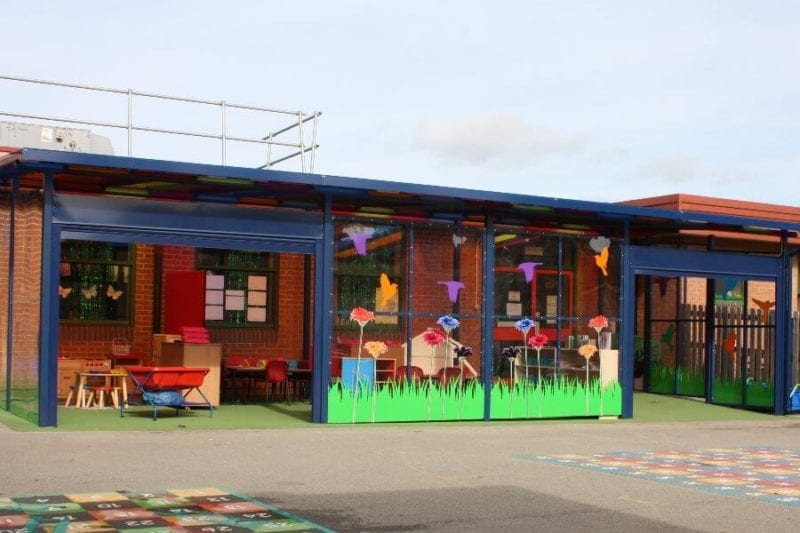 Adding shutters and side panels provides additional value giving covered space during the day and secure storage at night. Our electrically operated roller shutter doors, available up to 7500mm width can be added to any of our Motiva products and our Maxima Tepee™. Also available for other applications such as security for doors and windows.
Suited to many of our canopy designs
Steel or aluminium
Range of infill options
Electrically operated
Widths up to 7500mm
Glass or polycarbonate sides
Printed polycarbonate or decals
Specification
MATERIALS
Steel or Aluminium
Polycarbonate or glass
DIMENSIONS
Individual roller shutter doors can be up to 7500mm wide and any height
OPTIONS
– Solid
– Perforated
– Glazed
– Bullet locks
– Override handles
– Fixed panels
– Fire doors
– Printed polycarbonate
SPECIFICATION CLAUSE
To supply and install to manufacturer's recommendations: Roller shutter doors to canopy elevations——-Including for solid/glazed/perforated lath sections and all in Dura-coat™ finish to RAL——- as manufactured by A&S Landscape, March Way, Battlefield Enterprise Park, Shrewsbury, SY1 3JE   T:01743 444100   E:[email protected]
Appearance
Shutter doors are normally polyester powder coated to match but can contrast with the structure. Perforated or part glazed lath sections let in the light. Side panels in polycarbonate or glass with printed options.
Services
SERVICES
A&S Landscape recommends early consultation when considering Motiva Shutter™ to discuss all aspects of the proposed installation. We provide free quotations and technical information at the design stage with drawing files of all details which can be easily incorporated into architects' drawings. Full site surveys, CAD drawings and project management are all part of our standard service. Early technical involvement can often improve design, aesthetics and cost.
BESPOKE PRODUCTS
A&S Landscape's ability to extensively customise our products ensures that we can meet any special requirements that you may have. The modular system often allows this to be done very economically whilst retaining the performance characteristics of our system.
Standard Steel Colours (Any RAL colour available)
White
- RAL NO. 9010
Signal Yellow
- RAL NO. 1003
Brown Red
- RAL NO. 3011
Traffic Red
- RAL NO. 3020
Squirrel Grey
- RAL NO. 7000
Ultramarine Blue
- RAL NO. 5002
Gentian Blue
- RAL NO. 5010
Sapphire Blue
- RAL NO. 5003
Slate Grey
- RAL NO. 7015
Moss Green
- RAL NO. 6005
Signal Green
- RAL NO. 6032
Jet Black
- RAL NO. 9005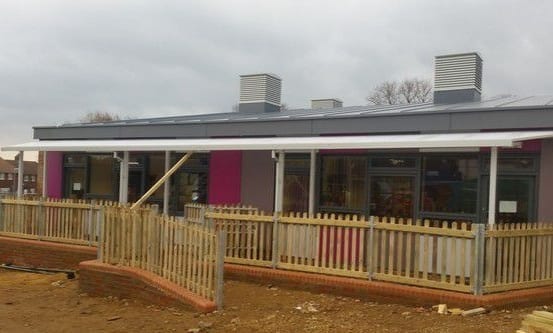 The men on site were very helpful and very hard working. They did an excellent job and adhered to ou...
Building Contractor - Russell Lower School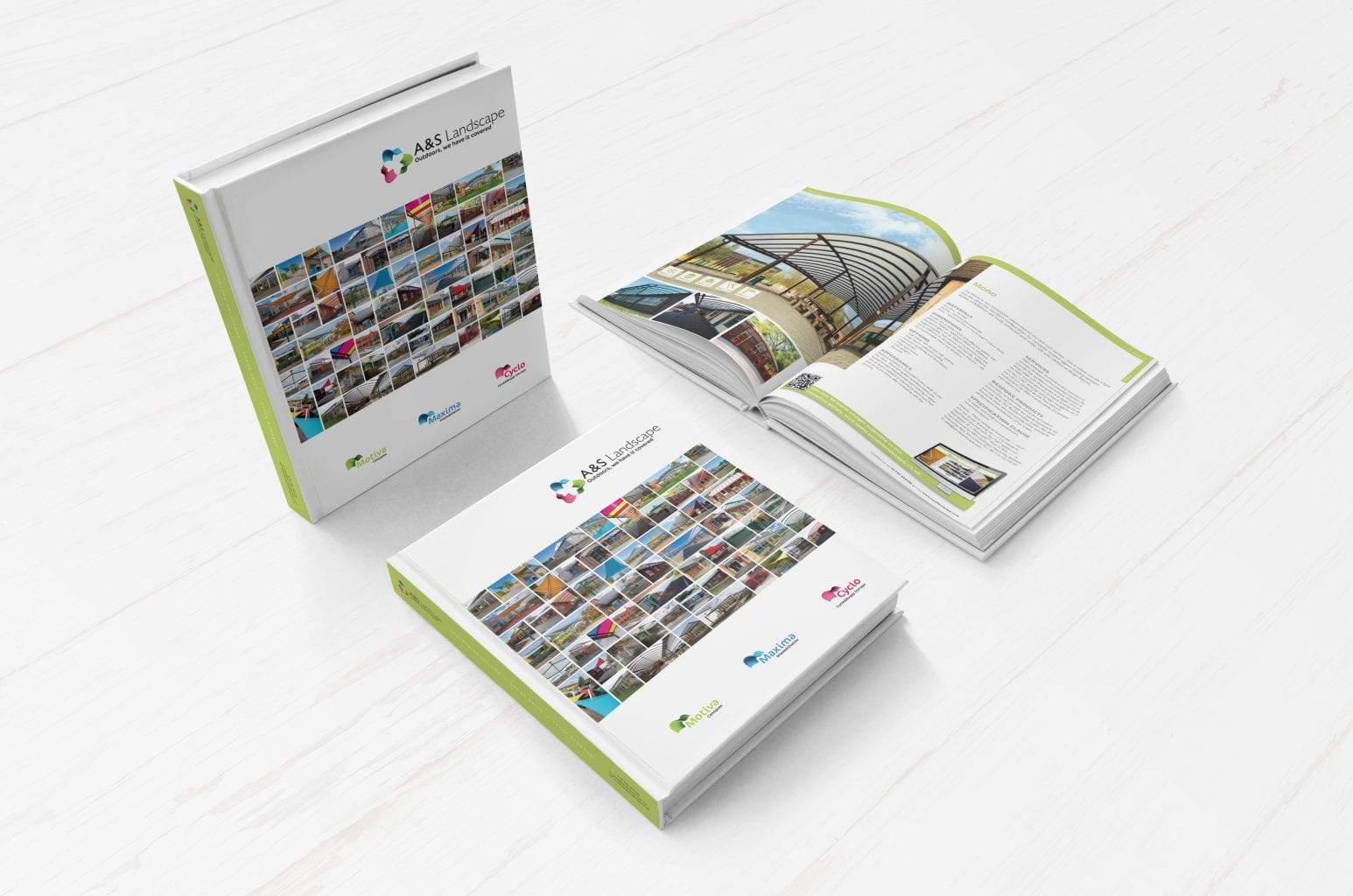 Get in touch to request a copy of our full, 160 page, hardback brochure with all the information you need to make the right choice.