Get a Quick Price
Send us your email and an idea of your requirements and we'll get back to you with a quick price.
How We Work with Architects
A&S Landscape has a long-standing history of working closely with architects and consultants to help deliver successful designs and projects. From assisting with the planning and design of the canopy to creating visuals, our experienced design team is here to help. We always recommend involving us in the early stages of the project so that we can ensure it progresses efficiently and without any problems.
We offer a wide range of polycarbonate and steel shelters and fabric roof canopies to suit a range of requirements and sites. And thanks to our manufacturing process we are able to offer bespoke solutions to meet your exact specification. Some of the most popular uses of our canopies include:
External dining area covers
Playground shelters
Covered walkways
Entrance canopies
Cover for multi use game areas
Bicycle storage
Many architects chose to specify our products thanks to the high quality construction of our structures paired with the aesthetically pleasing designs. As an industry-leading manufacturer and installer, we are committed to delivering an outstanding service throughout our entire process. You can view our extensive list of accreditations which will give you the confidence that you are working with the best organisation.
If you are interested in our Motiva Linear™ straight roof canopy product, you can request access to our drawings of this product in a range of four widths and 19 lengths. Click here to request a password to access the drawings.
Send us your email and an idea of your requirements and we'll get back to you with a quick price.
Some Of Our Architect Clients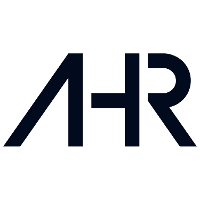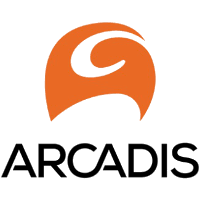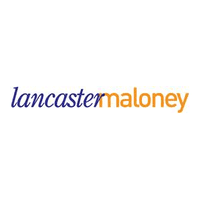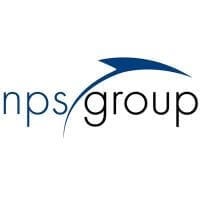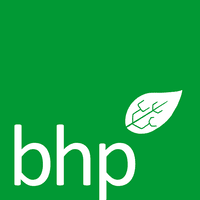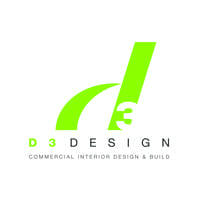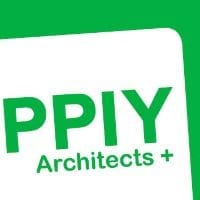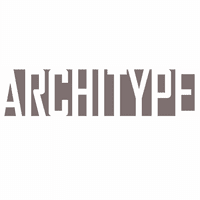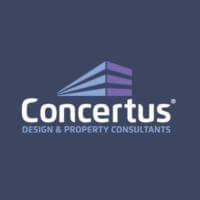 Get in touch to request a copy of our full, 160 page, hardback brochure with all the information you need to make the right choice.