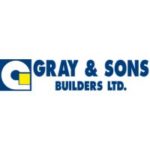 Very neat work, good lads. Health and safety was followed, I will use again.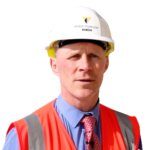 A&S Landscape works in a way that enabled us to get other trades to work around them, we're happy to work with them again.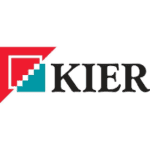 The workmanship was of high quality and the team was professional.
Working With Contractors
With over 40 years of experience, we are highly regarded within the industry for our efficiency, integrity and reliability. We work closely with many contractors and builders, assisting with the design, supply and installation of our range of polycarbonate canopies, shade sails and cycle shelters. From working with Balfour Beatty to install a bespoke shelter at the University of Birmingham, to assisting Galliford Try with an ambulance shelter at the Countess of Cheshire Hospital.
With a wide range of shelter solutions, we have a product to suit every requirement and specification. From fabric shade sails to outdoor dining and seating areas. And thanks to our manufacturing process, we are also able to accommodate bespoke designs to create a structure that meets all of your specific requirements.
Looking for a price for your project or require some design advice, get in touch with our friendly team to find out how we can help. Call us on 01743 444100 or email [email protected].
Some of our contractor clients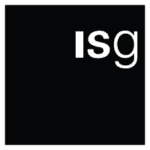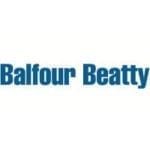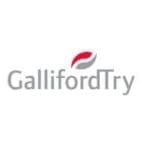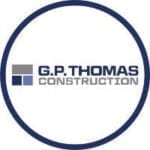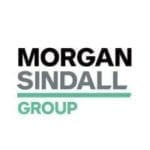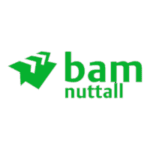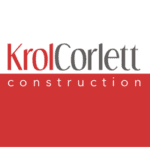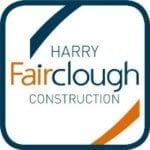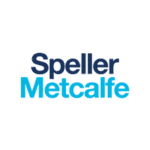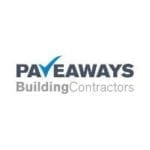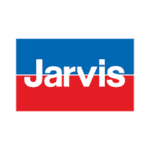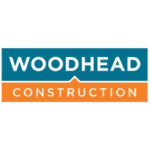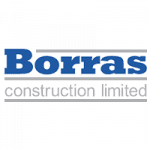 Read about one of our featured contractor projects
Chelmsford County High School for Girls in Essex Adds Seating Shelter

What was the project brief?
Chelmsford County High School for Girls in Chelmsford, Essex wanted to install a canopy to create a covered seating area alongside other improvements, including a new teaching block and sports hall. This would help to boost facilities for everyone at the school, and it needed to be a striking, custom structure that could provide lots of shelter for those resting, socialising or eating beneath it. The staff also wanted the model to be modern and have a colourful yet sophisticated design. They contacted A&S Landscape, who was more than happy to help them with this project.
What was our seating canopy solution?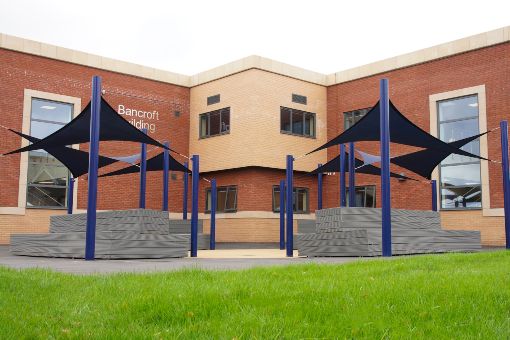 A&S Landscape added a custom Maxima Sail™ structure to the grounds of Chelmsford County High School for Girls. This was the perfect choice of product because it's available in many different shapes and configurations, so it can easily be adapted to clients' needs. The team at the school decided that one comprising six shade sails would work best for them and they loved the eye-catching, efficient design of the Maxima Sail™. They also chose Sapphire Blue steelwork and Sheba Dark Blue fabric which created a cohesive and classic look. The canopy was ideal for a seating area as the shade cloth could withstand all kinds of weather, allowing students to eat and rest outside under cover.
What was the result of the shelter?
The seating area canopy is a real asset to the facilities at Chelmsford County High School for Girls. Staff and students can now enjoy relaxing, dining and catching up with friends outdoors in all weathers, thanks to the shade sail structure, and its attractive design has made the space a popular place to spend time. It could also be used as an outdoor classroom. The quality has matched the new teaching block and sports hall, and it has demonstrated the school's dedication towards continuous improvement for all. A&S Landscape was thrilled to hear that the shelter has been so well-received and that it has had a positive impact on everyone's experience at the institution.
About the client
Chelmsford County High School for Girls is a selective girls' school with Academy Status. It prioritises the academic development and pastoral wellbeing of its students, and it cultivates the core values of citizenship, imagination, enlightenment, diversity, distinction, challenge and duty. The school engages with its community and strives to prepare all of its youngsters to become confident young women. A&S Landscape was impressed by this client's passion and conscientiousness and wishes them all the best in the years to come.
The institution itself is located in Chelmsford, Essex. This lively city is known for its exciting events programme, which includes the country music festival Dixie Fields and the pre-schoolers' 3foot People Festival. There are many attractions to visit, from Chelmsford Museum to RHS Hyde Hall and the stunning Chelmsford Cathedral. Plus, avid shoppers are spoilt for choice, thanks to three shopping centres. This all makes the city an interesting place for both visitors and residents to explore.
Why should you consider installing a fabric canopy?
Want to find out more about the fabric shelters that A&S Landscape manufactures and installs? Get in touch today by calling us on 01743 444100 or emailing us at [email protected]. We have the answers to all of your canopy questions.
What other uses do canopies have at A&S Landscape?
We sell a diverse variety of shelters with multiple applications. Whether you represent a school searching for a colourful dining canopy, a healthcare site wanting to install some efficient covered walkway systems, or a business looking into cycle shelters for your staff, we can provide the right solution for any customer. Our products – which include the popular straight roof Motiva Linear™ and commercial-grade Maxima Umbrella™ – can meet any organisation's requirements. If you'd like to speak to our friendly team about our shelters, send us an email at [email protected] now.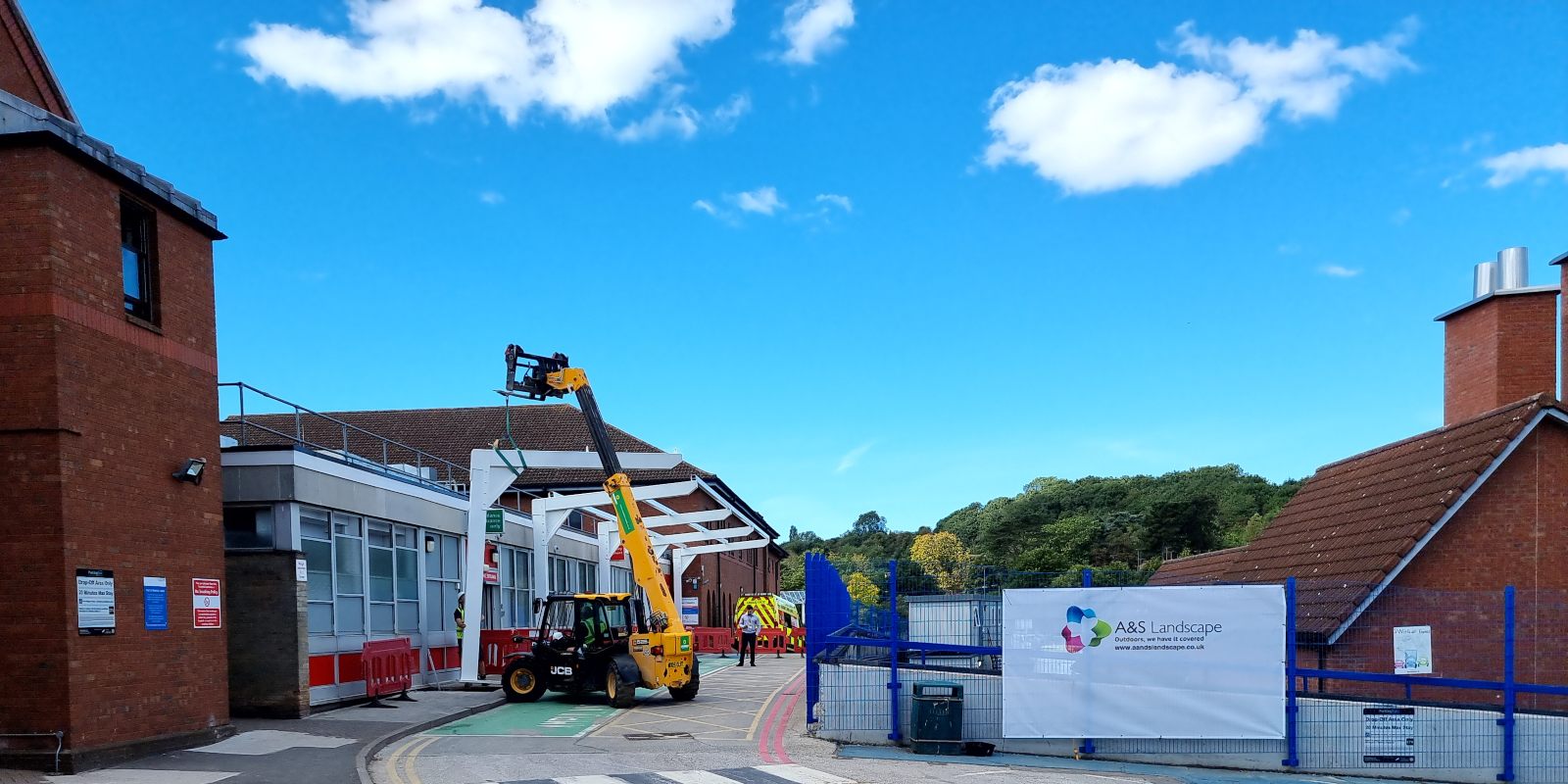 Send us your email and an idea of your requirements and we'll get back to you with a quick price.