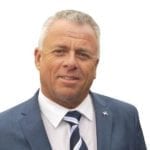 I am very pleased with the canopy, it has exceeded my expectations. The project has been fantastic.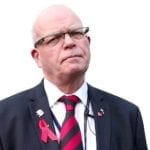 Communication with A&S was brilliant. I had no hesitation in calling and within half an hour the project was booked.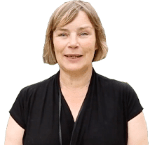 A&S Landscape was clearly the company to go with. They were accommodating and worked very well with us.
Discover How We've Transformed UK Schools
Playground Canopy Design Options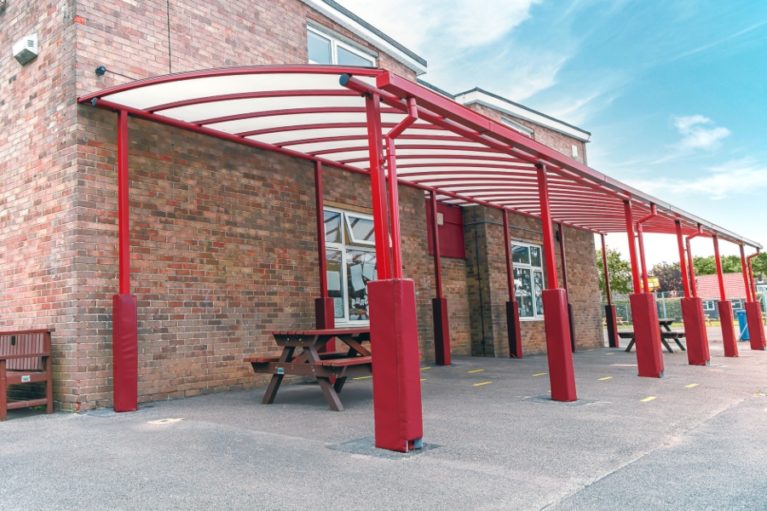 The quality of the product was really good, it gave us exactly what we wanted and it was good value.
- Covingham Park Primary School
View Project
Types of Playground Canopies for Schools and Nurseries
We have a comprehensive range of tensile fabric canopies, shade sails, straight-roof canopies and bespoke options to choose from. By discussing your goals and vision with our team, we can talk through your options in helping you pick the perfect solution for your school building.
How can a playground shelter improve your outdoor learning environment?
Playgrounds are some of the most influential and important spaces that children and young people spend time in, and the way they look, feel and operate can have a significant impact on the way they interact with them. Canopies in school and communal playgrounds also allow kids to get outside, even with the unpredictable weather, as well as provide options for outdoor learning in the spring and summer months.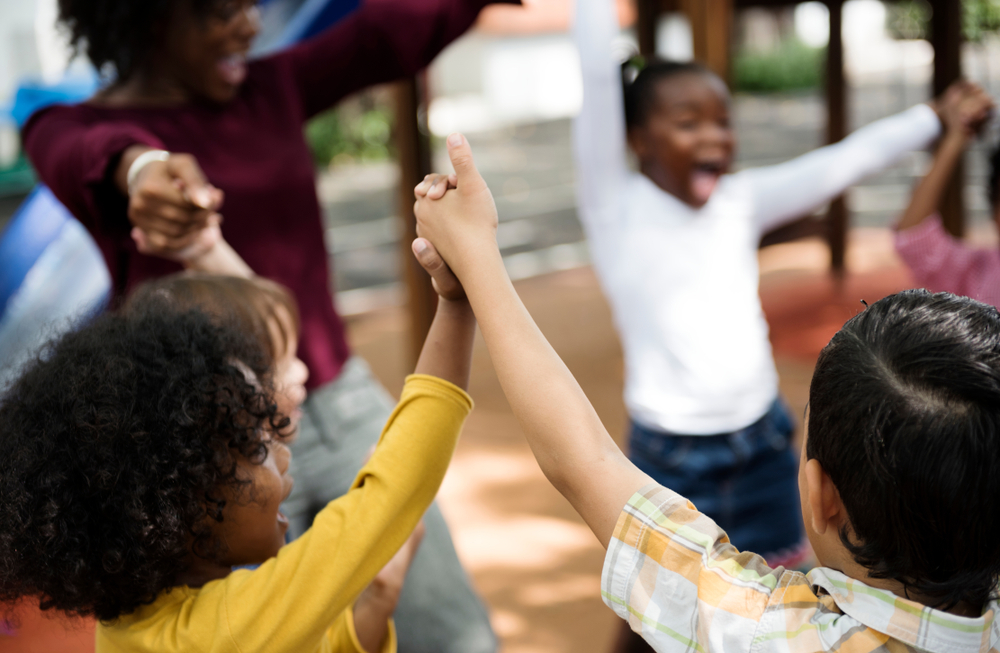 Enhancing Safety and Comfort:
Canopies provide a safe and sheltered space for children to play, even during the winter months.
They offer protection from rain, snow, and excessive heat, resulting in a comfortable and enjoyable outdoor experience.
With reduced risks of slips and falls, children can confidently explore and engage in activities within the sheltered area.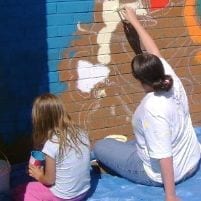 Utilising Teaching Space:
A playground canopy extends the usable teaching space beyond the indoor classrooms.
Teachers can hold lessons, group activities, and discussions in an open-air environment, fostering a dynamic and engaging learning experience.
Outdoor learning promotes creativity and exploration, two important skills for children to adopt.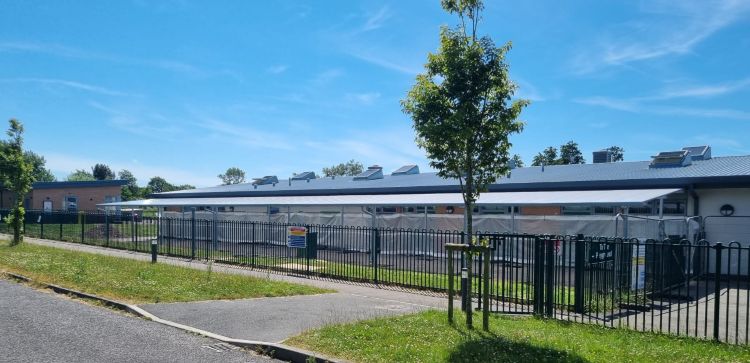 Year-Round Outdoor Use:
By installing a playground canopy, your outdoor space becomes accessible throughout the year, including the winter months.
Children can continue to benefit from fresh air and outdoor play, even when temperatures drop or during light rain.
The covered area can be utilised for various activities, such as physical education, science experiments, and art lessons.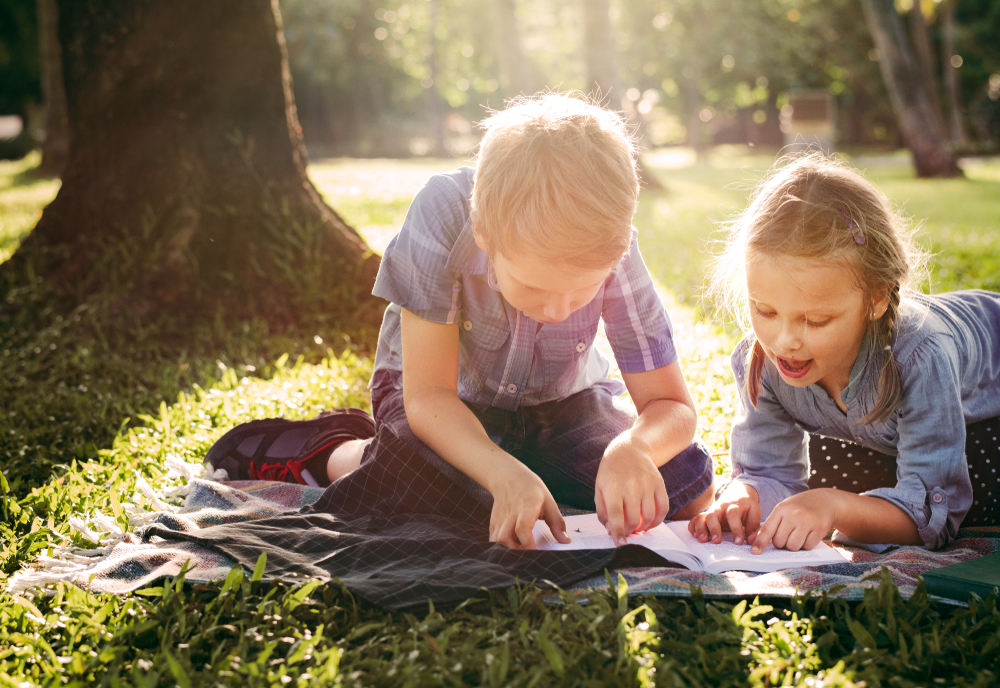 Protection from Harmful UV Rays:
Canopies for schools provide essential UV protection, shielding children from harmful sun rays during the spring and summer months.
This ensures the well-being of students while they engage in outdoor activities, reducing the risk of sunburn and long-term sun damage.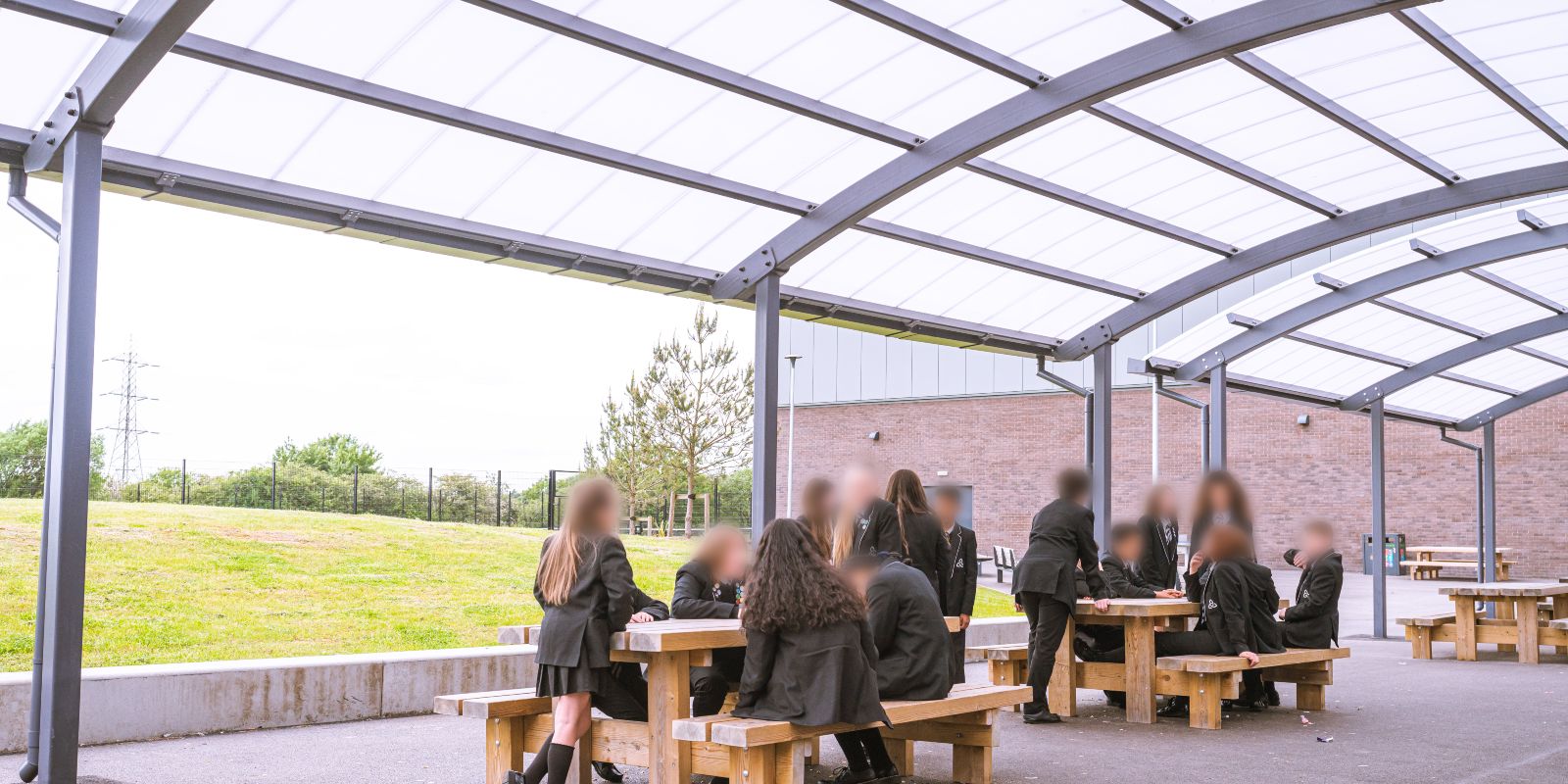 Creating Outdoor Dining Areas:
Canopies can also serve as outdoor dining areas, providing shaded spaces for students to enjoy their meals.
By offering a designated alfresco dining space, schools encourage healthier eating habits and promote social interaction in a refreshing outdoor setting.
Pupils can experience the benefits of dining in the open air, fostering a positive and enjoyable lunchtime experience.
Tailoring Outdoor Shelters to Meet Your Needs: Design and Customisation Options
The design process is an essential part of our journey with you, as we pay the utmost attention to our brief, your wants & needs and most importantly – what benefits your staff and pupils most. Here are just a few ways we can customise your canopy:
Colour and Pattern Choices
Playground canopies come in a wide range of colours and patterns, giving our clients the freedom to choose a design that suits their preferences and requirements. Playgrounds with brightly coloured canopies can be more appealing to children, promoting a fun and exciting environment.
Incorporating School Logos and Themes
Customising playground canopies with school logos and themes is a great way to promote school spirit and pride. School logos can be printed on the canopy surface, which is something we can discuss upon consultation.
Why do our clients choose A&S Landscape?
We have been specialists in the design, creation and installation of school canopies for over 44 years. In this time, we have installed thousands of custom shade structures, some with colourful canopy roof panels, some as modular designs that extend, and a wide variety of others. All projects are undertaken with the wellbeing of the children as the primary focus, and each is unique to the play area, outdoor area or courtyard that is available.
Being a family-led company, we have never lost touch with our core values. We are made up of a friendly team who are trusted by local authorities, educational bodies, NHS Trusts, schools, colleges and universities across the UK to deliver long-lasting canopies fit for purpose. It's an integral part of our business to provide all of our customers with an efficient, reliable and personal service.
Whatever your requirements, we can help you choose the right shade solution for you. Please don't hesitate to get in touch with us on 01743 444100 or at [email protected].
How Much Are Our Playground Shelters?
As with all our products, the best way to get a playground canopy cost is to talk to us or you can visit our prices page for details of how to contact us for pricing. As a basic rule, a straight roof canopy will cost less than a curved roof play area canopy and a one-way sloping roof (as opposed to pitched or barrel vault design) will save on guttering (if required).
Options for Playground Canopies
Freestanding playground canopies
Straight roof playground canopies
Curved roof playground canopies
Side panels
Post pads
Coloured polycarbonate roof canopies
Need inspiration? Take a look at our playground canopy projects
Bleasdale School In Lancashire Install Playground Canopies
Outdoor Playground Canopy at Allen Edwards Primary School in Stockwell
Outdoor Classroom Created for Monksmoor Park Primary School in Northamptonshire
Shropshire's Woodside Primary School Install a Playground Canopy
New Playground Canopy at Christ Church C of E Primary School in West Midlands
If you are looking for simple and relatively cheap designs, you may find that timber designs will work best. Plus, if the cover is to be used in a natural environment, like a forest school, then you may also prefer how the wooden canopy looks.
But if you want to invest in an outdoor playground option that will last for many years, then one of our steel-frame outdoor shelters may be a better choice. These robust canopies can be used for a wide variety of applications, such as supporting outdoor learning, storing playground equipment, or with the addition of some seating, even an outdoor dining space. With a huge range of canopies available on the market, it's important you consider a range of factors before choosing the right playground canopy.
See how we can use outdoor learning to empower the next generation
Transcription
Jo Clark (On the Hill Director and Facilitator):
One of the reasons I feel really passionate about this work is that, I was brought up on a farm not many miles away. And incidentally a farm where my parents struggled to make a living off 60 acres of land. And nowadays could certainly not make a living off 40 acres of land that we have here. I'm absolutely determined to use this land for social, educational and therapeutic purposes.
But what has inspired me over the years working with land-based education, and I was a teacher doing that work for 10 years, I've been involved in an organisation developing land-based initiatives for children, young people and adults for 10 years.
What I really, really want to question is just how we are growing our next generation. Are we growing our next generation into conformist, compliance people who will serve the present economic system? Or are we empowering our next generation to feel that they can be part of the change, the change that clearly is needed in our society?
What we have found and what we really are developing is ways that we can build resilience, build self-confidence, build a sense in the young people that they can be part of building their future. And encouraging them to make sense of their world. And involving them in the gardens and the natural world, management of the woodlands and hedgerows, and engagement with the food that they eat. They are making more sense because actually nature does make sense.
What happens in our natural world is much less abstract than what happens in our human created world. We're helping them to make sense, but we're also involving them.
In our programs, whether we're doing our outreach in schools, helping schools develop their school gardens, or building pizza ovens, or any other outdoor learning facilities. Whether we're doing that in schools or whether we're building a new barn, or a new set of compost toilets, or a new pizza oven, or working in the garden here or managing the woodland and hedgerows, looking after the animals.
We're actually giving children a sense that they can be part of the building of that future. We're actually strengthening what I called, something that I feel that we're all born with is, imagine it as the in-service muscle.
Imagine a muscle that we're all born with because we want to be part of something bigger than ourselves. We want to be part of community. We want to be making a contribution to community, but our culture is not really helping this muscle develop. And consequently, the muscle becomes rather atrophied and it's not strengthened.
And what I'm talking about is offering children and young people the opportunity to build and strengthen this in-service muscle. So as they grow through childhood, and through their teens and into adulthood, that they actually feel that they can rather than having to jump through hundreds of hoops that they've had to jump through in order to make a contribution, they've been empowered by being allowed to make a contribution. So by the time they get to adulthood, they feel that they're actually can build their future.
Here we are with students from Exeter University studying their PGCE. And the question that we've put to them, and I think the question that they're asking is, how can they be of best service to the growing and the educating of the next generation?
How can they bring themselves more fully?
How can they explore every single aspect of learning and whatever constraint to put upon them, whatever limitation that they have to work within?
How can they bring themselves fully so that they can actually offer an education that is not only focused on information intellectually-based learning, that is more focused around growing the whole human being?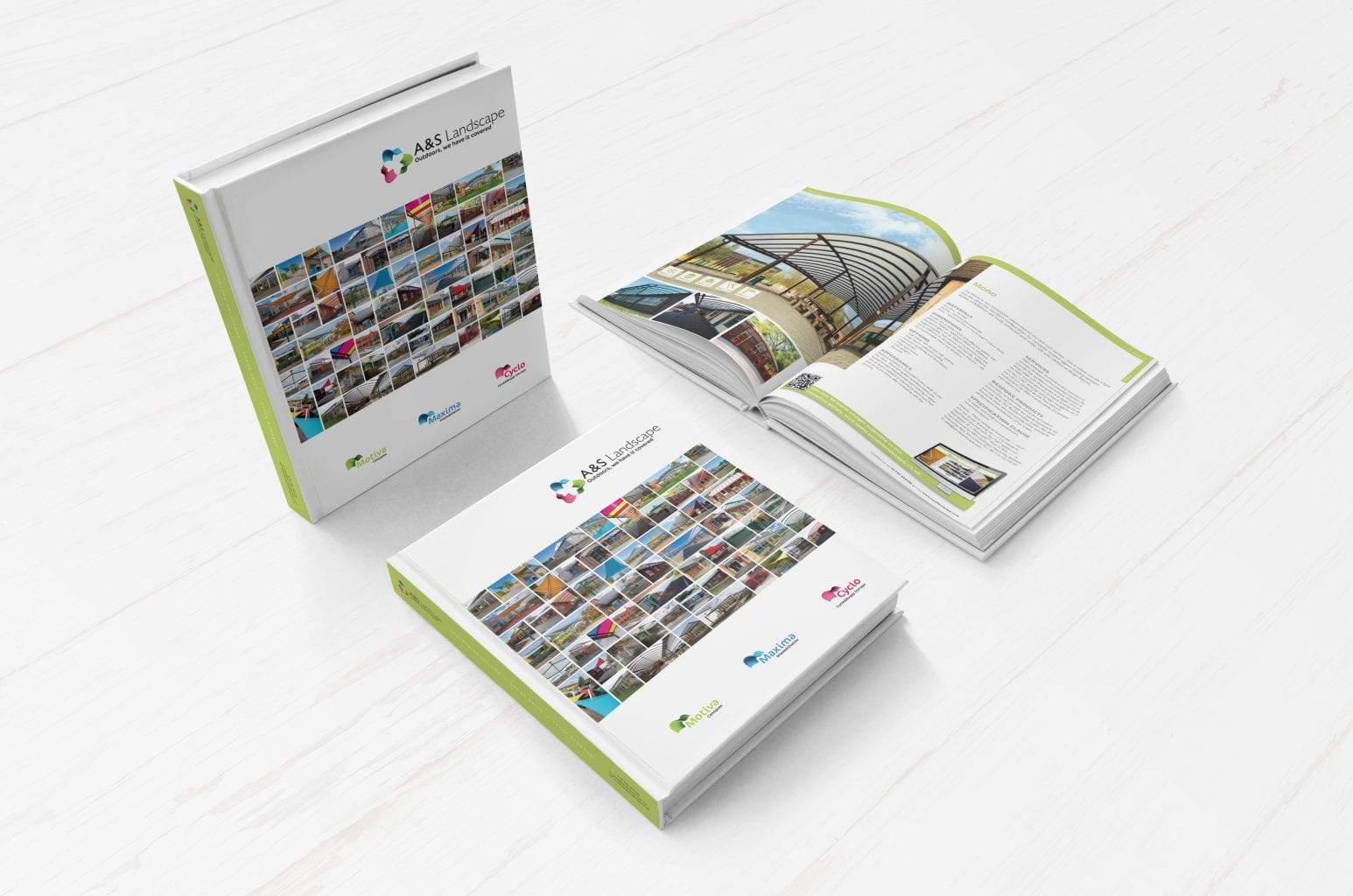 Get in touch to request a copy of our full, 160 page, hardback brochure with all the information you need to make the right choice.