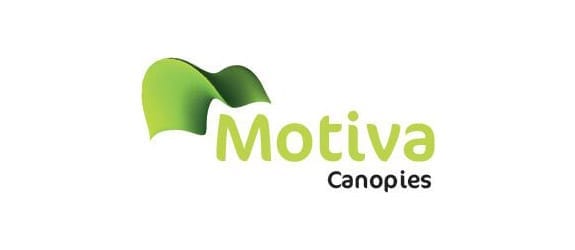 Steel and Fabric Shade and Shelter Structures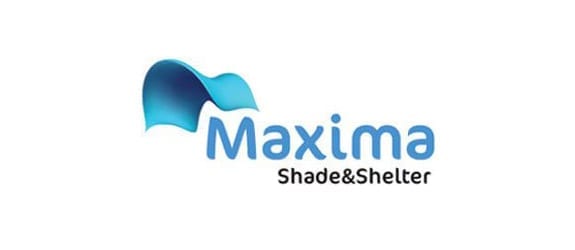 Steel and Fabric Shade and Shelter Structures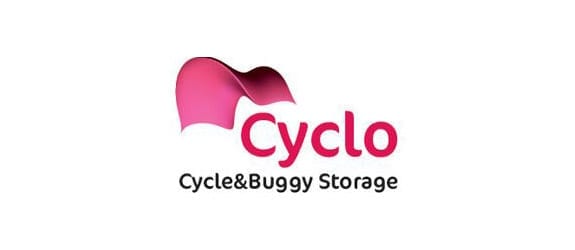 Steel and Polycarbonate Cycle Stores
Our Brands
Regarded within the industry for our efficiency, integrity and reliability. Since 1976 we have developed a close working relationship with Local Authorities, Architects, Schools, Builders and Property Managers meeting their needs with superior products, enhanced aesthetics, greater functionality and competitive prices.
We manufacture our canopies and shade sails here in the UK. We are proud to be UK shade sail and canopy manufacturers. For us quality is paramount. Many of our canopy designs boast galvanised and PPC steelwork, unbreakable roofing, aluminium rainwater goods and more.
We have every outdoor experience covered with a range of canopies, shade sails and cycle storage solutions to meet any application. It's our simple, honest, on-time, quality service
We have a lot of great products available and offer them as three distinct ranges to help you choose –
We have Motiva, Maxima and Cyclo and within each of these ranges we offer a number of products.
The 'Motiva' is our steel and polycarbonate range, available in a host of configurations, sizes and colours. There are solutions for most requirements within this range from covered walkways and entrance canopies to covered play areas. We also have bespoke possibilities within this range which is great, because we know that each school is going to have its own requirements.
Our steel and fabric products (Shade Cloth – High quality knitted shade cloth specifically developed as a strong and stable outdoor fabric for use in tension structures offering a combination of strength, durability and value and offering 90-98 % UV protection. Available in 14 colours or PVC Fabric – High strength waterproof fabric offering increased lifespan available in 40 colours.) Fall under the 'Maxima' range, which includes Shade Sails, Umbrellas, Tepees, StarSails and further options for increasing the year round value of your outdoor areas.
Finally, our 'Cyclo' range of robust steel and polycarbonate cycle stores and buggy shelters are available in numerous sizes, configurations and colours.
Browse our full range of products and see how our solutions are being put to work at schools all over the country.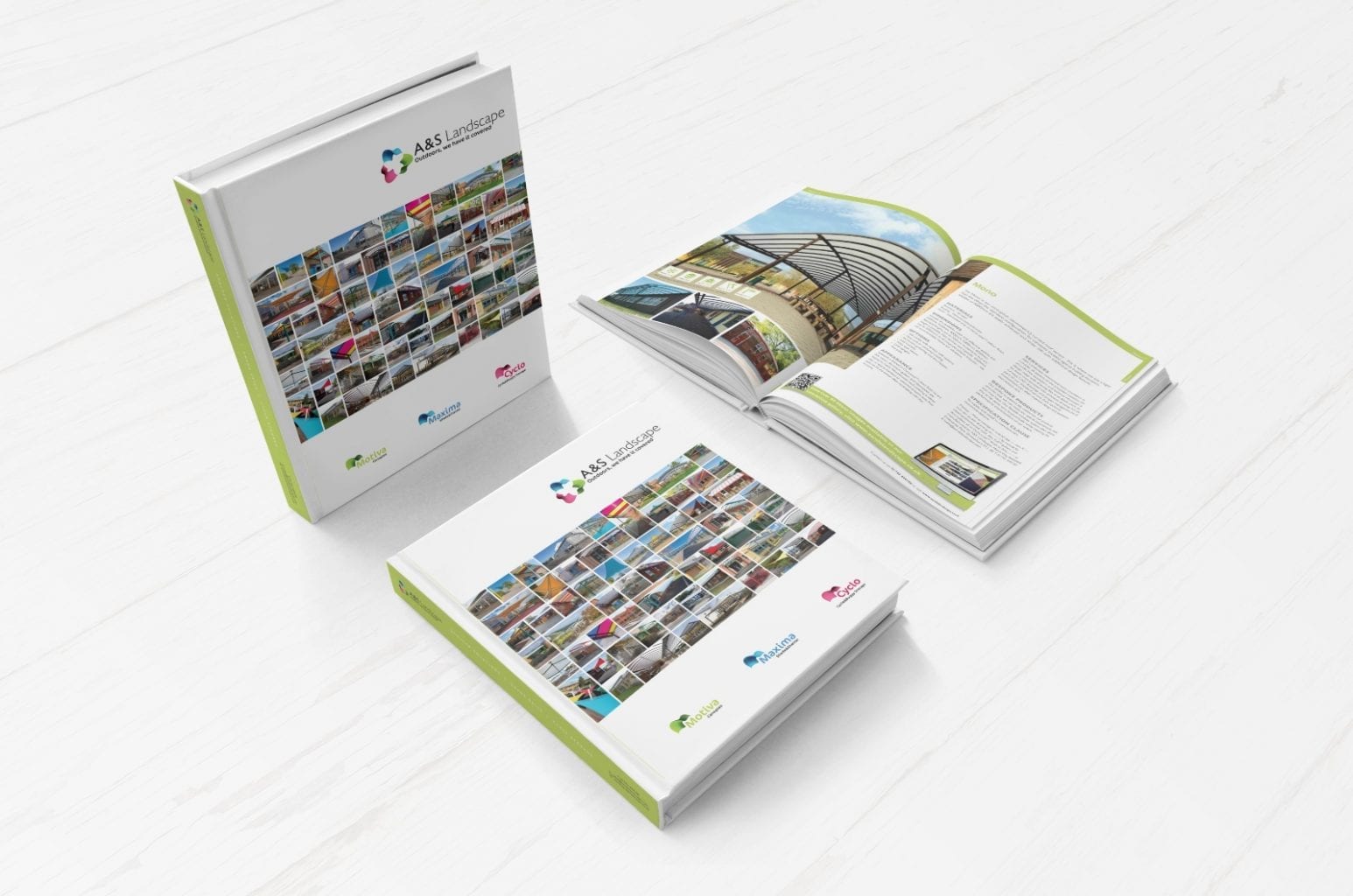 Get in touch to request a copy of our full, 160 page, hardback brochure with all the information you need to make the right choice.