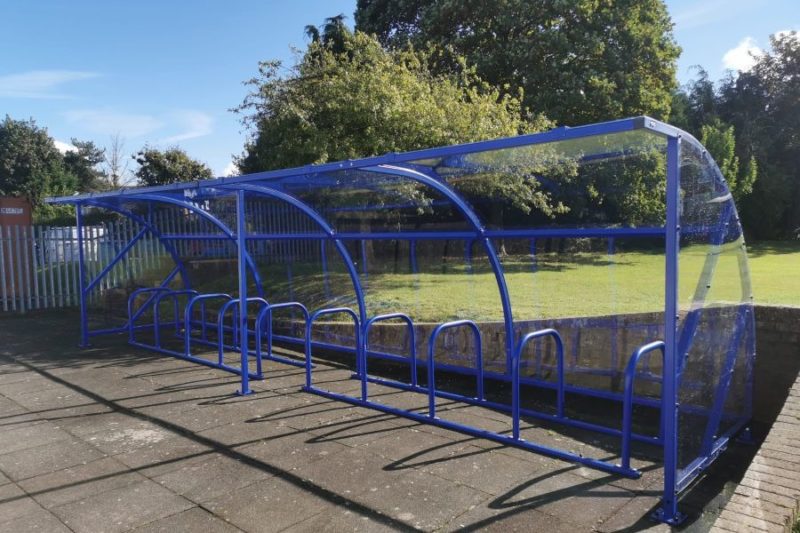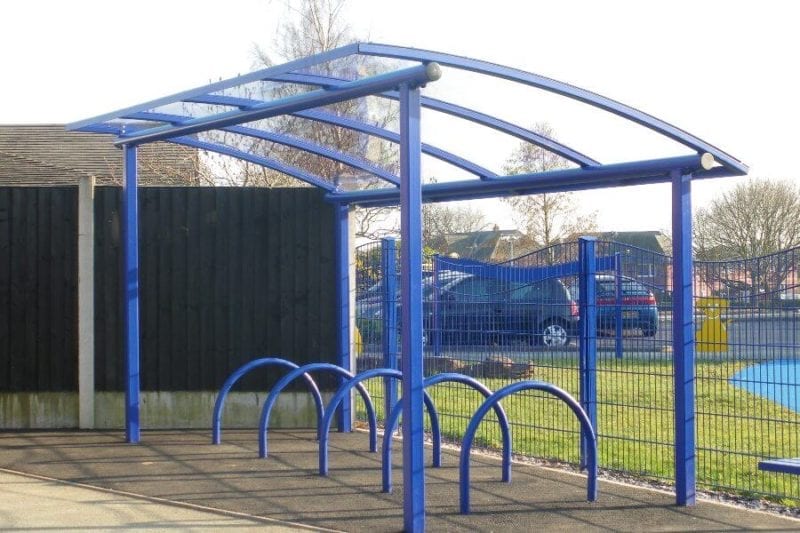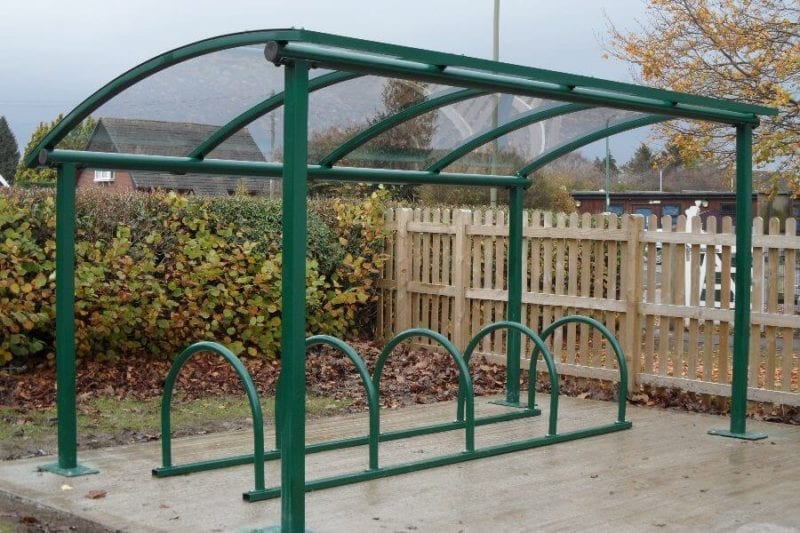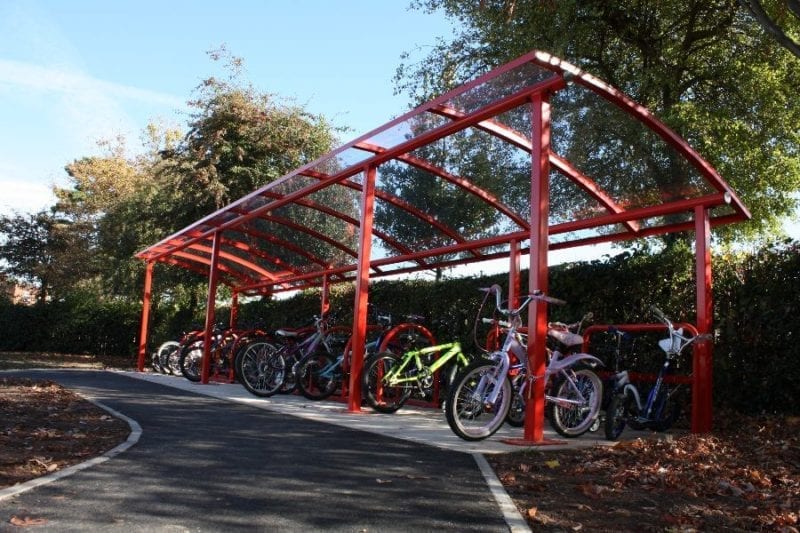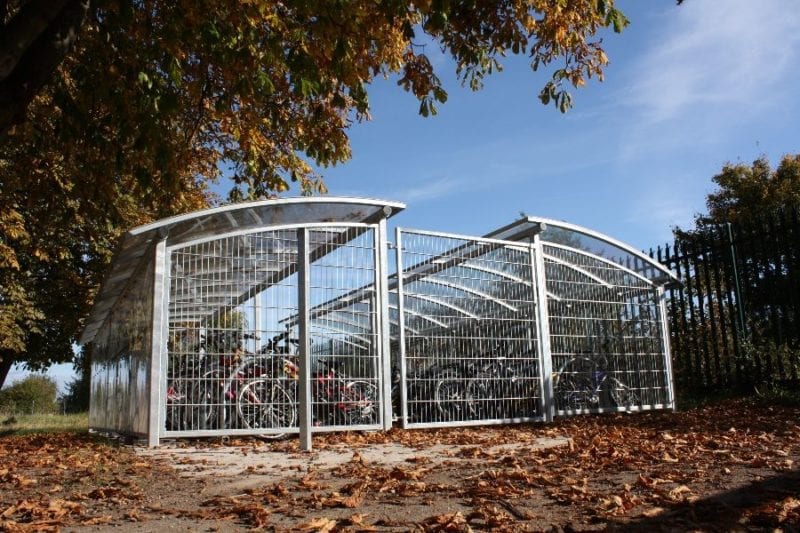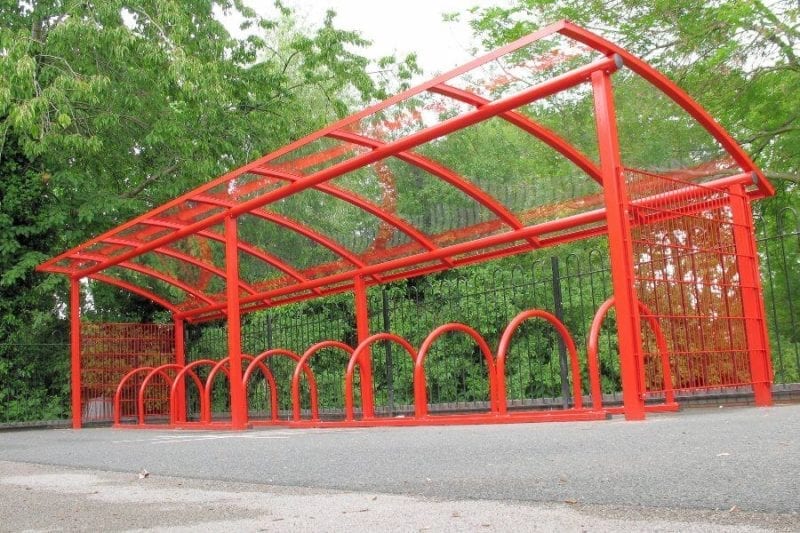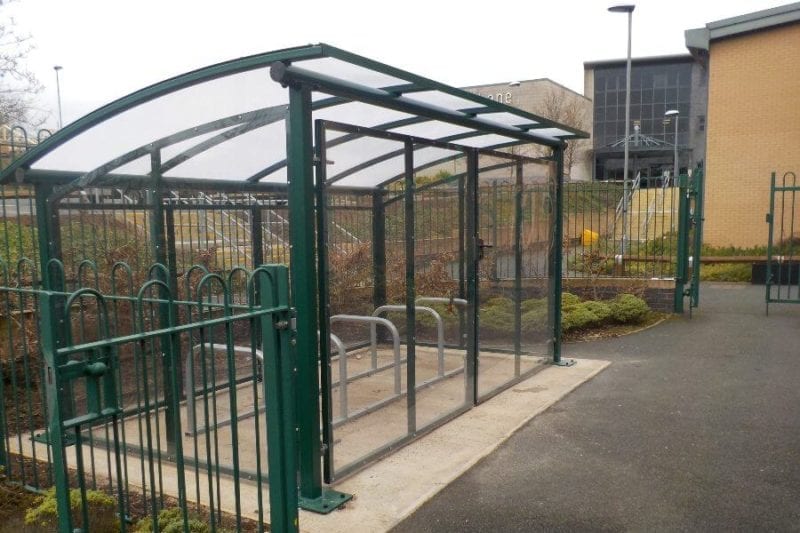 Due to its simple modular design, this popular cycle store is available in a range of sizes and configurations. Utilising the Motiva design means that material specification is much higher than standard cycle stores. A host of side panel and gate options complete the package.
Curved roof design
Solid steel framework
Unbreakable polycarbonate roofing
Finished in Dura-coat™ finish
Side panel and gate options
Specification
MATERIALS 
Structure – All steel
Roofing – Polycarbonate
Finish – Galvanised only or Dura-coat™ colour finish
DIMENSIONS 
Virtually any available, standard width is 2300mm Standard lengths are 4100mm (10 cycles) 8200mm (20 cycles), etc. Allow 1800 between opposing units. In all instances please enquire – we can accommodate nearly any situation.
OPTIONS 
– Covered walkway between opposing units
– Virtually any length, width or height
– Side panels/Gates – various infill options
– Various cycle/scooter rack options
– Bolt down or root fix options
SPECIFICATION CLAUSE 
To supply and install to manufacturer's recommendations: Cyclo Bike™ to overall size —- mm X —- mm (or as per plan no——-) to include for clear/opal roof, Toast rack style cycle stands to accommodate —— cycles all in Dura-coat™ finish to RAL—— as manufactured by A&S Landscape, March Way, Battlefield Enterprise Park, Shrewsbury, SY1 3JE   T:01743 444100   E:[email protected]
Appearance
Steelwork is finished in galvanised only or Dura-coat™ colour finish to any RAL colour (the cycle rack will remain in galvanised finish unless specified otherwise). Polycarbonate roof covering is either opal as standard or clear by special request.
Services
A&S Landscape recommends early consultation to consider all aspects of the proposed installation. We provide free quotations and technical information at the design stage with drawing files of all details which can be easily incorporated into architects' drawings. Full site surveys, CAD drawings and project management are all part of our standard service. Early technical involvement can often improve design, aesthetics and cost.
BESPOKE PRODUCTS 
Our ability to extensively customise our products ensures that we can meet any special requirements that you may have. Our flexible modular system often allows this to be done very economically whilst retaining the performance characteristics of our system.
Standard Steel Colours (Any RAL colour available)
White
- RAL NO. 9010
Signal Yellow
- RAL NO. 1003
Brown Red
- RAL NO. 3011
Traffic Red
- RAL NO. 3020
Squirrel Grey
- RAL NO. 7000
Ultramarine Blue
- RAL NO. 5002
Gentian Blue
- RAL NO. 5010
Sapphire Blue
- RAL NO. 5003
Slate Grey
- RAL NO. 7015
Moss Green
- RAL NO. 6005
Signal Green
- RAL NO. 6032
Jet Black
- RAL NO. 9005
Polycarbonate Colours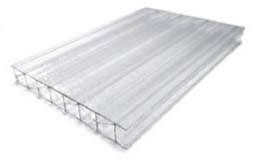 Transparent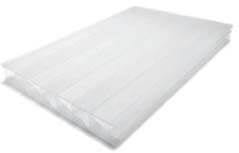 Opal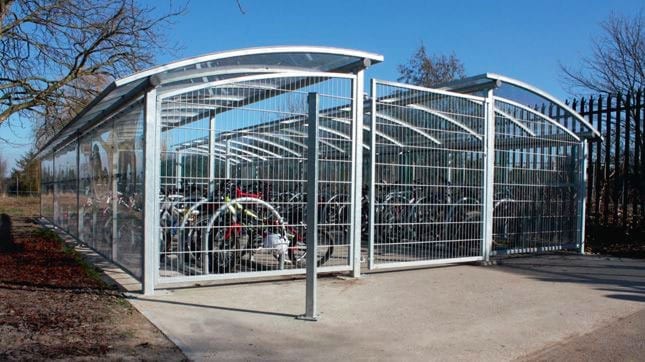 A&S provided a competitive quotation and worked with us to ensure we got the best value.
Cycle Travel Coordinator - Meole Brace Science College
View Project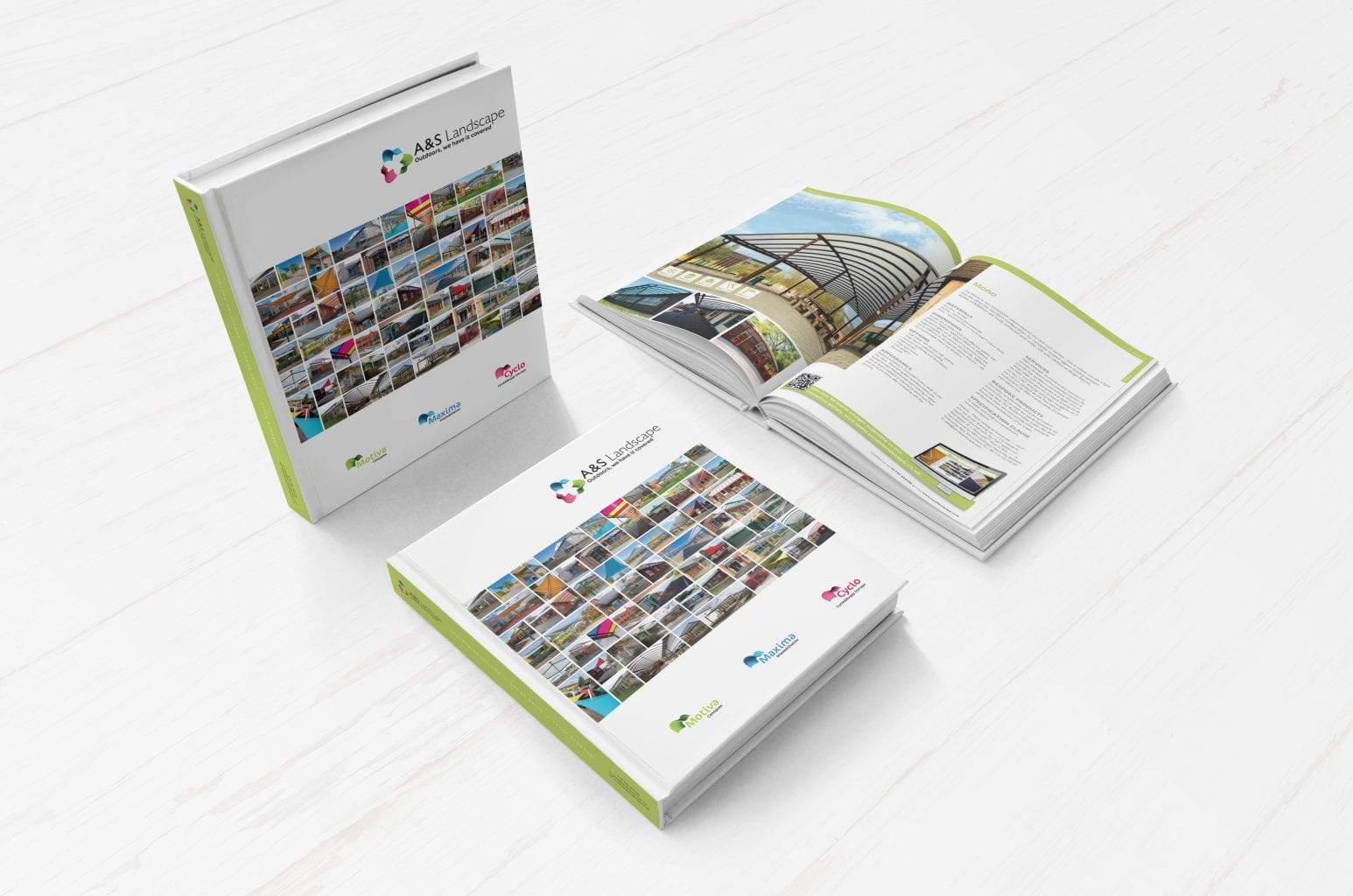 Get in touch to request a copy of our full, 160 page, hardback brochure with all the information you need to make the right choice.