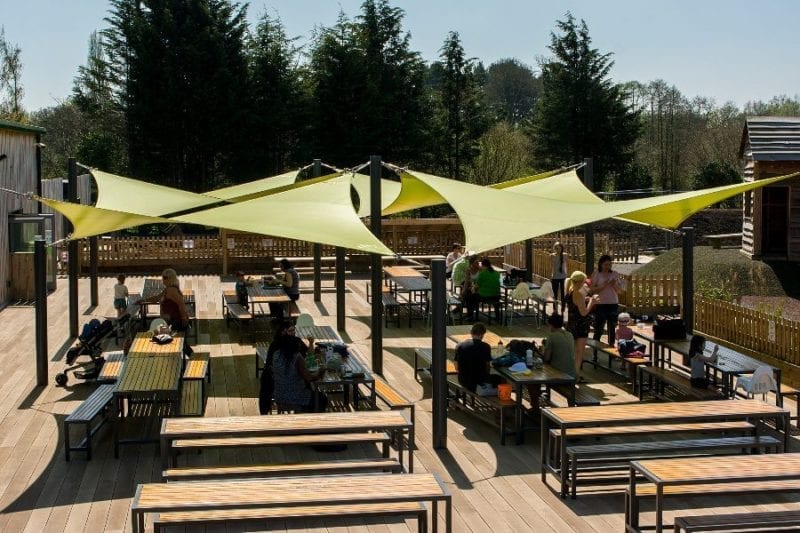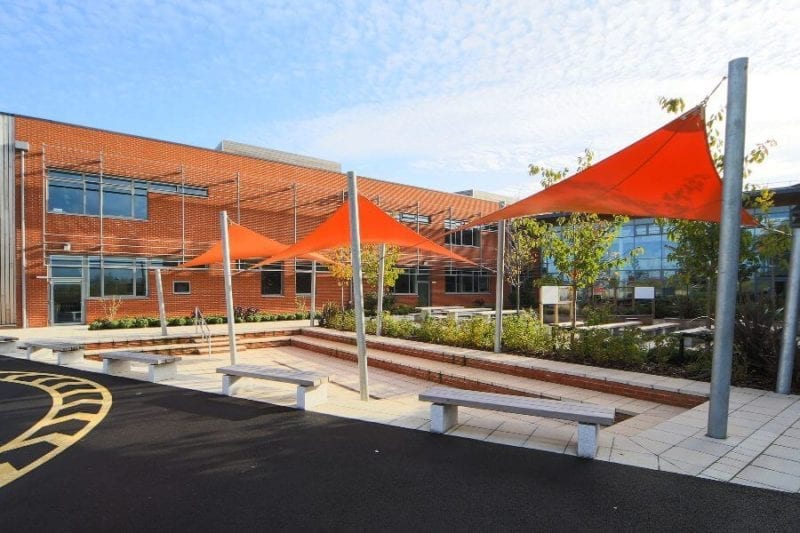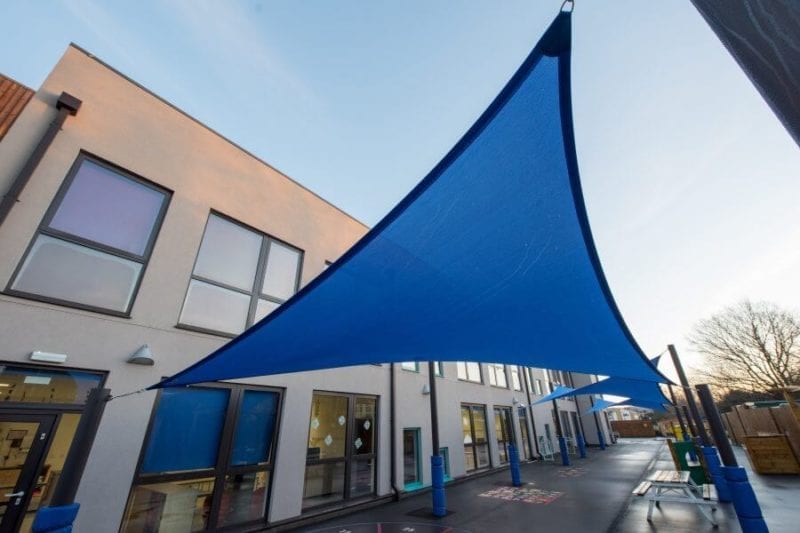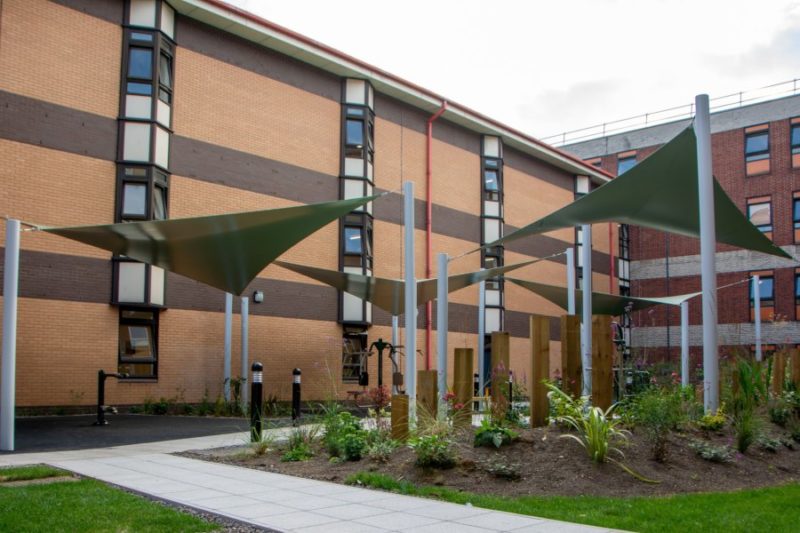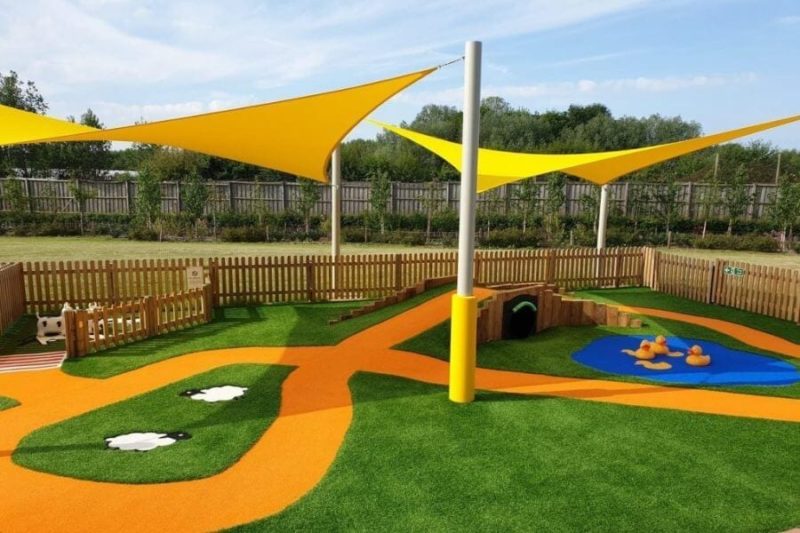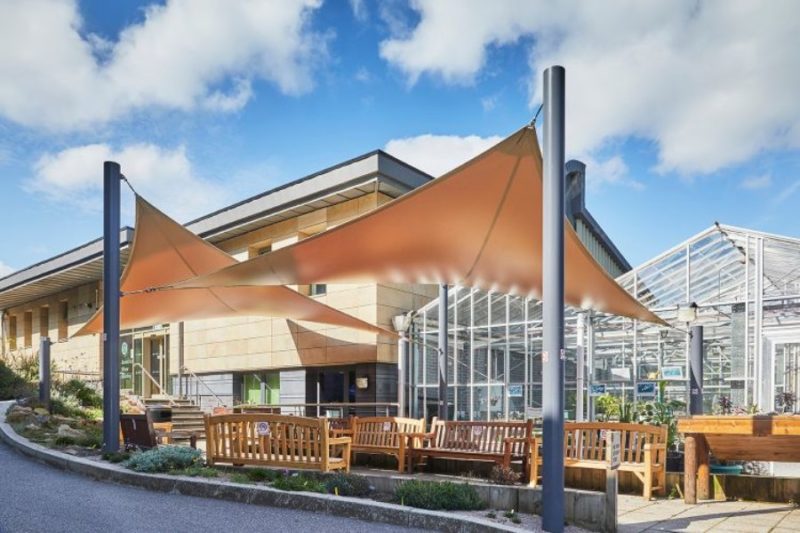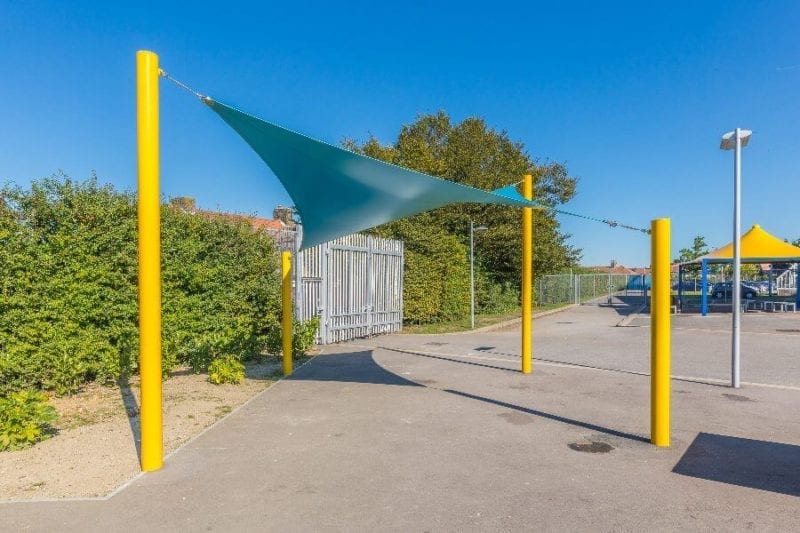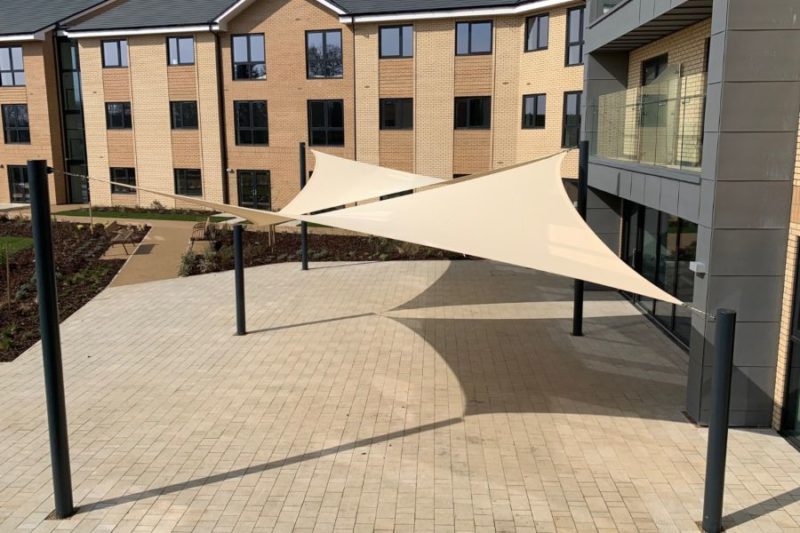 The Sail from Maxima is an economical and eye-catching Shade Sail design to enhance any area and available in an unlimited number of shapes, configurations and colours.
Shade cloth or waterproof fabrics
Longest guarantees in the market
Posts finished in Dura-coat™ finish
Wide range of colours
Specification
TYPICAL APPLICATIONS 
This shade sail design is ideal for a variety of applications including:
– Outdoor Classrooms
– Play Areas
– Plaza Areas
– Restaurants and Outdoor Eating Areas
FRAMEWORK 
Uprights on the Maxima Sail™ are manufactured to suit the application in either straight or curved-form. All steelwork on this Shade Sail available in Dura-coat™ finish to any RAL colour.
FOUNDATION/INSTALLATION DETAIL
Uprights can be root fixed, base plate fixed onto preformed bases or installed into precast sockets. Normally the fabric for the Shade Sail would be measured and manufactured after upright installation. Please speak to our technical department for more information.
SPECIFICATION CLAUSE 
To supply and install to manufacturer's recommendations: Maxima Sail™ to overall size —- mm X —- mm (or as per plan no——-) to include for shadecloth/waterproof fabric, Dura-coat™ finish steel frame to RAL- —– as manufactured by A&S Landscape, March Way, Battlefield Enterprise Park, Shrewsbury, SY1 3JE   T:01743 444100   E:[email protected]
Appearance
Steelwork is galvanised only or finished in Dura-coat™ colour finish to any RAL colour. Shade cloth material is available in 14 colours, PVC fabric available in 40 colours. Post pads can be any colour, often contrasting with the structure.
FABRIC OPTIONS 
Shade Cloth – High quality knitted shade cloth specifically developed as a strong and stable outdoor fabric for use in tension structures offering a combination of strength, durability and value and offering 90-98 % UV protection. Available in 14 colours.
PVC Fabric – High strength waterproof fabric offering increased lifespan available in 40 colours.
CONFIGURATION
Many configurations are available including hypar squares, multiple squares, triangles etc…
Services
A&S Landscape recommends early consultation to consider all aspects of the proposed installation, we provide free quotations and technical information at the design stage with drawing files of all details which can be easily incorporated into architects' drawings. Full site surveys, CAD drawings and project management are all part of our standard service. Early technical involvement can generally provide a better solution.
BESPOKE PRODUCTS
Our ability to extensively customise our products ensures that we can meet any special requirements that you may have. Our flexible modular system often allows this to be done very economically whilst retaining the performance characteristics of our system.
Standard Steel Colours (Any RAL colour available)
White
- RAL NO. 9010
Signal Yellow
- RAL NO. 1003
Brown Red
- RAL NO. 3011
Traffic Red
- RAL NO. 3020
Squirrel Grey
- RAL NO. 7000
Ultramarine Blue
- RAL NO. 5002
Gentian Blue
- RAL NO. 5010
Sapphire Blue
- RAL NO. 5003
Slate Grey
- RAL NO. 7015
Moss Green
- RAL NO. 6005
Signal Green
- RAL NO. 6032
Jet Black
- RAL NO. 9005
Waterproof Fabric Colours

Autumn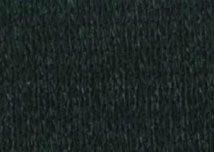 Black

Velvet Red
Shade Cloth Colours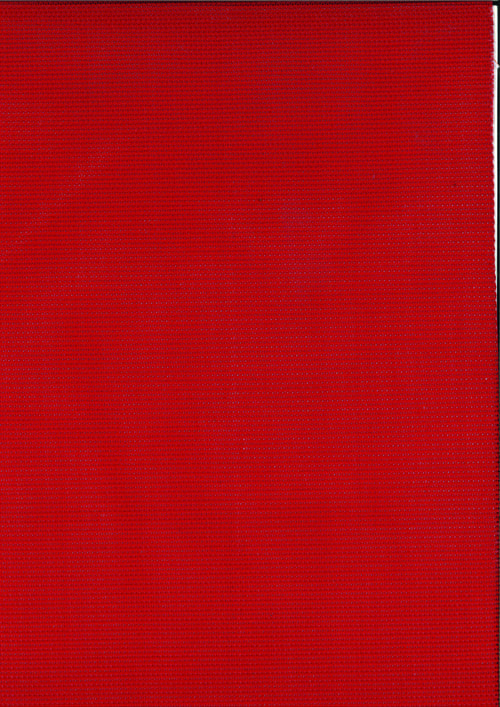 Candy Red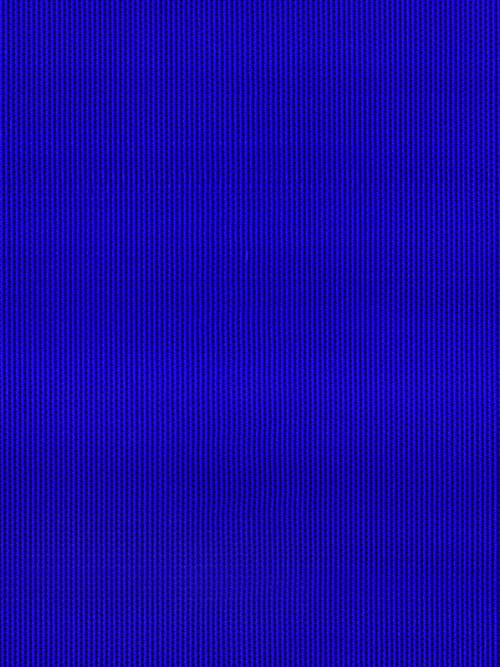 Jazzberry Purple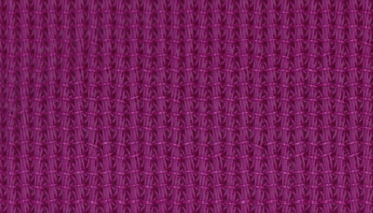 Bubblegum Pink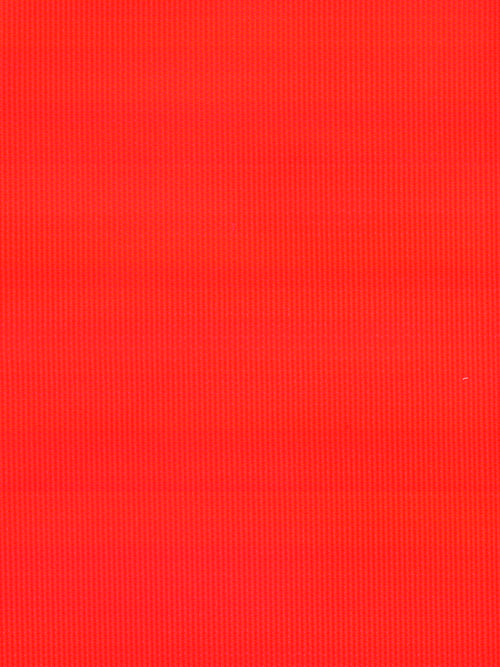 Sherbet Orange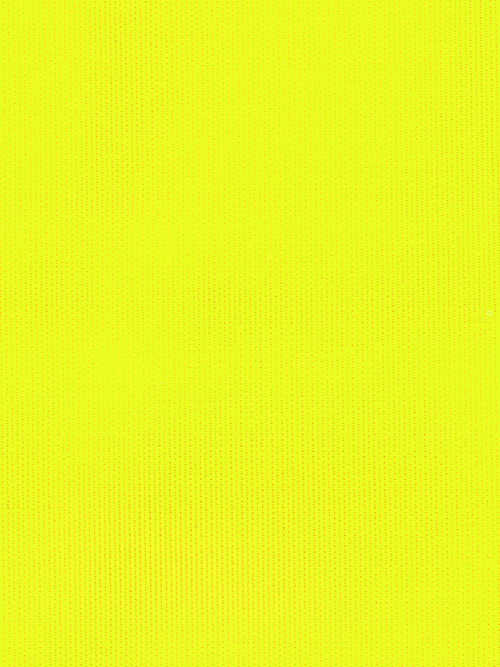 Mellow Haze Yellow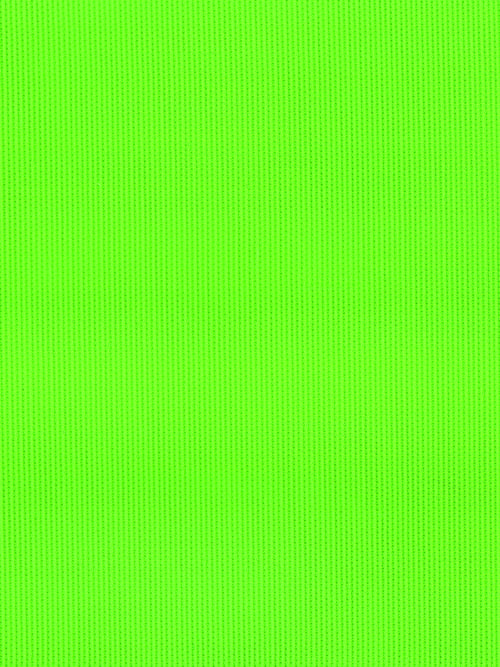 Lime Fizz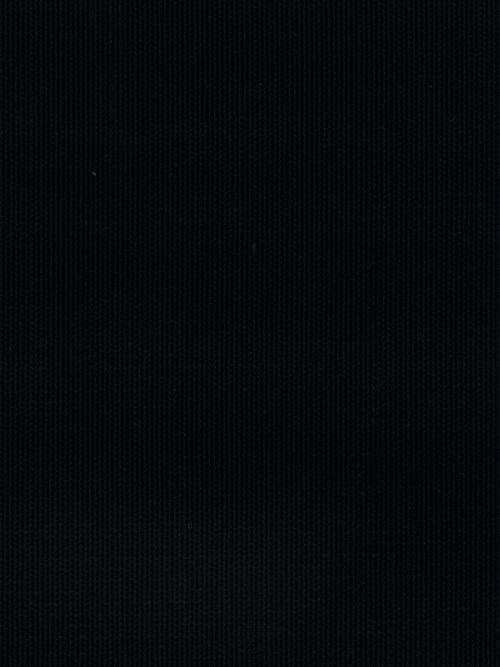 Domino Black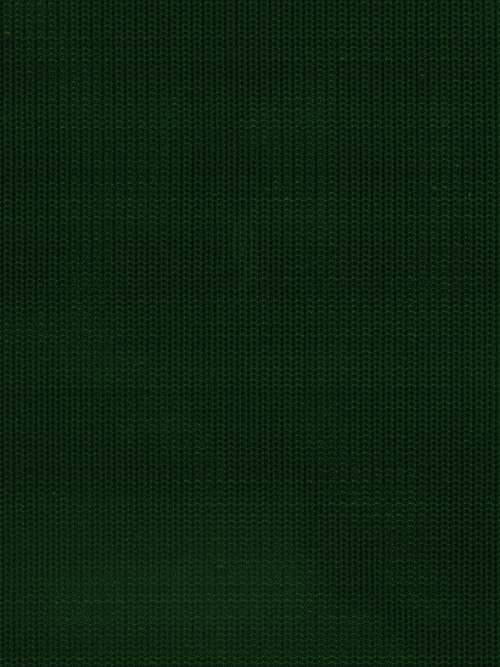 Koonunga Green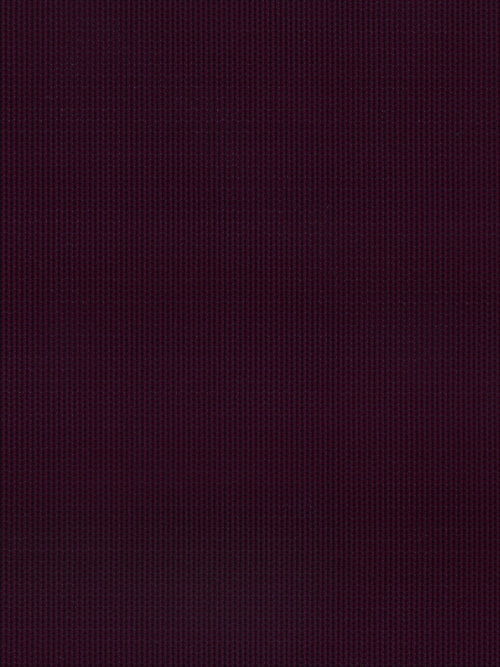 Abaroo Red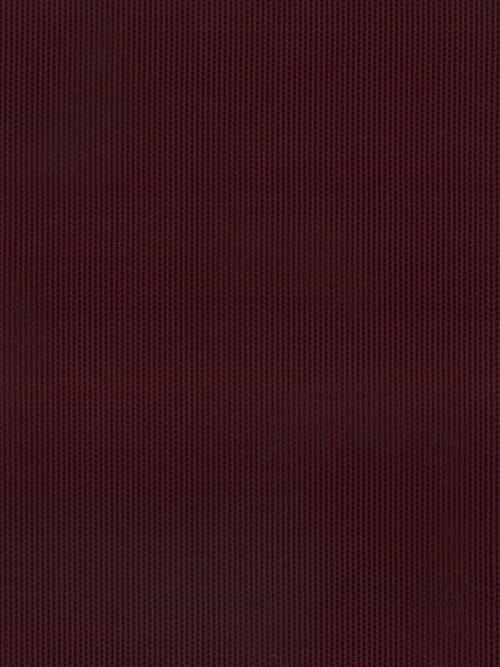 Marrocan Terracotta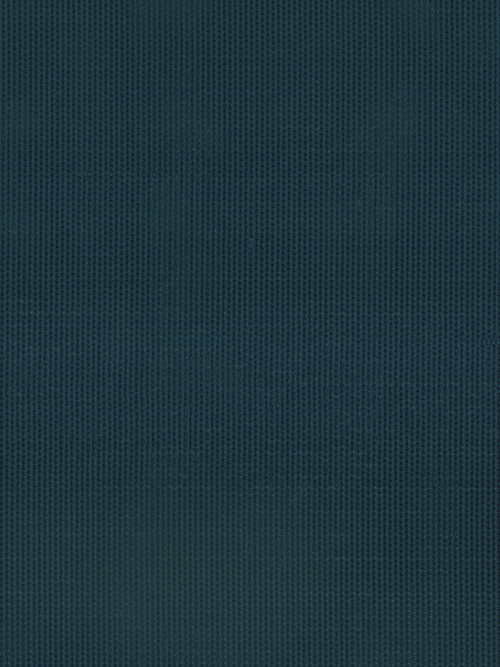 Graphite Charcoal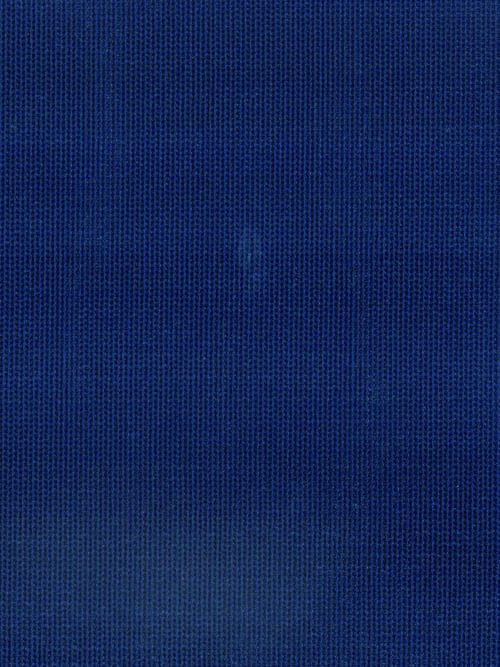 Sheba Dark Blue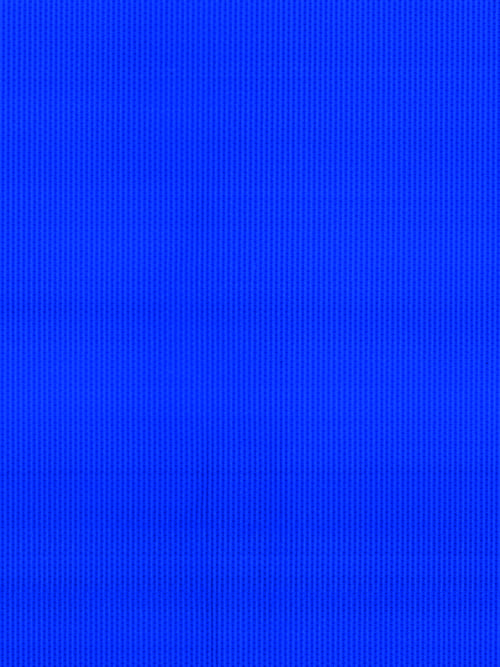 Bundeena Blue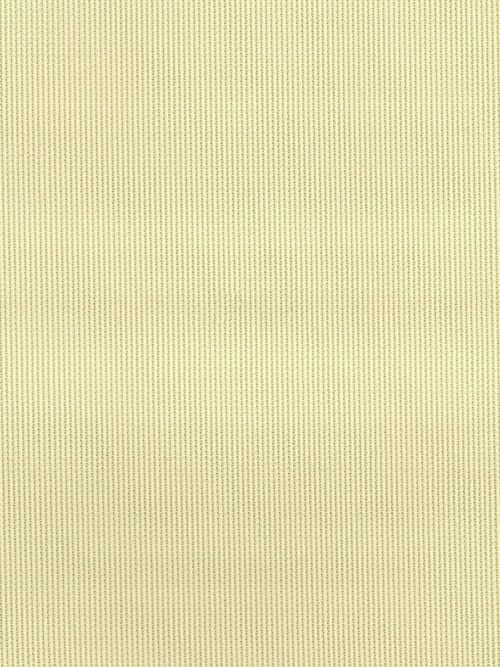 Karloo Sand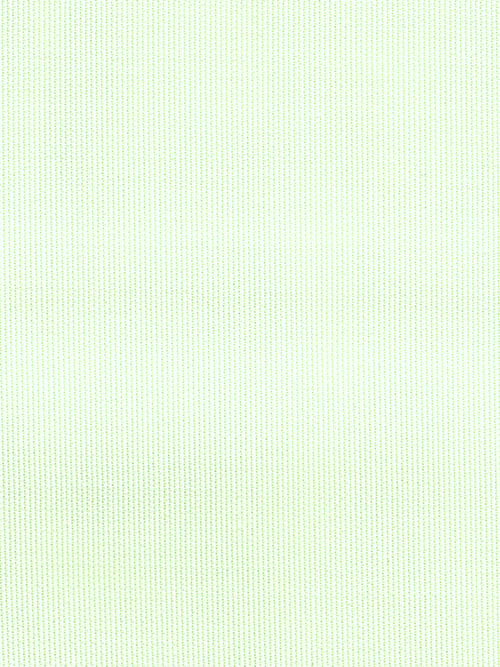 Chino Cream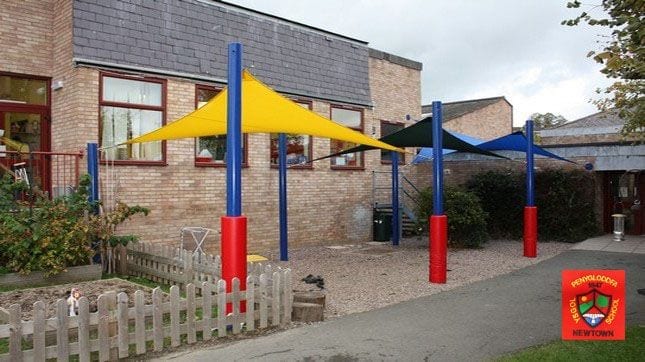 All aspects of work were first class and very professional at each and every stage.
Headteacher - Ysgol Penygloddfa
View Project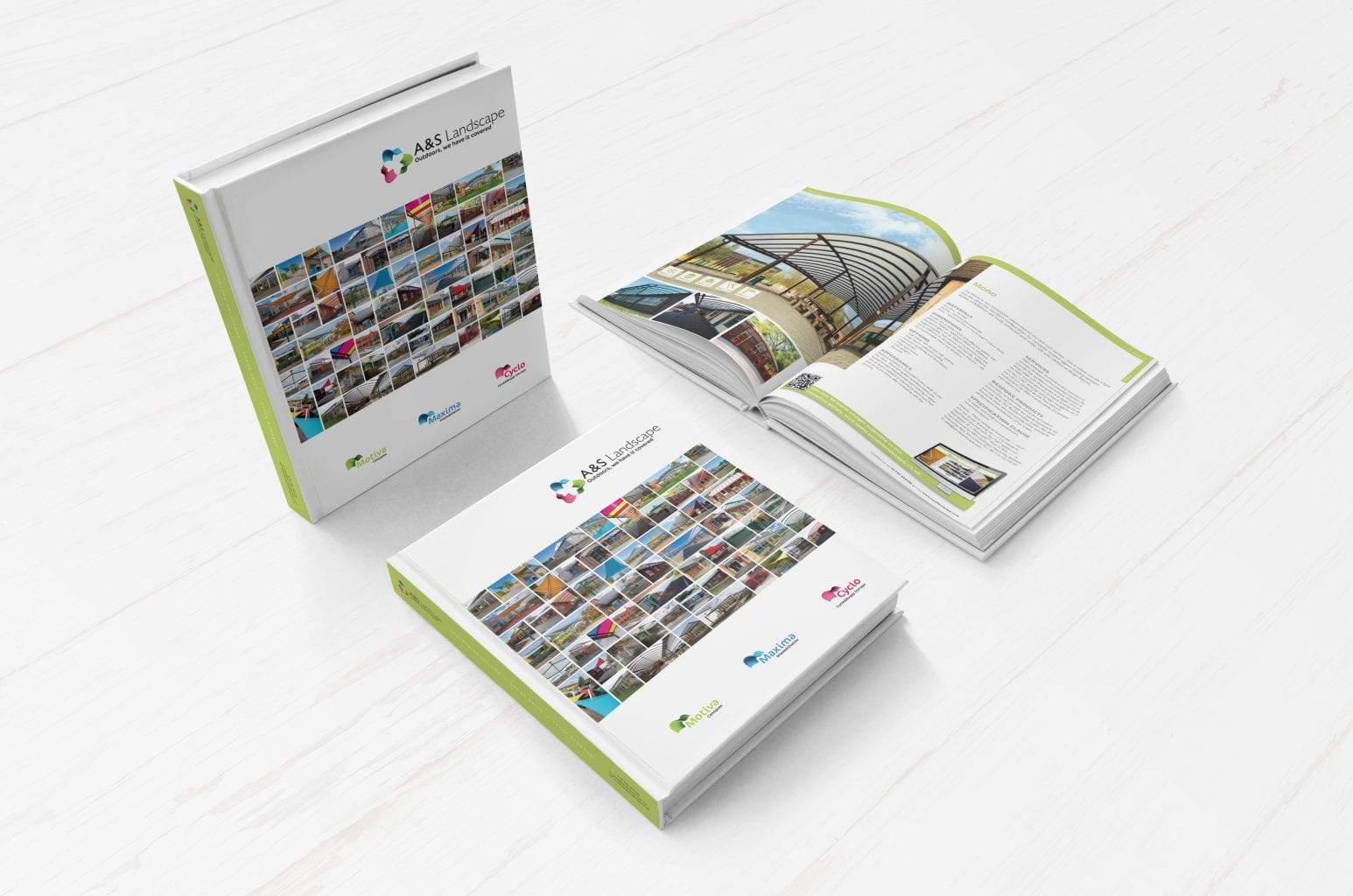 Get in touch to request a copy of our full, 160 page, hardback brochure with all the information you need to make the right choice.