Canopy Installations in Clwyd
Below we have gathered some of our featured installation projects located in Clwyd, Wales to give you some inspiration for your project. Over the past 44 years, we have completed many jobs across the UK, and we love reflecting back on these.
From our Motiva polycarbonate roof canopy designs to our Maxima shade sail choices, we have a wide range of products to choose from. Our team can help you to pick the right structure for your needs too from our extensive design choices:
Cantilever canopies
Fabric sails
Timber canopies
Cycle shelters
Often our shelters are used to improve school grounds by creating an outdoor classroom for outdoor learning, dining shelter or playground cover. Whether you are a secondary school looking for a large tepee structure or a small nursery wanting a small straight roof canopy, we are the team to turn to.
Got a question to ask? Check out our informative FAQ page to find out about our lead times, whether we offer post protection pads, how we can quote your project and much more. We're here to help make the process as smooth and seamless as possible, as we offer a complete package of design, manufacture and installation. Get in touch with us today by calling 01743 444100.
School Canopy for Pupils at Maes-Y-Llan Primary School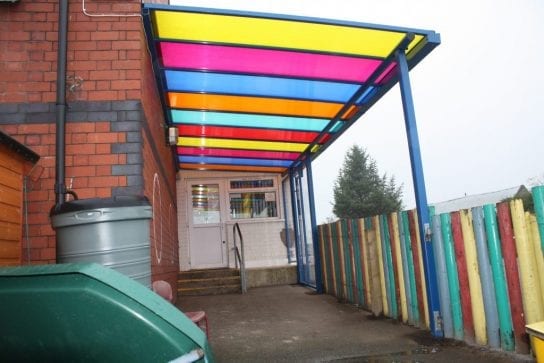 There is no doubt that this lovely school canopy with its bright polycarbonate roof does just that, so when Maes-Y-Llan Country Primary School got in touch with us at A&S Landscape looking for a makeover we knew just the product. Wanting to transform the area and entrance into a covered area for play and waiting parents, Maes-Y-Llan Country Primary School gave us a challenging brief.
But when we added a Motiva Linear Monopitch straight roof canopy in a smart blue steelwork and with our trademark multi-coloured polycarbonate roofing, everything came together with one single shelter. Shaded outdoor play area and an attractive school entrance design all in one. This particular accessory has added a huge amount to Maes-Y-Llan County Primary School. From dry students who can play outside all year round to comfortable staff and parents using it as an entrance, the transformational design of this school canopy gives the area a truly playful and positive feel.
Canopy design should never be boring, by accessorising with the right touches you can give people a really powerful sense of who you are. So if you're looking for ideas for a covered walkway or entrance canopy, then take a look at our full gallery of outdoor shelter design and if you were as taken with our coloured polycarbonate roofing as the team at Maes-Y-Llan were then you can find out more about it here.
Our Clients Based in Clwyd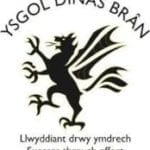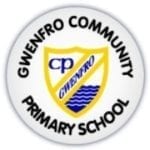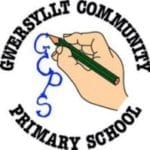 School Entrance Canopies at Hafod Y Wern in Wrexham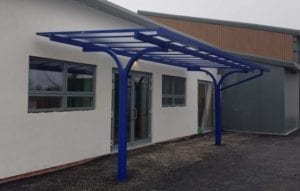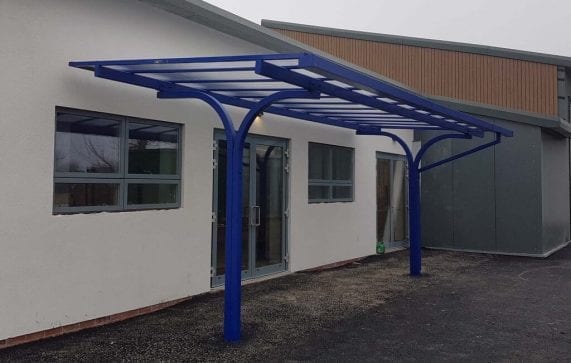 A&S Landscape has a wide range of products and cantilever canopies to select from, and you can be sure to find a school canopy which will fit seamlessly with any campus. So when Hafod Y Wern contacted A&S Landscape, we had exactly the perfect solution in mind.
To provide effective cover at three entrances, Hafod Y Wern chose the cantilever straight roof canopy installed in three different sizes, up to 7580mm x 3000mm, with a Marine Blue steel frame and Alu Tuff guttering (RAL 5002) with clear roofing. The result is that students, teachers and visitors can be sheltered from the great British weather, whatever it has to offer. The areas are nice and light with the clear roofing option and the blue steelwork is smart and in keeping with the school. These lovely smart additions to the campus will add to the overall aesthetic of Hafod Y Wern for many years to come.
When considering an outdoor entrance shelter, you don't need to be puzzled by all the options. Call A&S Landscape and we will be able to talk you through all the considerations over the phone. With a simple photograph of the area that you want to cover we can generate ideas, suggestions and a quote. To look at our full range of finished projects take a look at our gallery here. If you feel yourself getting inspired and want more information, please call us on 01743 444100.
Outdoor Dining Area Tepee at Dinas Bran High School
With young skin being that much more delicate than adult skin, a shelter from the sun means students can spend more time outside, all year round, safe from harmful UV rays. At Dinas Bran High School in Clwyd, the student experience is very important so when they decided to create a dining and social space, they wanted to do it right.
They called in A&S Landscape with a simple brief; help us create an outdoor dining space that looks as good as the job it does. Knowing Dina Bran were looking for an effective shelter that also looked great, we suggested a Maxima Tepee™ tensile fabric roof canopy, installing one at 12000mm x 6000mm with a sharp black (RAL 9005) steel frame and Alu Tuff guttering and crisp, clean white tensile waterproof fabric roof. The result is a space that looks stunning, adding a modern silhouette to the clean lines of the school campus whilst offering year-round protection from the elements. I guess shade can be glamorous, thanks to the Maxima Tepee™.
From secondary school dining areas to playground classroom extensions to a covered walkway, A&S Landscape has a range of shade structures and shade sail designs for any outdoor space you need. Take a look at our outdoor shelters for schools here and get in touch with our design team who can help turn your vision into a glamorous yet effective reality.
Covered Play Areas at Gwersyllt Community Primary School in Wrexham
Three straight roof canopies were installed at the school. Each Motiva Linear features Slate Grey steelwork and Alu Tuff guttering, which helps the structure blend in with the surrounding environment. The Opal polycarbonate roofing blocks harmful UV rays while allowing a safe level of sunlight through.
The pupils of Gwersyllt CP School are spoilt for choice during their break times. If the weather is rainy or sunny, the children can still spend quality time outdoors, in the fresh air. This allows them to relax and unwind properly, ahead of their next lessons, it's clear that the canopies have been an important addition. We've worked with many schools across England, Wales and Scotland. Our high quality canopies can be used to create space outside which can be used throughout the year for outdoor play. Take a look through our completed projects or our gallery of products. You can also talk to our friendly team to get advice, call us on 01743 444100.
Outdoor School Canopy Built for Gwenfro Community Primary School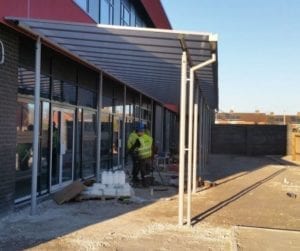 So let's look at those numbers again. Roughly a third of the term-time days each year have little to no time spent outdoors. That starts to paint a pretty interesting picture. However, there is a really simple solution. All we ever need to do is to add a little outdoor school shelter so that students can duck out of the rain whilst still getting to spend some more time outside for playing and outdoor learning.
So when a construction company contacted A&S Landscape to add some outdoor shelter at Gwenfro Community Primary School in Wrexham, we had it covered. Working in partnership we added two Motiva Linear canopies at 19500mm x 3500mm and 6500mm x 3500mm. Both were finished in a grey steelwork (RAL 7004) with matching Dura-Coat™ paint on Alu-Tuff™ box profile guttering and downpipes installed next to the school building. Both shelters look smart and professional whilst offering a large sheltered outdoor space that provides all year round weather protection.
The result is that 30% of the year doesn't need to sound so extreme anymore. With an effective and attractive outdoor shelter, Gwenfro Community Primary School are ready for anything. Rain is coming! How depressing. However, that doesn't mean you need to be beaten by it. With a range of outdoor shelters for schools, A&S Landscape has it covered. Take a look here at a gallery of covered outdoor areas and if you have any questions, get in touch!
Read about more of our canopy installations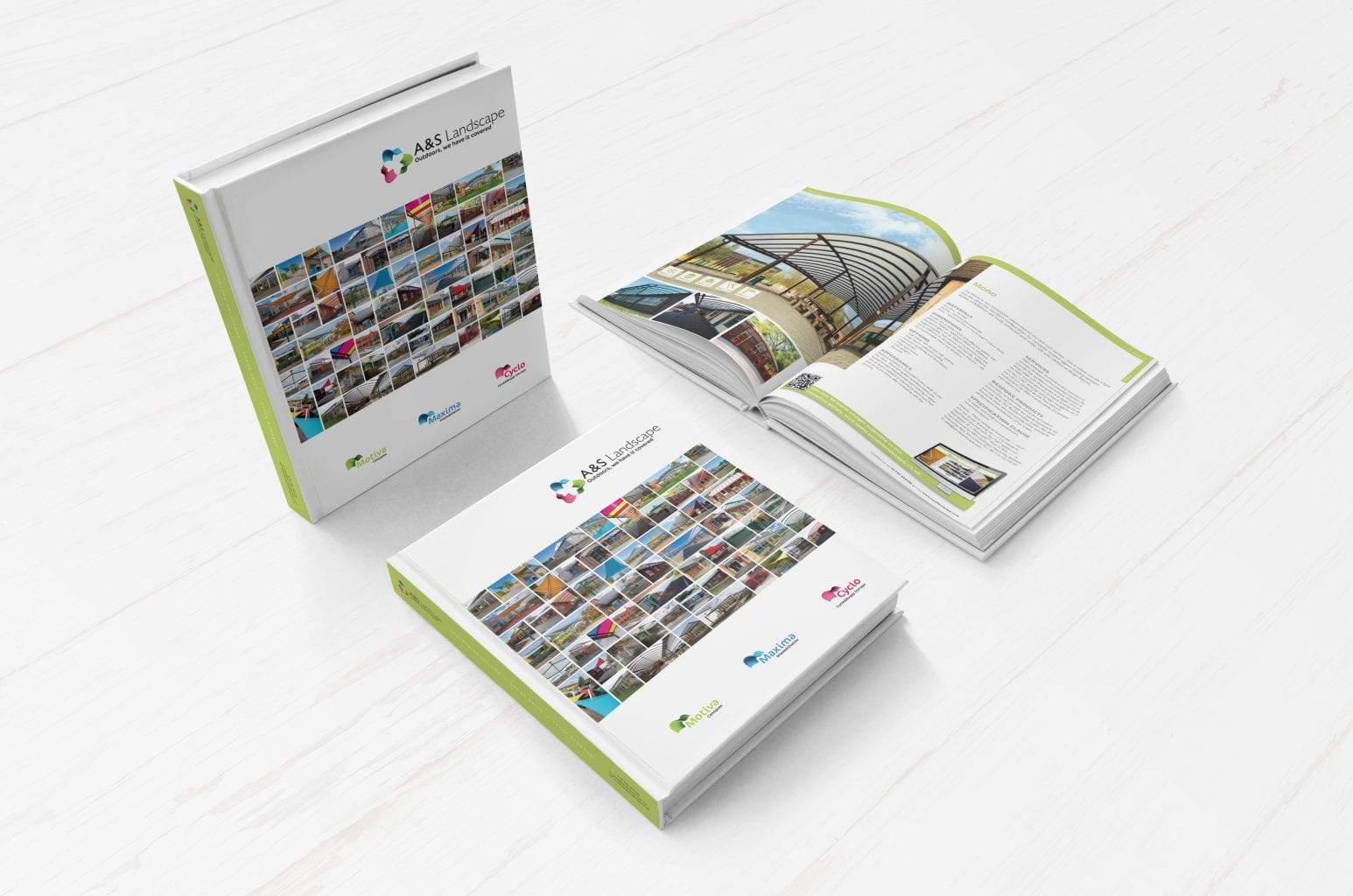 Get in touch to request a copy of our full, 160 page, hardback brochure with all the information you need to make the right choice.