Some of our Herefordshire clients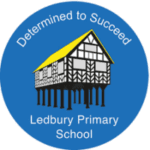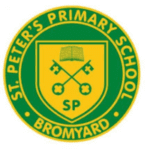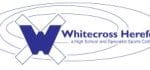 Covered Play Area Canopy at Ledbury Primary School in Ledbury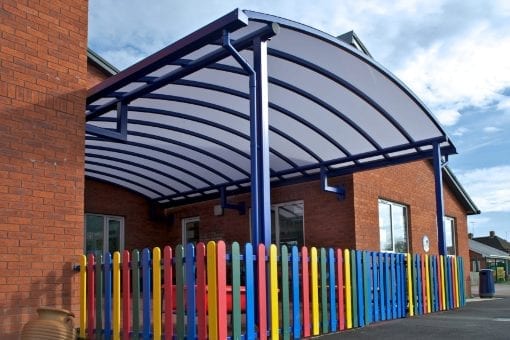 From time to time we come in and comfortably deal with the whole thing, from setting the table, right through to picking a movie everybody can watch when they're too full to move. That means, flooring, canopy, fencing – everything. And we love these projects because it gives us the chance to install something that has our mark all over it. Which means we know it will last a long time and make a powerful impact.
So, when Ledbury Primary School got in touch, looking for dinner, we put our aprons on and got to work. From a full and thorough design process, through to manufacture and installation, we oversaw every single moment of this Motiva Duo™ canopy from the moment Ledbury Primary School decided they wanted it to the moment it began to be used.
Coming in at 9000mm x 6000mm in a blue steelwork with opal roofing, this canopy also benefits from the addition of rubber play surface (with A&S Landscape handling the full groundworks), to protect little limbs from scrapes and falls, as well as HDPE fencing in a bright colour scheme.
The result is a transformative space. That can be easy to say but just like that dinner we laid on can give you a heap of energy, so can space like these. Because when we give space to something, we give it importance and here we gave permission to play and learn outside. This outdoor learning and play space has made a huge impact on Ledbury Primary School and will last them for many, many years.
Whether you're looking for a full installation of an outdoor shelter or else just hungry for dinner, A&S Landscape handle projects big and small. Take a look at a gallery of completed projects and if you have any question please get in touch by filling out our online contact form so we can start the process of working together as soon as possible.
Find out more about our work across the UK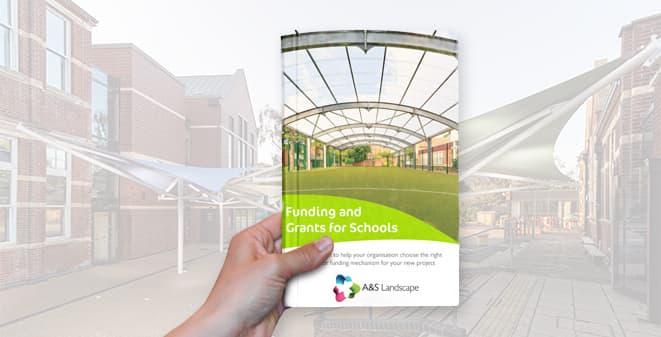 Get in touch to request a copy of our full, 160 page, hardback brochure with all the information you need to make the right choice.