Outdoor Dining Area at Fairfield High School in Bristol
Posted on 08/05/2020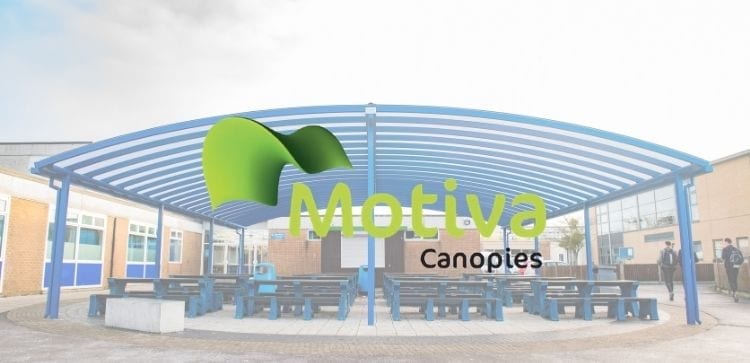 Fairfield High School wanted to create more space for the students during lunchtimes. A&S Landscape worked closely with the school to create a canopy design which worked for their needs.
Project – Fairfield High School add curved roof canopy in Bristol
Product – Motiva Mono
Requirement – Due to rising intake figures, Fairfield High School in Avon, Bristol needed to extend the dining hall and increase the seating capacity. The long queues meant the students had to wait longer to find a seat and eat their food. The staff decided to add a shelter to the school, where the students could sit outside during lunchtimes.