New School Shade Sail for Fulwood St Peters CE Primary School in Lancashire
Posted on 20/12/2017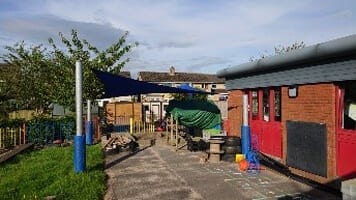 The result is a smart new addition to the playground, which does exactly what we had planned. The children now have shade in their outside area.
Project – Shade Sail adds shelter at Fulwood St Peters CE Primary School in Lancashire
Product – Maxima Sail 
Requirement – As we all know, children really enjoy running off steam. Spending time outdoors during the school day is something that can really help their concentration in the classroom. What can you do then to stop the sun's UV rays from impacting on this outside playtime? Add a nice canopy to your playground!