Meadow View Care Home add Straight Roof Canopy
Posted on 19/06/2018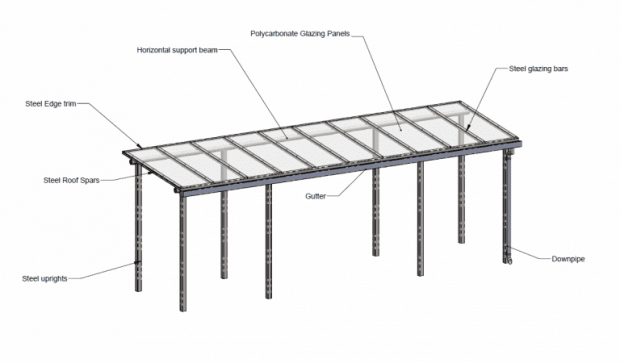 Our shelters may be used at a lot of schools but as shelters go they're a pretty inclusive bunch and work just as well wherever we put them. So when Meadow View Care Home got in touch, looking for the addition of a new outdoor canopy to give their residents some extra outdoor space unlimited by the Great British Weather we had just the thing.
Project – Meadow View Care Home
Product – Motiva Linear
Solution – Installing a Motiva Linear Canopy with opal roofing we were able to quickly and efficiently install and attractive structure that would be of use to Meadow View for many, many years.