School Shelter Offers Weather Protection at Primary School in Herefordshire
Posted on 02/02/2017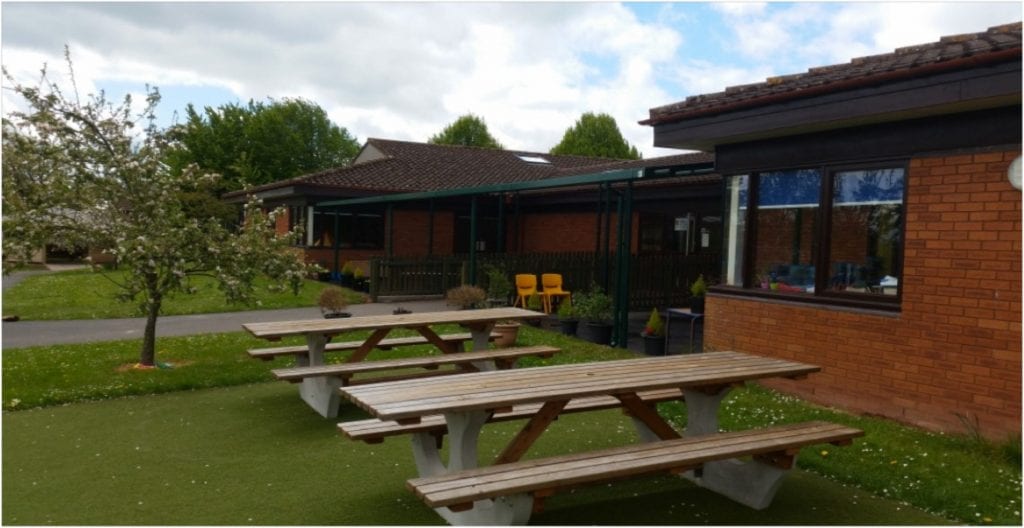 Installing a Motiva Linear Monopitch canopy meant we were able to provide St. Peter's Primary School with a smart and versatile sheltered area for them to use for a variety of learning and play activities.
Project – Motiva Linear canopy at St Peter's Primary School in Herefordshire
Product – Motiva Linear
Requirement – Building recesses as they are known exist on most schools, often cut off, ignored, unloved and unused and yet these spaces are real opportunities for us and our products.
With a simple addition, these spaces can go from being undervalued to having a new lease of life.