Playground Shelter Made for Riverside Special School in East Yorkshire
Posted on 22/10/2020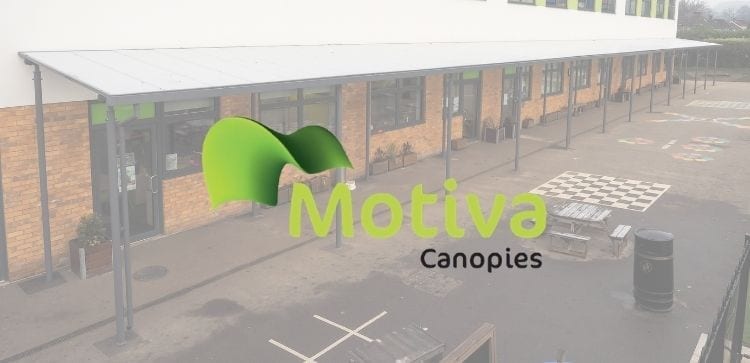 Riverside Special School in Goole, East Yorkshire were aware of the many benefits of outdoor play and learning. The school was already making a series of improvements to the site and decided to cover an area of the playground as well.
What was the project?
To add shelter and shade to a playground at Riverside Special School by installing a straight roof shelter.
Which canopy did we install?
For this project, we decided that the Motiva Linear™ would be the best solution. Measuring 9000mm x 4400mm, there is plenty of room underneath for the pupils to play together.