Cycle Storage in Leicestershire
Posted on 24/03/2017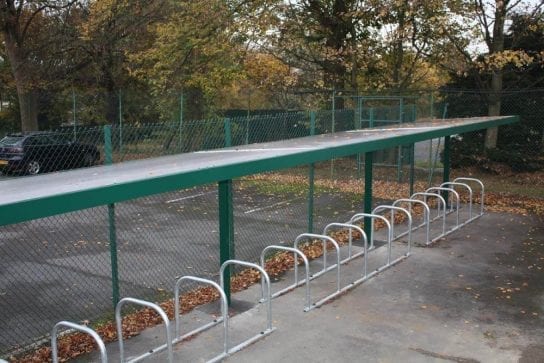 Our Cyclo range is made with some of the most robust steelwork found in bicycle storage because we want to give people the confidence to use their bikes every single day.
Project – Cyclo City adds robust cycle storage at Ashby School
Product – Cyclo City
Requirement – We don't want to pedal you any old shelters, we want to give you the best you can handle, bar none. So saddle up, it's time to switch gears and… ok. Maybe that was just an excuse to bring out all of our best bicycle puns.
But the thing is, providing solid and safe bicycle storage is something we're really proud of. There are so many options on the market for outdoor school cycle storage but so many of those options aren't built to really last.