Covered Walkway at Aurora Hanley School in Stoke on Trent
Posted on 17/02/2020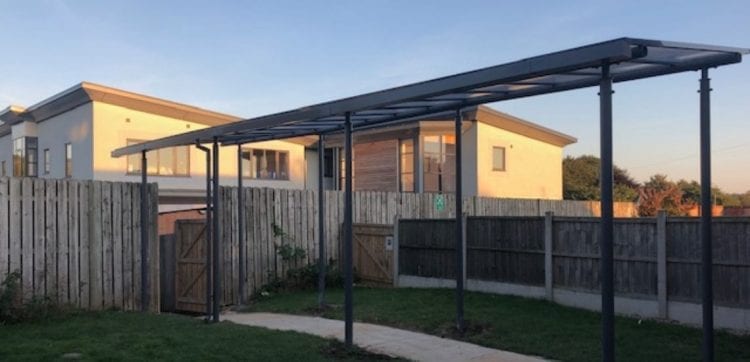 To prevent the pupils and staff from being exposed to the elements while they walked around the site, Aurora Hanley School installed a covered walkway. The canopy has further improved the existing facilities and has been a great addition.
Project – Aurora Hanley School add covered walkway in Stoke on Trent
Product – Motiva Linear
Requirement – While moving from building to building, the teachers and students would often get wet and cold as they didn't have any protection from the weather. Aurora Hanley School in Bucknall, Stoke on Trent decided to install a canopy to cover the pathway and make the journeys around the campus a more pleasant experience.