Covered Seating Area at the University of Reading in Reading
Posted on 26/09/2019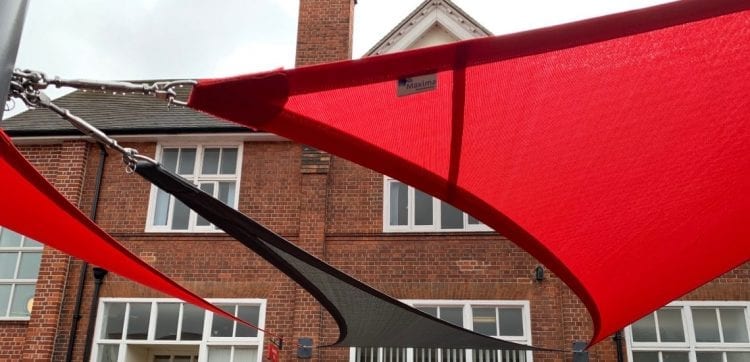 The University of Reading wanted to create a shaded area for their students to socialise, study and relax in. A&S Landscape designed a set of shade sails which were a stylish solution for the campus.
Project – The University of Reading add shade sails in Reading
Product – Maxima Sail
Requirement – The University of Reading in Berkshire was converting an area of their campus and decided to create an area for their students. The staff wanted the area to be used throughout the year and so they turned to A&S Landscape for help.