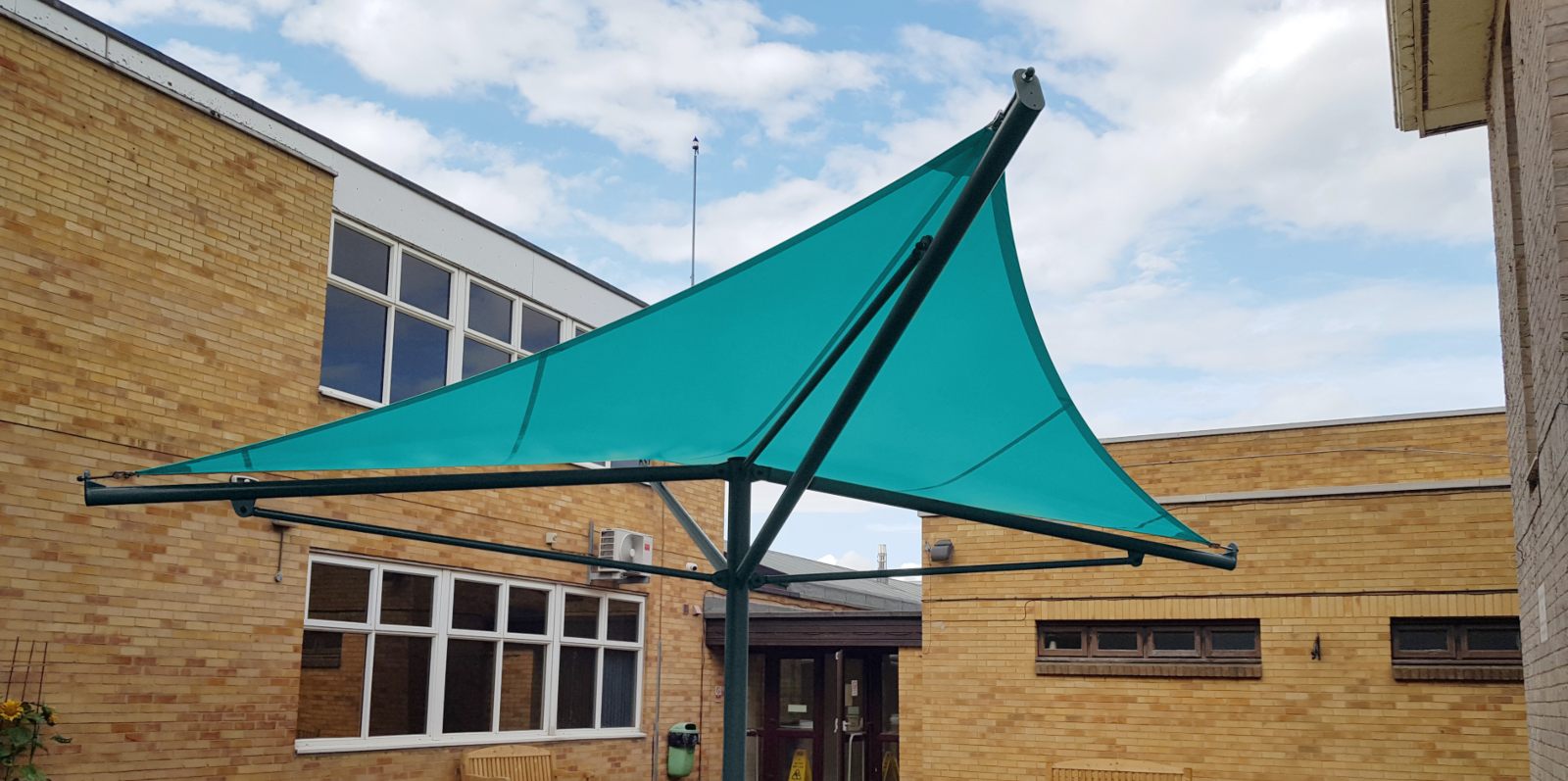 Vote For The School You Want to Win
Vote for the winner of the canopy!
Vote for who you want to win our Maxima StarSail™ fabric canopy worth £15,000! The school with the highest number of votes will be our winner so once you've voted don't forget to share this competition to help your school win.