Multiple Canopies at Ysgol Y Garnedd in North Wales
Posted on 04/09/2020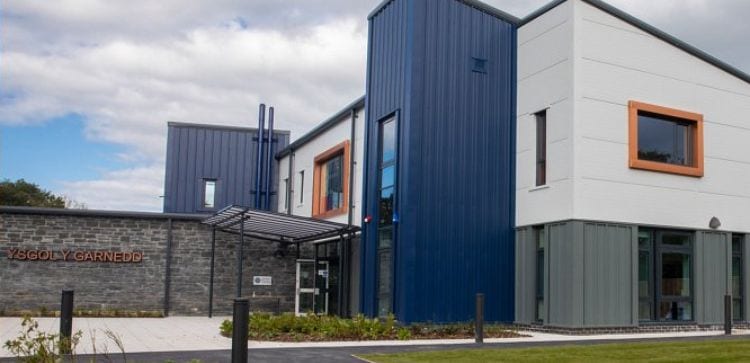 The staff at Ysgol Y Garnedd School wanted to develop the school's outdoor area for use throughout the year.
What was the project?
To add multiple canopies to the outside space of the school grounds at Ysgol Y Garnedd School in North Wales. The staff knew that the addition of canopies would be a solid investment and would enable the children to enjoy the fresh air all year-round while playing, eating, and even learning. It was the perfect solution for their needs.