Fabric Tepee Canopies at King's Norton Boys' School in Birmingham
Posted on 11/01/2021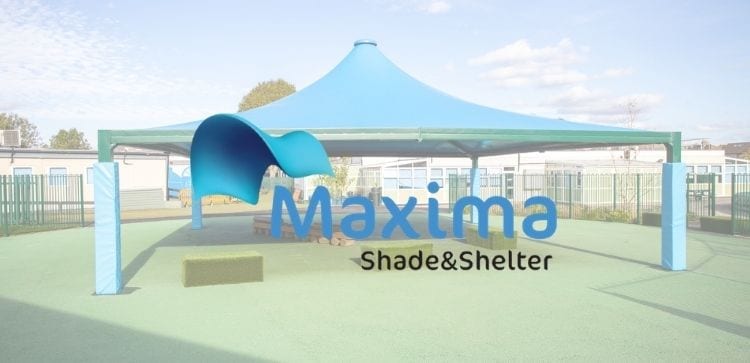 Located in Birmingham, King's Norton Boys' School is a historic school which prides itself on the educational experience it offers.
What was the project?
To install one Maxima Tepee™ structure, comprising of two modules made to an overall size of 10000mm x 5000mm at King's Norton Boys' School. With Opal Green coloured steelwork, the fabric canopies have added a splash of colour to the area. The school was lucky enough to spot this canopy on our exclusive offers page and bid on the shelter successfully. It's great that now the hardworking students have a covered space to use on their break and lunchtimes.