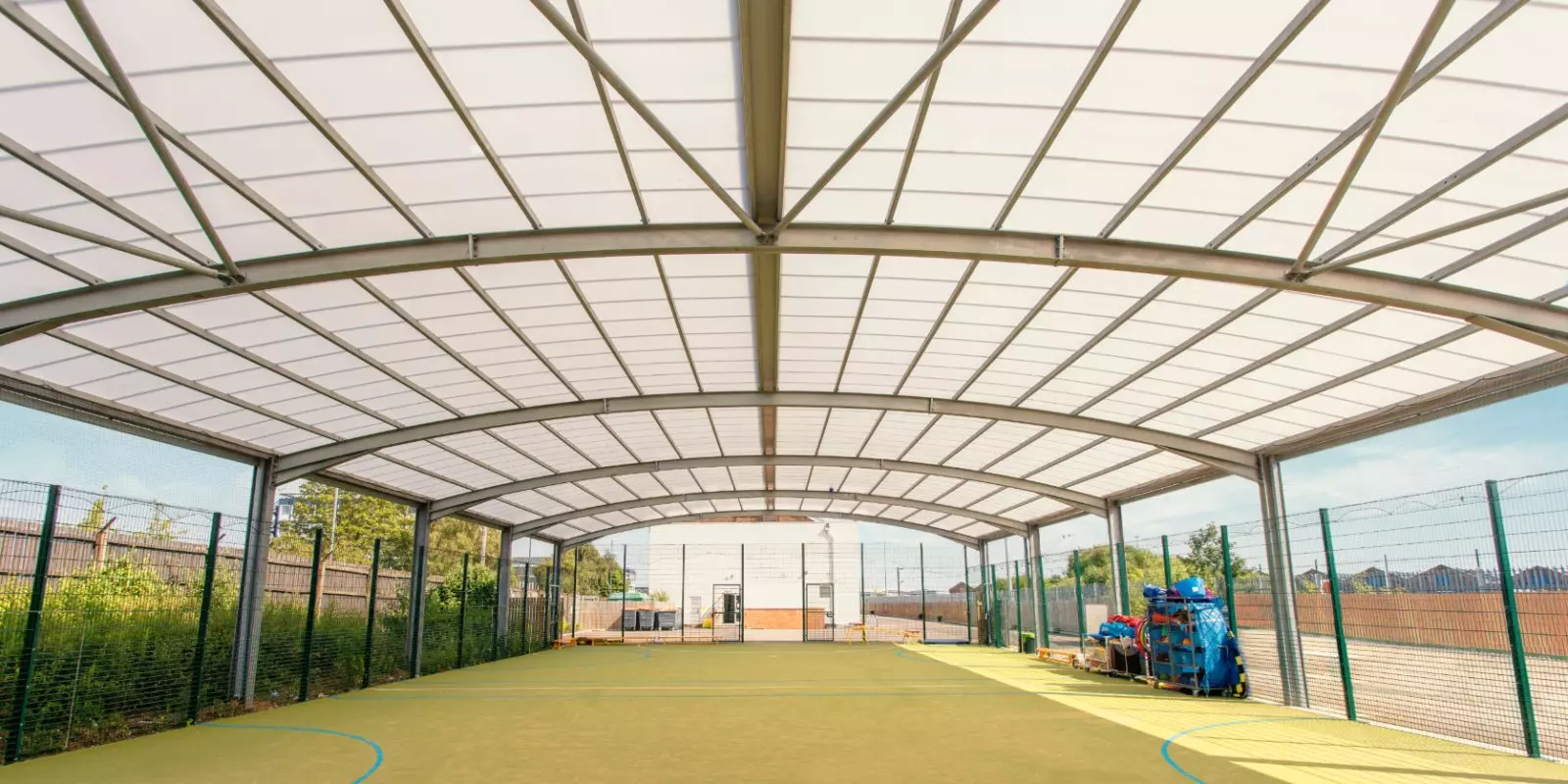 The Benefits of Term-Time Installations
As experts in the installation of canopies within the education sector we understand that school leaders are often busy throughout the holidays. So why not consider the many benefits of installing your canopy during term-time, including more flexibility, faster lead times and reduced prices.
We have over 40 years' experience working with schools throughout the UK and can work with you to ensure a seamless, stress free installation during term time using experienced, qualified, certified installers.
Flexibility
Work scheduled during the summer break or other holiday periods competes with many other projects, so our availability can be more restricted. Term-time is our quieter period so we can give you greater flexibility around the timings for your project. This can mean shorter waiting times, the ability to fit around your needs and deadlines, and can potentially give you quicker installation times.
Staff Holidays
Everyone takes their holidays during the summer break, and a construction project (even a relatively minor one like this) can add extra pressure. Many people in your team will thank you for a term-time installation.
Financial Benefits
Completing your A&S Landscape project during term-time gives you the potential for extra savings. Why? Because it's our quiet period and we're keen to share our workload over the whole year so we offer our best prices for term time installations. If we're able to help when your budgets are tight, planning a term-time project is the best way.
The Students Will Love It!
An A&S Landscape project is exciting for pupils – our visuals will show them what it's going to look like, and if you wish we'll make them feel involved by explaining what's happening and what we'll be doing next. Why not give them a project to plan and draw what the finished structure is going to be used for?  And once they're watching the progress and feel involved, they will value the finished project all the more.
Wolverley CE Secondary School
What Other Schools Have Said
"I had some concerns with the scheduling of this project during term-time but I needn't have worried. The team fitting our canopy worked considerately, discussing safe exclusion areas for vehicles and waste, control of noise and keeping curious children at a safe distance."
Windermere School, Windermere
"We have been really happy with the service and installation of our all-weather canopy sail. The canopy was erected in school term by the very diligent and friendly installation team who worked throughout the school day to get the job done. "
The Bulmershe School, Reading
"On site A&S Landscape were excellent. They always followed the health and safety remit of the job."
Rushcliffe School, Rushcliffe
"We have been really impressed with the speed in which the project was completed and the quality. Having had some concerns originally about the work being completed during the school day, we have been put at ease every step of the way – the team have been friendly, conscientious and professional throughout."
Stanford Infant School, Brighton
We Make Everything Possible
No Disruption
All the big deliveries can be outside of lesson and break times, early in the morning or after the end of the school day.
We actually don't use heavy plant or machinery and we can limit the use of drills or other noisy tools during lesson times if needed, so there's no distractions.
Our staff won't access the school buildings during lesson times, unless agreed.
In fact, we work with you to ensure that every area of potential disruption is considered and addressed before we start the work.
100% safety
Our working areas can be securely cordoned-off with no access for any unauthorised person, no matter how small!
We can restrict access the site by car, van or truck during times when you have told us it is safe to do so. And we will only use access routes that you have authorised.
In short, a full method statement and risk assessment can be discussed and agreed with you and only once you're 100% happy do we start work.
DBS Certified
If needed, we can make sure you are assigned a fully DBS certified team – no problem.
Our Commitment to You
We will work closely with you to ensure that all precautions are taken to ensure safety, access routes and minimum disruption.
We will consider; noise, traffic and timings ensuring any and all restrictions are adhered to.
We will, at all times, maintain close communication with you so you are fully informed every step of the way.
Our Accreditations

Incensu – Incensu provide a platform sharing rich, objective information on a wide range of organisations that supply to schools and as an accredited supplier, A&S Landscape has been able to demonstrate value for money, honesty, quality and reliability across a wide range of projects.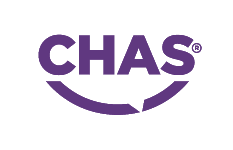 CHAS – Established as the market leader for health and safety pre-qualification in the UK. As a CHAS accredited organisation, A&S Landscape is able to demonstrate strict conformance with current health and safety law.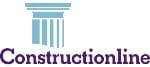 Constructiononline – Enabling buyers, including schools, to reduce risk, cut costs and engage with new suppliers. Registration means A&S Landscape have been assessed to government standards giving you peace of mind that you are dealing with a dependable, responsive and professional company.

CSCS – The leading skills certification scheme within the UK construction industry. Under the scheme, A&S Landscape are committed to ensuring our installers have the required training and qualifications for the type of work they carry out.

Disclosure & Barring Service – Registration ensures we can be confident that our installers are safe and suitable to work in locations where they may come into contact with children and vulnerable groups.

SMAS Ltd – We have achieved full approval with the Safety Management Advisory Service and are proud to display the SMAS Worksafe logo which further demonstrates the importance we place on health & safety.

Builders Profile – Builder's Profile is the Common Database that construction industry buyers search when looking for suppliers that have the necessary  Pre-qualification questionnaire (PQQ) information, industry compliance and tools in place to successfully operate in the sector.

Citation – Employing the services of leading health & safety consultants gives us the support we need to grow and develop our business in line with best practise in employment law, health & Safety and training.
We're also proud to hold many more accreditations, you can see the full list here.