Playground Canopies at Shepherds Down School in Winchester
Posted on 30/06/2021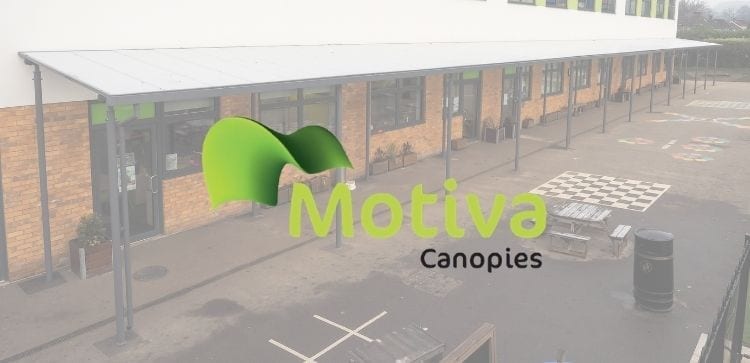 Based in Winchester, Hampshire Shepherds Down School highly valued their outdoor space and knew how much the pupils loved to play outside. To further improve upon the play areas, they decided to install some shelter and shade.
What was the project?
A&S Landscape installed two Motiva Linear™ straight polycarbonate roof canopies at Shepherds Down School. Both of the structures were finished in a smart Ultramarine Blue colour and feature clear polycarbonate roof sheets. The two new covered areas have become very popular with the pupils and they love to play under the canopies when they want to shelter from the sun, wind or rain.