Picture It
It isn't always easy to envisage a completed project and at A&S Landscape we recognise this. We have the site surveyors and draftsmen along with industry-leading photorealistic software to show you exactly what we are proposing.
Once funding is secure we can come to the site to talk you through sizes, options, colours and not least your expectations, we can use our years of experience to make sure your project is a complete success.
On larger schemes, we will even work along with your other contractors to ensure everything fits and works smoothly.
Find out how we take a project from concept to completion here.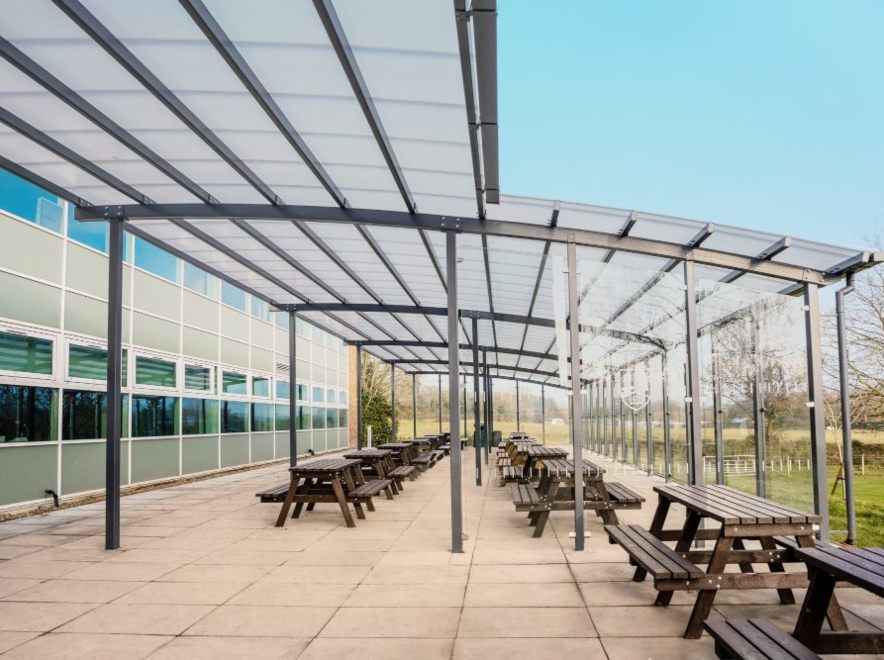 Send us your email and an idea of your requirements and we'll get back to you with a quick price.